Adderin
Supplement maker's silence spells referral of cognitive claims to the FTC.
Cognitive claims for Adderin are FTC-bound after the marketer of the so-called "smart pill" failed to respond a recent request for substantiation by an ad industry self-regulatory body.
The National Advertising Division (NAD) is the advertising industry's self-regulatory body administered by the Council of Better Business Bureaus. had sought supporting evidence for a number of claims at the request of the Council for Responsible Nutrition, an industry group that represents supplement manufacturers. These included statements that Adderin is "clinically proven" to significantly improve IQ, memory and focus; scientists at Harvard invented the supplement; and Forbes reported that Adderin "raises levels of focus and performance every day by 300%." (A search for Adderin on the Forbes website yielded no results.)
Many of the cognitive claims for which NAD requested substantiation appear on a webpage selling a "discounted bottle" of Adderin, TINA.org found.
Remember, readers, marketing supplements as having the ability to treat, cure, alleviate the symptoms of, or prevent developing diseases and disorders is simply not permitted by law. If a supplement really could do all that, then it would be a drug subject to rigorous study and testing to gain FDA approval.
Find more of our coverage on questionable better brain claims here.
---
You Might Be Interested In
SeraRelief CBD products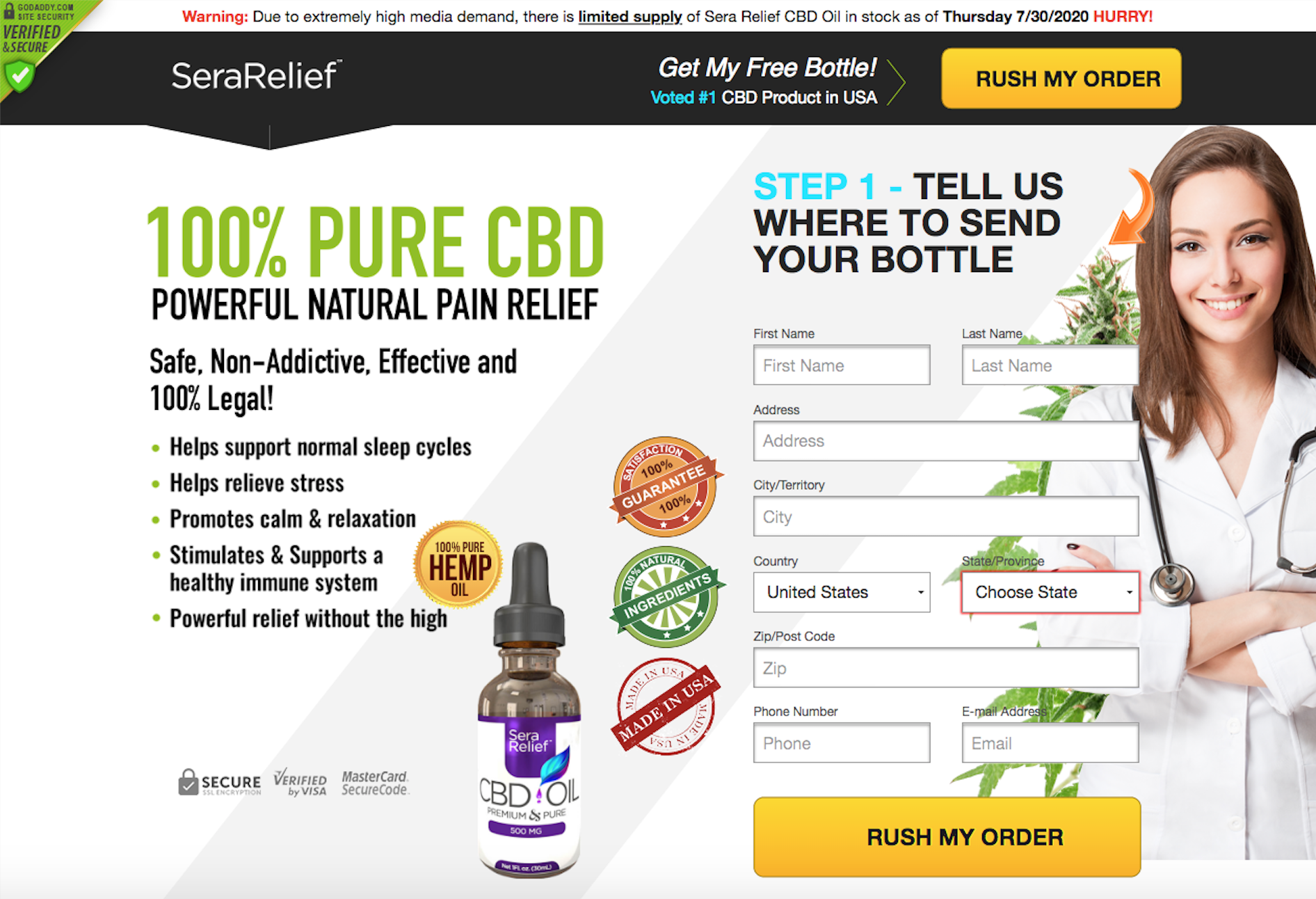 SeraRelief CBD products
Be wary of "free trials" for CBD gummies and oils advertised on the internet.
Androzene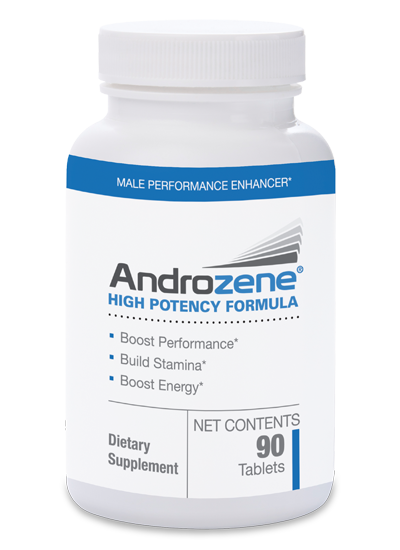 Androzene
The science behind this male enhancement supplement is far from rockhard.
My Perfect Bones
My Perfect Bones
NAD has a bone to pick with this supplement.