Ad or Not? L'Oreal Influencer's Makeup Tutorial
Future squad goal: better #ad disclosure?
Of the 46 cosmetics YouTube influencer Kaushal applies to her face in this hasty 15-minute "makeup tutorial" comparing low- and high-end brands, the beauty blogger seems especially impressed with three "low-end" L'Oreal products.
In the YouTube video, Kaushal notes that L'Oreal's Lumi Magique Illuminating Base is "practically the same thing" as the higher priced product that she's chosen to compare it to, in terms of "the texture, the look, the feel, and what they do to your skin." She concedes that she doesn't "particularly like" the high-end mascara that she matches up against L'Oreal's Miss Hippie Mascara. She notes that the one apparent saving grace of the pricier product, the wand, is "almost identical" to the wand on the L'Oreal product. And after spraying L'Oreal's Infallible Fixing Mist on the low-end side of her face, she concludes about her overall look: "I really do not think you can tell the difference of what side is high end and what side is low end."
What motivation might Kaushal have to speak so highly of these "low-end" L'Oreal products? You won't find the answer in the YouTube video, which has more than 200,000 views, nor in the "show more" section on the YouTube page that contains links where you can purchase the products mentioned.
But the truth is Kaushal is one of five members of L'Oreal's recently assembled Beauty Squad, a group of beauty influencers responsible for creating social media content (on, say, YouTube) as the brand's new "digital faces." In fact, it's a partnership that Kaushal herself shared with her 500,000-plus Instagram followers a week before posting the makeup tutorial on YouTube:
Yet, there's been no such announcement on Kaushal's more popular YouTube page, which boasts 1.5 million subscribers.
In a lengthy disclaimer at the bottom of the makeup tutorial's "show more" section, Kaushal admits that some of her YouTube videos are sponsored but assures fans that she would never feature a beauty product she doesn't love. She buries the same disclaimer in the "show more" section of another recent YouTube video in which she praises, again sans Beauty Squad disclosure, L'Oreal's Pure Clay Glow Mask.
But FTC endorsement guidelines require that a sponsored post be clearly labeled as such since it could affect a consumer's opinion on a product. And as the FTC recently noted in an influencer complaint against Warner Bros., hiding a halfhearted disclaimer in the "show more" section of YouTube videos doesn't meet the agency's criteria for "clear and conspicuous" disclosure.
Kaushal, however, isn't the only Beauty Squad member TINA.org found reluctant to reveal their endorsement deal in recent YouTube videos featuring L'Oreal products. Victoria MaGrath aka "In the Frow," whose YouTube subscribers surpass 500,000, also keeps the new ad campaign under wraps as she talks about how much she's "loving" L'Oreal's Volume Mousse in this YouTube video published Oct. 5.
L'Oreal has been infatuated with influencers of late. Before debuting the Beauty Squad last month, the brand named 15 influencers to take part in another ongoing social media campaign dubbed "L'Oreal League." But that campaign has also faced scrutiny for failing to properly disclose posts as ads. After The Fashion Law called L'Oreal out on its transgressions in June, the company's influencers added #ad to Instagram posts that previously lacked disclosure, including this one:
Next stop: YouTube?
TINA.org reached out to L'Oreal for comment. The company has not yet responded.
Find more of our coverage on influencers here.
---
You Might Be Interested In
Fungus Eliminator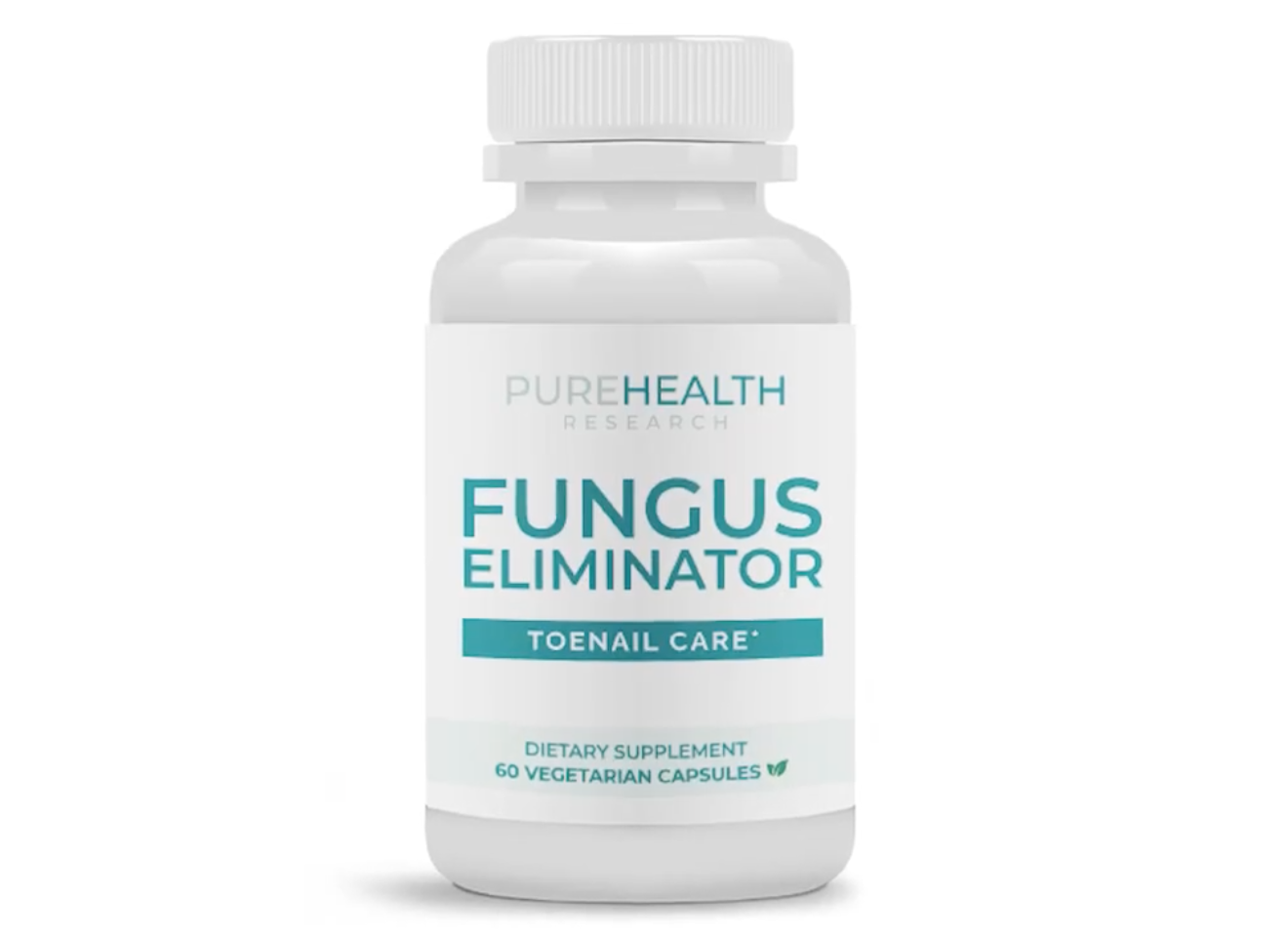 Fungus Eliminator
Forty-five million Americans are 'fighting a losing battle' against toenail fungus. Could this supplement be the solution?
Another One: TINA.org Calls Out DJ Khaled's Undisclosed Alcohol Ads, Again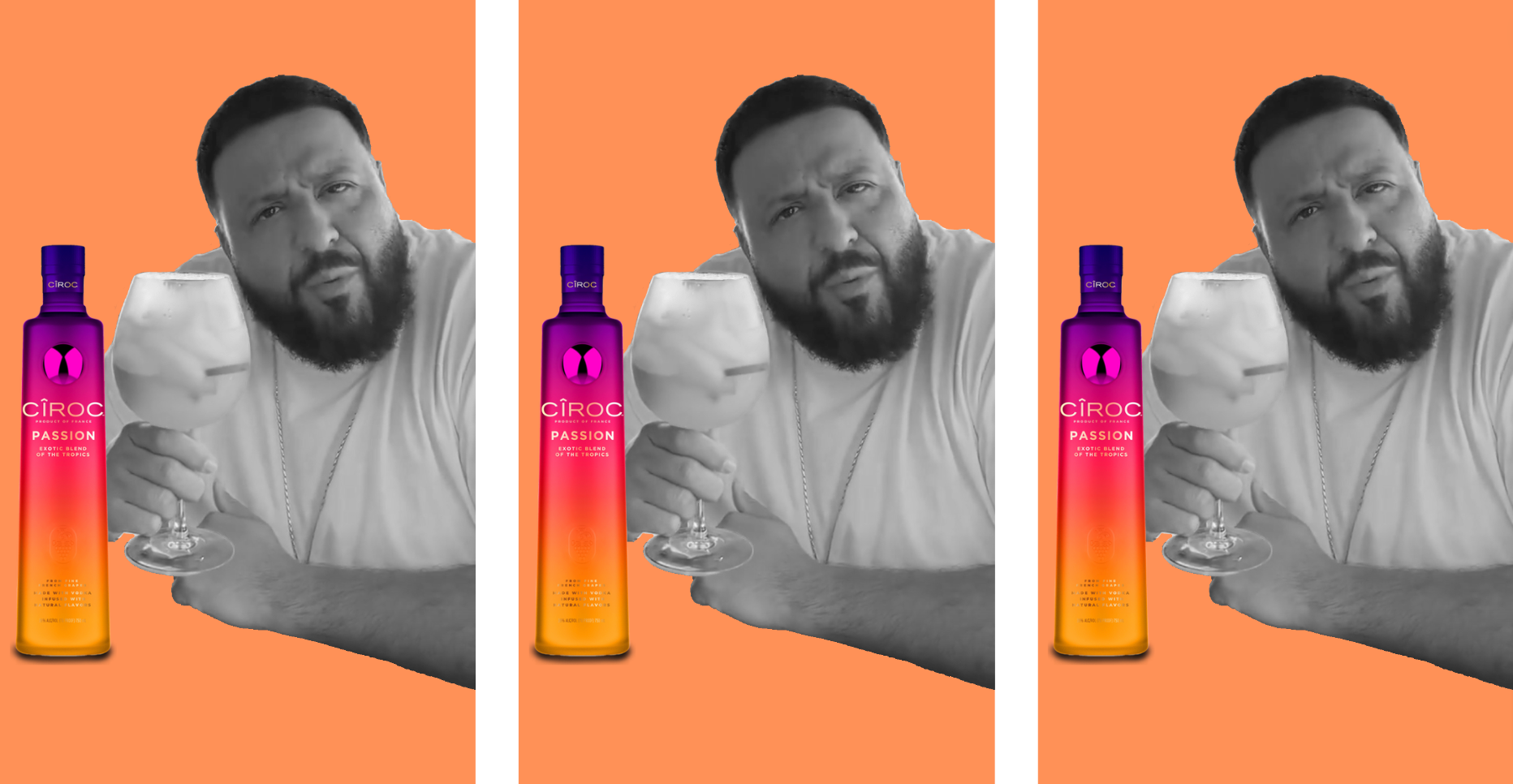 Another One: TINA.org Calls Out DJ Khaled's Undisclosed Alcohol Ads, Again
DJ Khaled is back to his old ways with his latest new drink alert.
HSBC – Dear Customer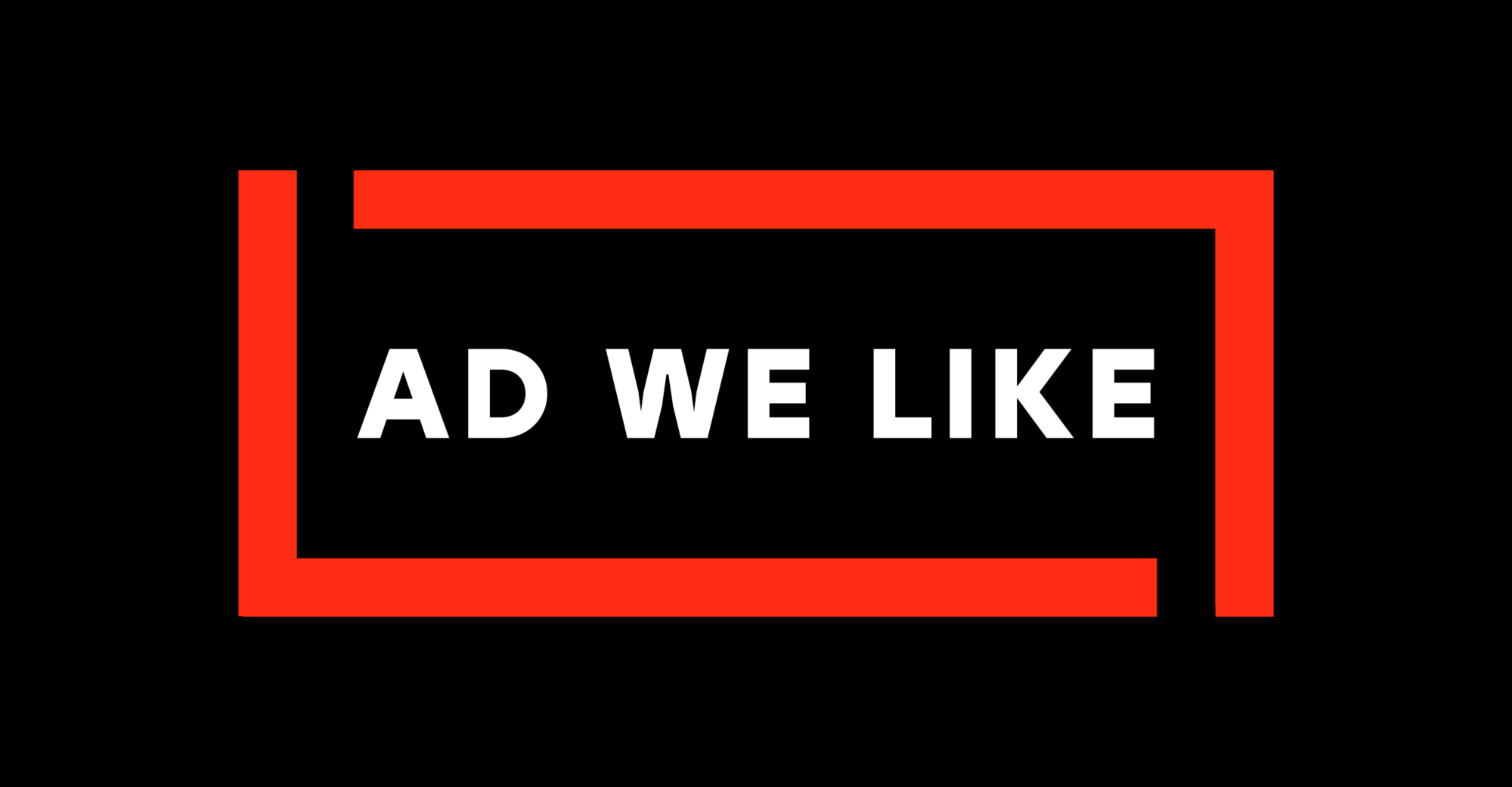 HSBC – Dear Customer
Financial crime evolves, and HSBC wants to help keep you safe.