We saw this marketing email promoting work-at-home opportunities, and it set off our scam bells. Here's what you need to know about this one:
1. Advertorial: Clicking on the email takes you to an "advertorial" landing page, which tells you about "Kim Schwartz," a mom who makes thousands a month using the A to Z Cash System. But the story isn't true. The fine print on the webpage says
This website, and any page on the website, is based loosely off a true story, but has been modified in multiple ways including, but not limited to: the story, the photos, and the comments. Thus, this page, and any page on this website, are not to be taken literally or as a non-fiction story. This page, and the results mentioned on this page, although achievable for some, are not to be construed as the results that you may achieve on the same routine.
In other words: None of this is true, and you shouldn't expect to experience the same success.
2. Negative-Option Offer: If you click through to purchase the "A to Z Cash System," you'll see advertised that for $4.97, you can get instant access to the system. What, exactly, the A to Z Cash System is remains unclear. But the $4.97 only covers a three-day trial period — after three days, you'll be charged the full price (either $77 or $39, depending on where you click) every month until you cancel. That's right, the dreaded Recurring offers or subscriptions that continue to bill you until you take steps to shut down the account. These types of offers put the onus on the consumer to remember and to take action, allowing a company to keep gathering in cash from forgetful or busy customers. Be wary of these types of offers, and remember to stop services you no longer want..
An advertorial with a "this isn't true" (See Fine Print). and a $4.97 advertised price that proves to be only a three-day trial? Something seems off with this one.
For more on work-at-home scams, click here.
---
You Might Be Interested In
HSBC – Dear Customer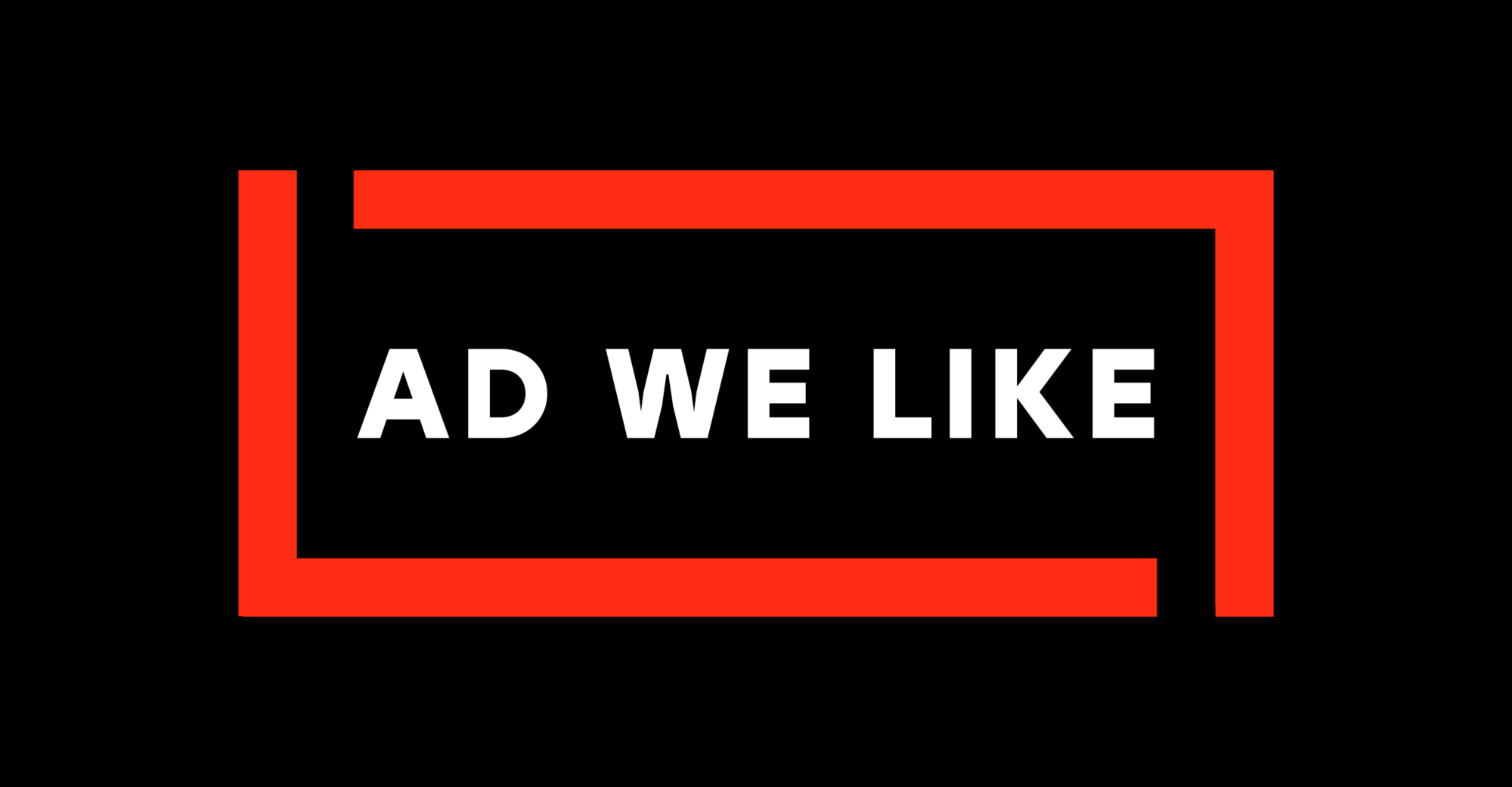 HSBC – Dear Customer
Financial crime evolves, and HSBC wants to help keep you safe.
Hard Steel Male Enhancement Supplement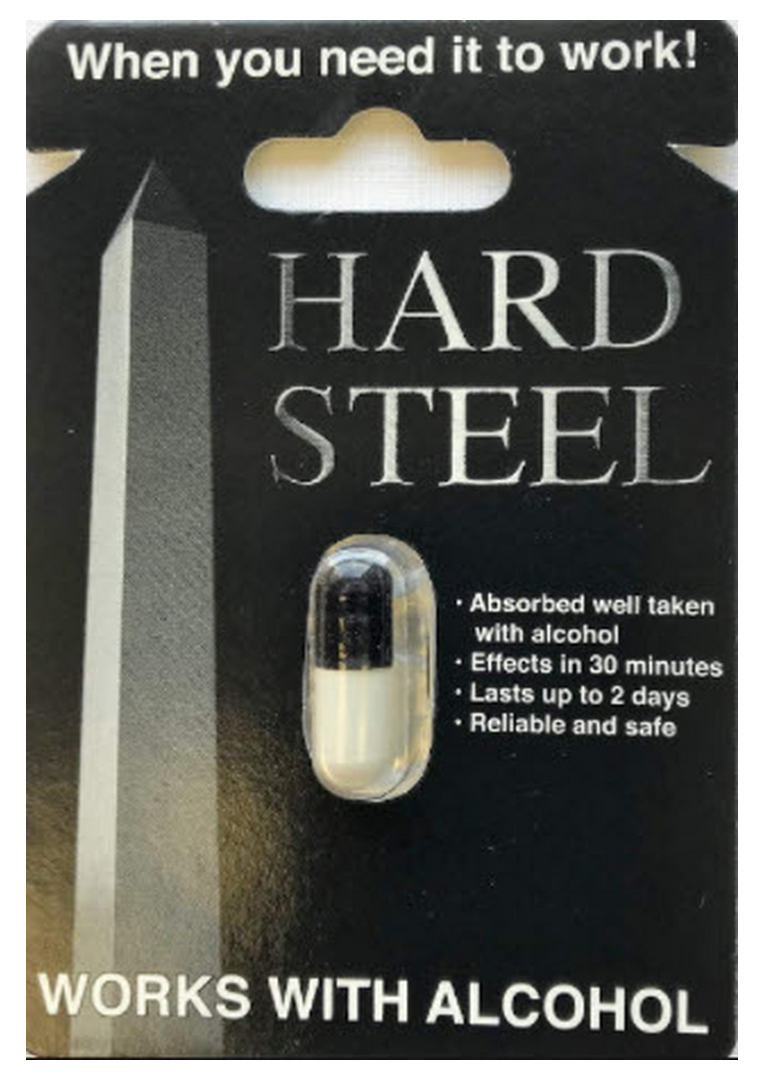 Hard Steel Male Enhancement Supplement
Be wary of this supplement's FDA claims.
TINA.org Reports Meal Kit Giant HelloFresh to FTC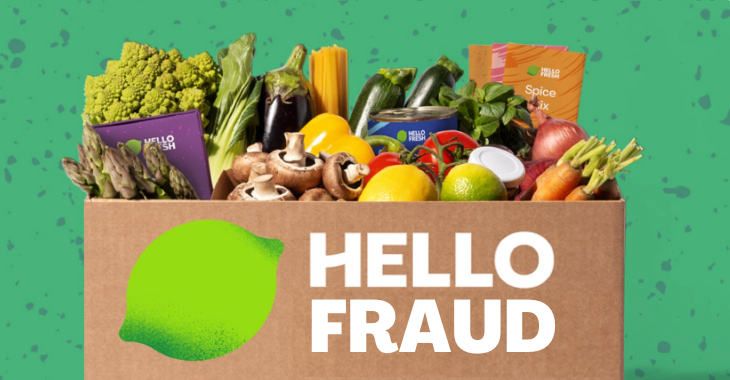 TINA.org Reports Meal Kit Giant HelloFresh to FTC
MADISON, CONN. June 22, 2022 While millions of Americans struggle with rising food prices and empty store shelves, meal kit retailer HelloFresh advertises "delicious meals delivered to your door," enticing consumers…