$50 Red Lobster Gift Card
Lobster lovers, beware: This gift card is no easy catch and the pursuit of it may cost you plenty.
It's not shellfish, ahem, selfish to want free lobster. But this $50 Red Lobster gift card is no easy catch and the pursuit of "delicious surf and turf" may end up costing you plenty.
That's because the gift card comes from RewardsZone USA, a company whose websites offer so-called incentivized freebies that require participants to complete surveys and sign up for trial offers that they must later cancel to avoid being continually charged.
The $50 Red Lobster gift card, for example, as a Tier 1 incentive, requires lobster lovers to sign up for four trial offers, according to the fine print on the webpage. The fine print also indicates that the trials would likely come at a cost:
Completion of required offers usually requires a purchase or entering into a paid subscription program for goods or services.
TINA.org first alerted readers to RewardsZone USA in July 2014, when we published an ad alert on a $1,000 Walmart gift card that at the time required enrollment into 10 trial offers, among other things.
Find more of our coverage on gift cards here.
---
You Might Be Interested In
Jeep x Jurassic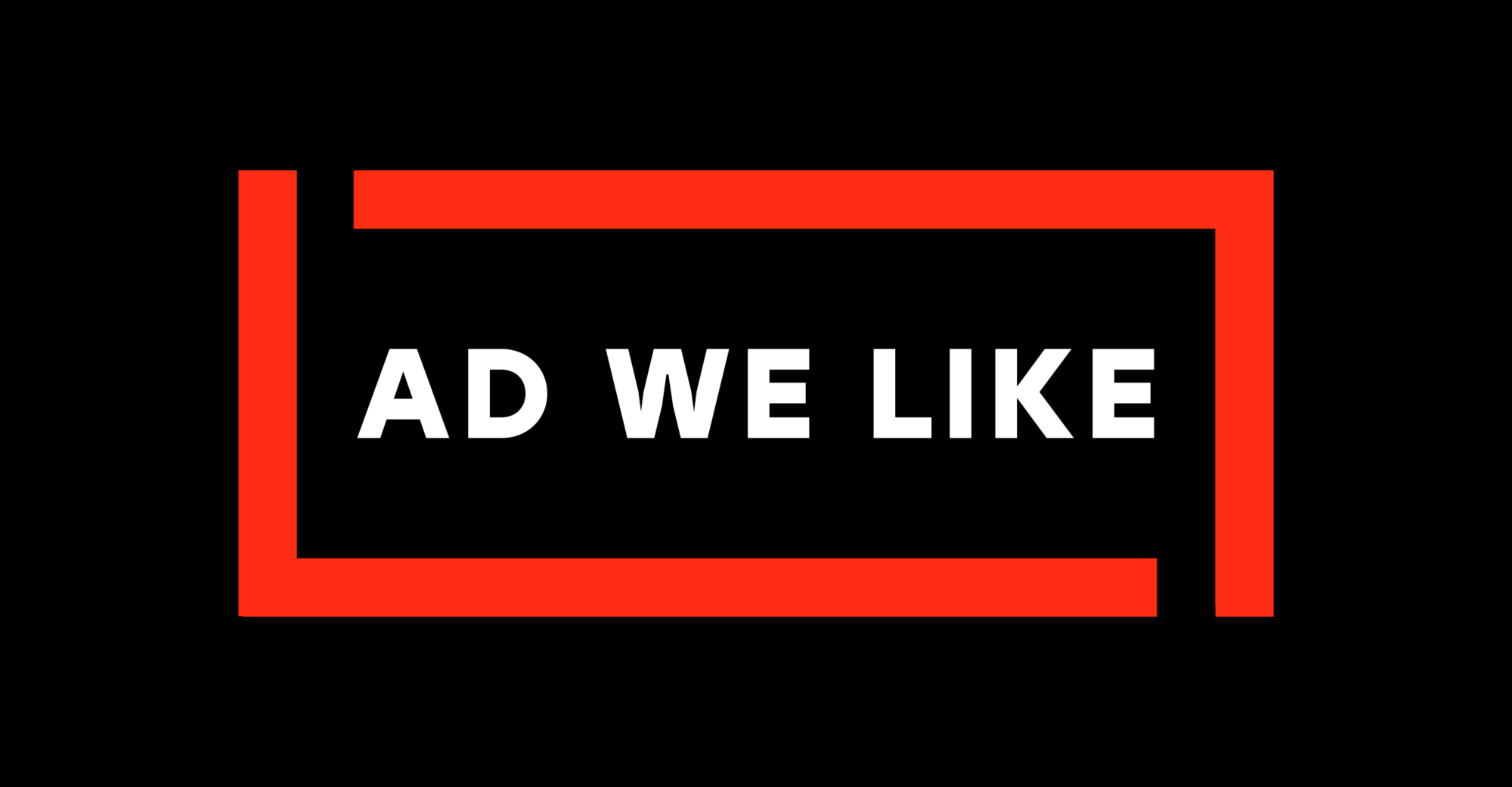 Jeep x Jurassic
A Jeep driver hatches a terrible plan(osaurus).
SKKN by Kim's Sustainability Claims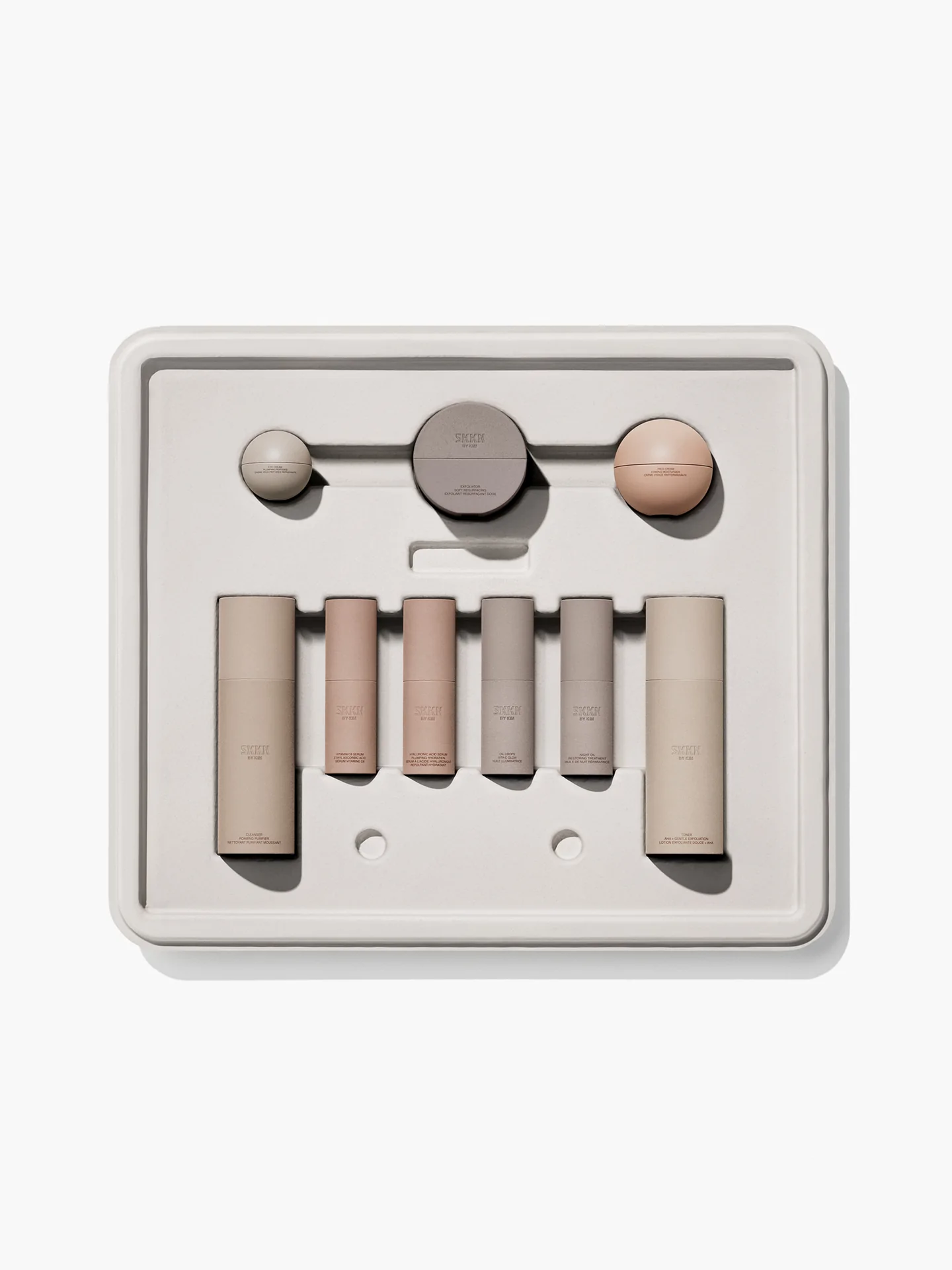 SKKN by Kim's Sustainability Claims
Consumers accuse Kim Kardashian of greenwashing.
Fungus Eliminator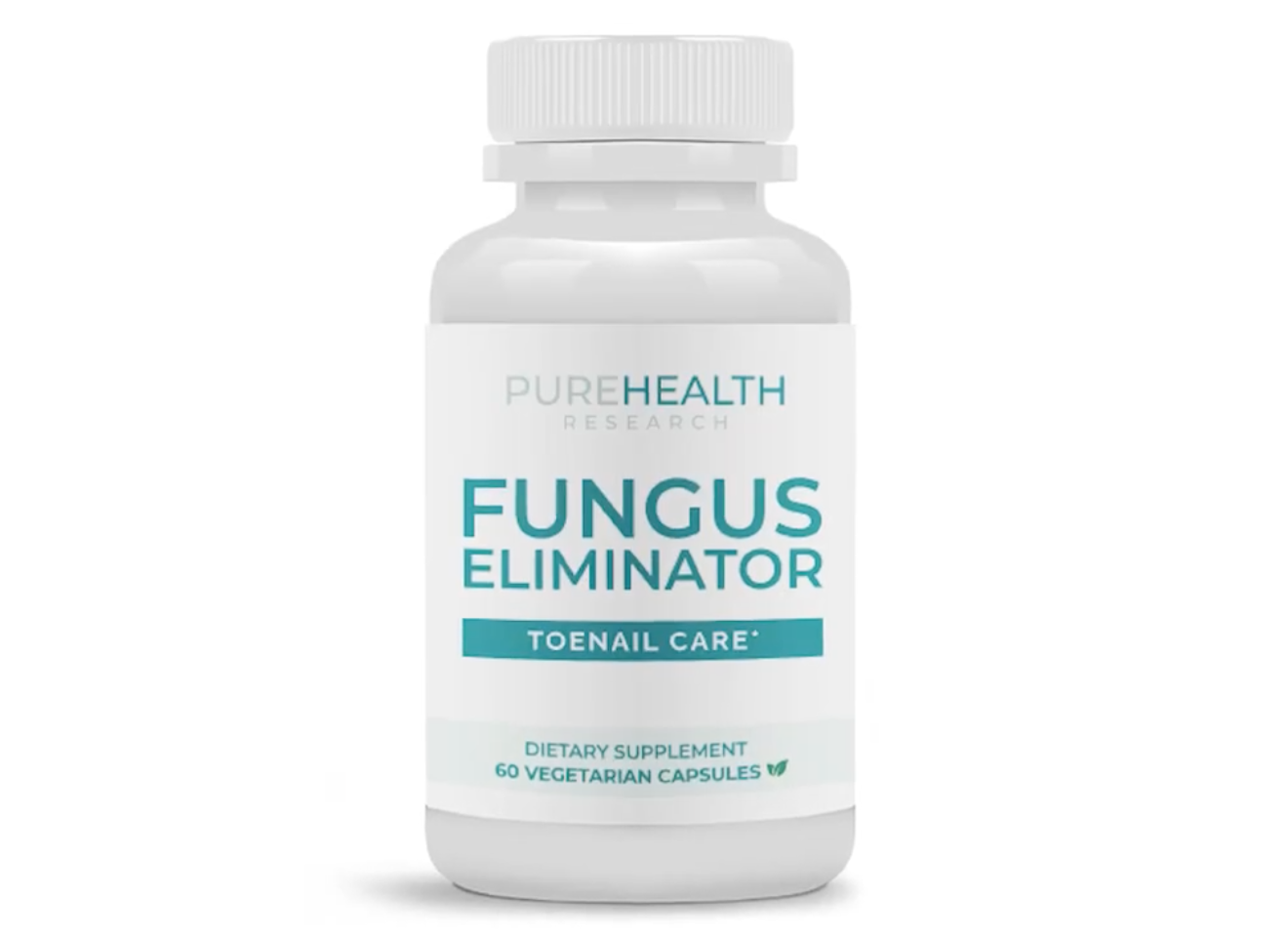 Fungus Eliminator
Forty-five million Americans are 'fighting a losing battle' against toenail fungus. Could this supplement be the solution?