3 Ways Citibank Misled Consumers
Citibank's shady credit card practices leads to $700 million in customer refunds.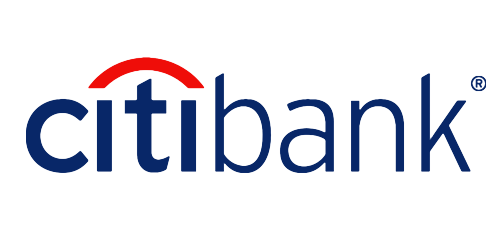 Documenting misdeeds that go back to 2000, the Consumer Financial Protection Bureau (CFPB) announced Tuesday that Citibank, N.A. and its subsidiaries must compensate more than eight million consumer accounts to the tune of $700 million for illegal practices related to credit card add-on products and services. In addition, because Citibank was so darn naughty, it is also required to pay $35 million in civil penalties to the CFPB and an additional $35 million to the Office of the Comptroller of the Currency for a grand total of $770 million.
As told by the CFPB in its 57-page Consent Order, Citibank marketed a variety of credit card add-on products to consumers nationwide, including debt protection, credit monitoring, credit report retrieval services, and a wallet-protection service. With these services, Citibank engaged in lies, deception and misstatements, according to the bureau. Below are the three main ways that Citibank screwed consumers for more than a decade:
1. Deceptive marketing – Citibank's misleading marketing practices affected about 4.8 million consumer accounts and included misrepresenting costs and fees for coverage, misrepresenting product benefits and eligibility for coverage. The bank also engaged in illegal practices in the enrollment process.
2. Unfair billing practices – From at least 2000 through 2013, Citibank improperly billed two million consumer accounts for product fees while not providing the full product services.
3. Deceptive collection practices – Citibank also misled close to two million consumers when collecting payments on delinquent retailer-affiliated credit card accounts by charging — but not disclosing– a $14.95 fee for expedited payment. Citibank encouraged consumers to use this expedited payment method even though it was rarely in consumers'  best interest.
Consumers who are eligible for a refund do not have to take any action. The bank has already reimbursed consumers who were victims of the unfair billing practices related to the credit-monitoring products and it is required to identify and reimburse other eligible consumers.
So look for a credit on your account, or a check in the mail from Citibank. And ask for all the fine print relating to additional credit card services a bank is trying to sell you.
For more on banks that have gotten in hot water over credit card practices, click here.
---
You Might Be Interested In
HSBC – Dear Customer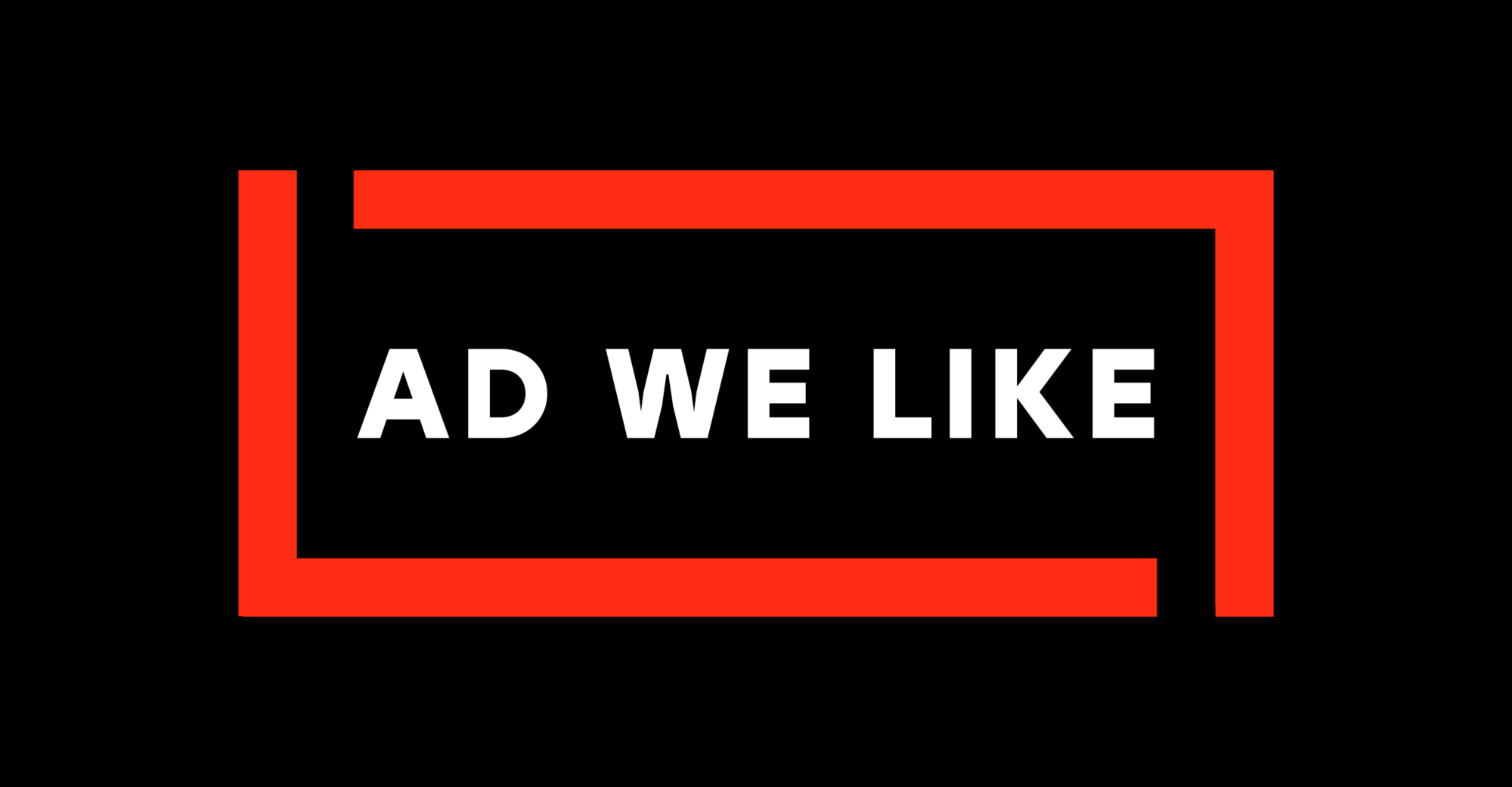 HSBC – Dear Customer
Financial crime evolves, and HSBC wants to help keep you safe.
Hard Steel Male Enhancement Supplement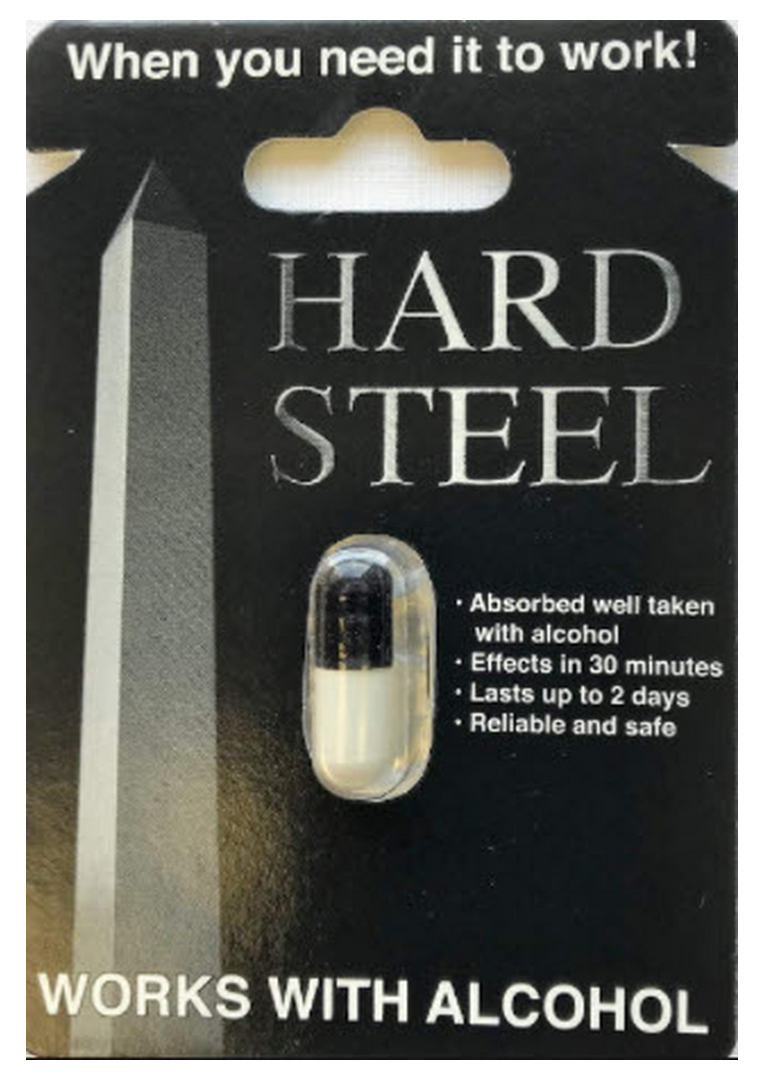 Hard Steel Male Enhancement Supplement
Be wary of this supplement's FDA claims.
TINA.org Reports Meal Kit Giant HelloFresh to FTC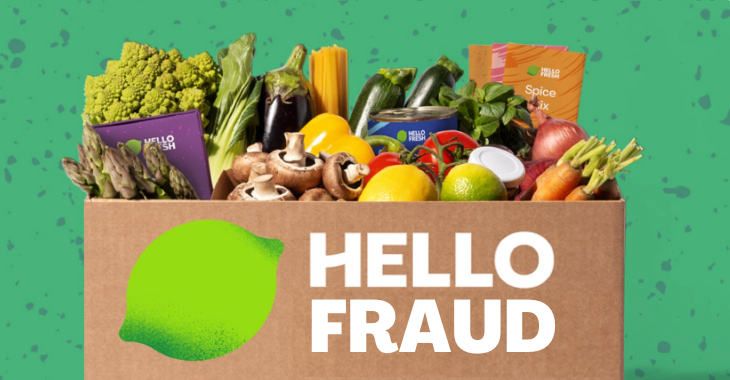 TINA.org Reports Meal Kit Giant HelloFresh to FTC
MADISON, CONN. June 22, 2022 While millions of Americans struggle with rising food prices and empty store shelves, meal kit retailer HelloFresh advertises "delicious meals delivered to your door," enticing consumers…