This ad has a number of things that should make you skeptical:
1. Clicking on the ad takes you to a video with hand-drawn animation with a scary male voiceover. We've seen this before with ads like the American Parasite.
2. The video is excessively long and can't be fast-forwarded — possibly a way to vet customers who are willing to sit through anything, so those same patient customers can be pitched more products later.
3. The "trick," per usual, ends up being a high-price supplement. It's krill oil this time.
4. There is little hard evidence that krill oil has any benefits over fish oil.
5. We originally saw this ad in our spam inbox. Spam ads should be looked with much skepticism.
Think carefully about whether the ad claims are true and whether it's the right product for you. For more on supplements, click here.
---
You Might Be Interested In
SeraRelief CBD products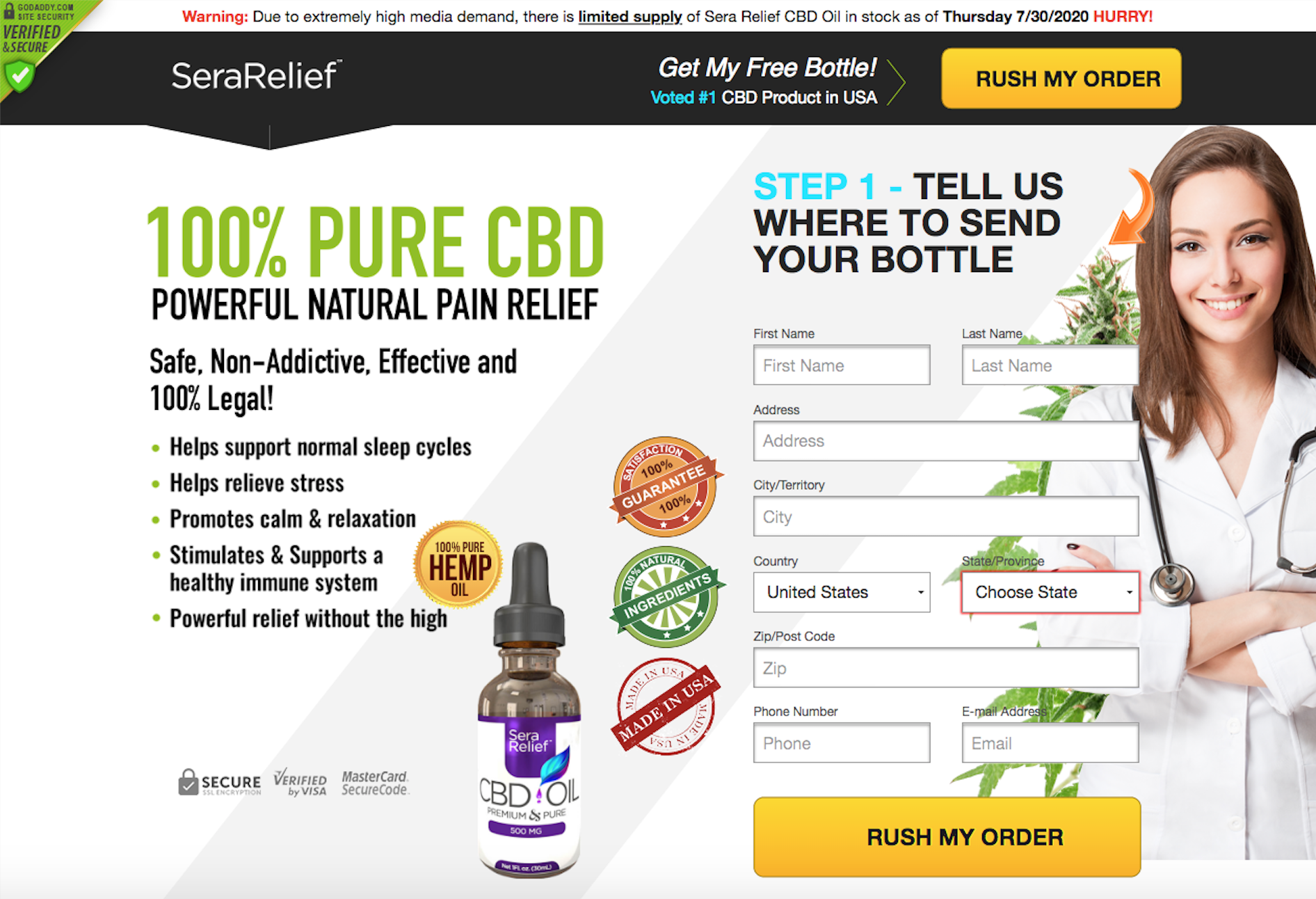 SeraRelief CBD products
Be wary of "free trials" for CBD gummies and oils advertised on the internet.
Androzene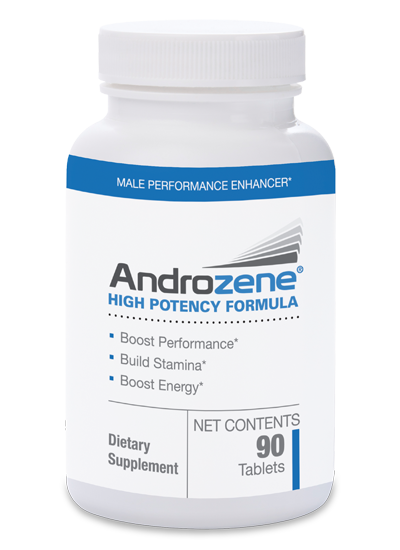 Androzene
The science behind this male enhancement supplement is far from rockhard.
My Perfect Bones
My Perfect Bones
NAD has a bone to pick with this supplement.