FTC Green Guides Comment
In April 2023, TINA.org submitted a comment in response to the FTC's request for comments about the benefits and impact of its Green Guides, as well as whether the Commission should consider rulemaking related to greenwashing.
In its comment, TINA.org discussed its experience investigating such deceptive marketing tactics, as well as statistics showing how widespread and harmful they are. TINA.org also urged the Commission to initiate a proceeding to consider a rulemaking relating to unqualified recyclable claims, among other potential topics, under its FTC Act authority, as well as to revise its Green Guides to provide additional guidance regarding sustainability and aspirational claims, two commonly used types of greenwashing.
Click here to read TINA.org's full comment.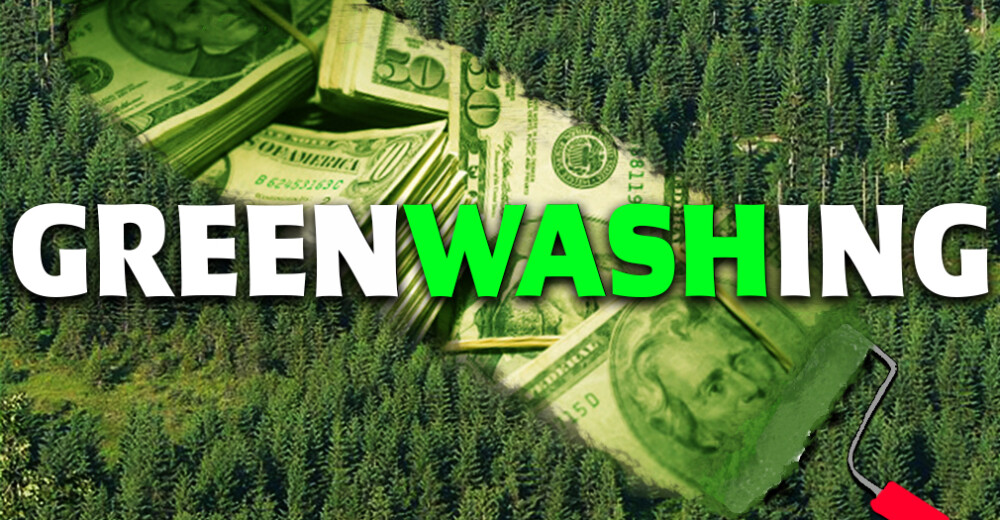 FTC Must Strengthen Its Greenwashing Approach
FTC Must Strengthen Its Greenwashing Approach
TINA.org submits comment regarding the need for more guidance and regulation