Truth is Not Always a Defense
The truth is bigger than the sum of an ad's parts.
Consumers can be victims of truthful advertising that is deceptive and unlawful. Yes, you read that correctly. Advertising does not need to be literally false in order to be deemed deceptive. The court looks at the "entire mosaic, rather than each tile separately" when determining deceptive advertising.
The FTC clarified the concept of truthful advertising as deceptive in a 1983 FTC policy statement. In deciding whether an ad is deceptive, the commission looks at:
1. Whether the representation, omission, or practice is likely to mislead a consumer.
2. How a reasonable consumers will react.
3. Whether the possible deception is material or likely to affect the consumer's choice/conduct regarding the product.
Even before the FTC's policy statement, courts were addressing each of the three parts in analyzing whether a truthful advertisement was deceptive. The threshold question is whether the advertisement is likely to deceive the reasonable consumer. Specifically, the United States Supreme Court focuses on what effect the advertisement is likely to have on the reasonable consumer.
So, who is a reasonable consumer and what should a reasonable consumer watch out for? A reasonable consumer is the average person who is looking to buy the product or service being advertised. This is always the standard unless the targeted group is disadvantaged or vulnerable. In those cases, the courts look specifically at how disadvantaged or vulnerable consumers would view the advertisement. Companies that are advertising cannot claim a defense that each part of the advertisement is true, so it must follow that the whole advertisement is true.
Juicy defense fails
In 2008, Gerber tried to use truth as a defense in advertising its toddler product line but the court quickly quashed Gerber's argument. Gerber was advertising "Fruit Juice Snacks" as part of their "Graduates for Toddlers" product line. The issue? The packaging featured real fruit and claimed nutritional value. But in reality, its two main ingredients were corn syrup and sugar, and the product was more like a treat. The only fruit was white grape fruit juice.
The court held that "laws prohibit not only advertising which is false, but also advertising which, although true, is either actually misleading or which has a capacity, likelihood or tendency to deceive or confuse the public." In essence, the court found that the combination of advertising pieces when looked at as a whole was deceptive.
In a win for parents everywhere, the product line is no longer labeled a nutritious snack but a "Fruit Juice Treat."
The whole apple
Gerber is not alone in claiming truth as a defense against deceptive advertising. The United States Supreme Court took a no-nonsense approach when addressing a case about the advertising of Excelsior Brand Apple Cider Vinegar. Excelsior's package did not expressly state that fresh apples were used in the process, but the court found that the name "Apple Cider Vinegar'' leads the reasonable consumer to think the cider is actually made from apples and not just their evaporated parts. It stated:
 [C]ourts are no longer content to insist upon the most literal truthfulness, having instead increasingly come to recognize that advertisements as a whole may be completely misleading although every sentence separately considered is literally true.
Courts use the same reasoning when reviewing deceptive advertising claims in FDA and FTC complaints. In the Excelsior case, the court held that "branding vinegar made from evaporated apples as apple cider made from selected apples is misbranding."
Cuppa Joe
In one of the most recent court decisions in 2014, the court found that literal truth is still not a defense to deceptive advertising. The case concerned Grove Square Coffee, which marketed and sold "K-Cups" as "naturally roasted soluble and microground Arabica coffee."
The reality is that all those fancy words mean nothing more than instant coffee.
GSC admitted to packaging their "K-Cups" to look exactly like Keurig's "K-Cups" and even purposely advertising their products right next to Keurig's. But GSC could not put filtered coffee into a "K-Cup" without violating patent laws because Keurig's patent on the "K-Cup" had not yet expired.
GSC's defense was that there was nothing false in the packaging statements. The court's reasoning? The reasonable consumer does not know that "insoluble" means instant coffee, and thus thought they were buying coffee of a Keurig premium grade. The court held GSC purposely advertised deceptively and truth was no defense.
The whole truth
Consumers are inundated with advertisements each day. But they should know that the truth is not always good enough. The FTC and the courts have taken a strong view that just because an advertisement is true in each tile, the entire mosaic can still be an illusion.
---
You Might Be Interested In
Federal Agencies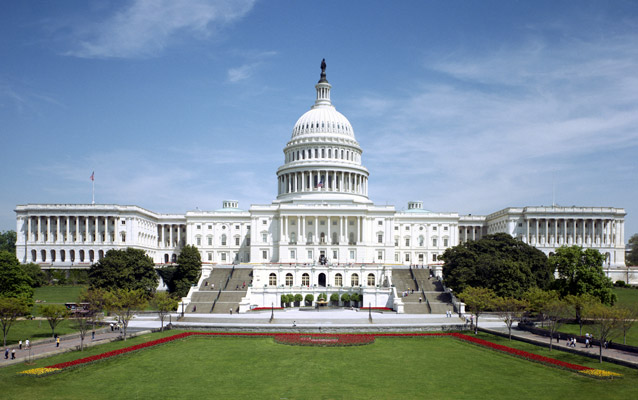 State-by-State Resources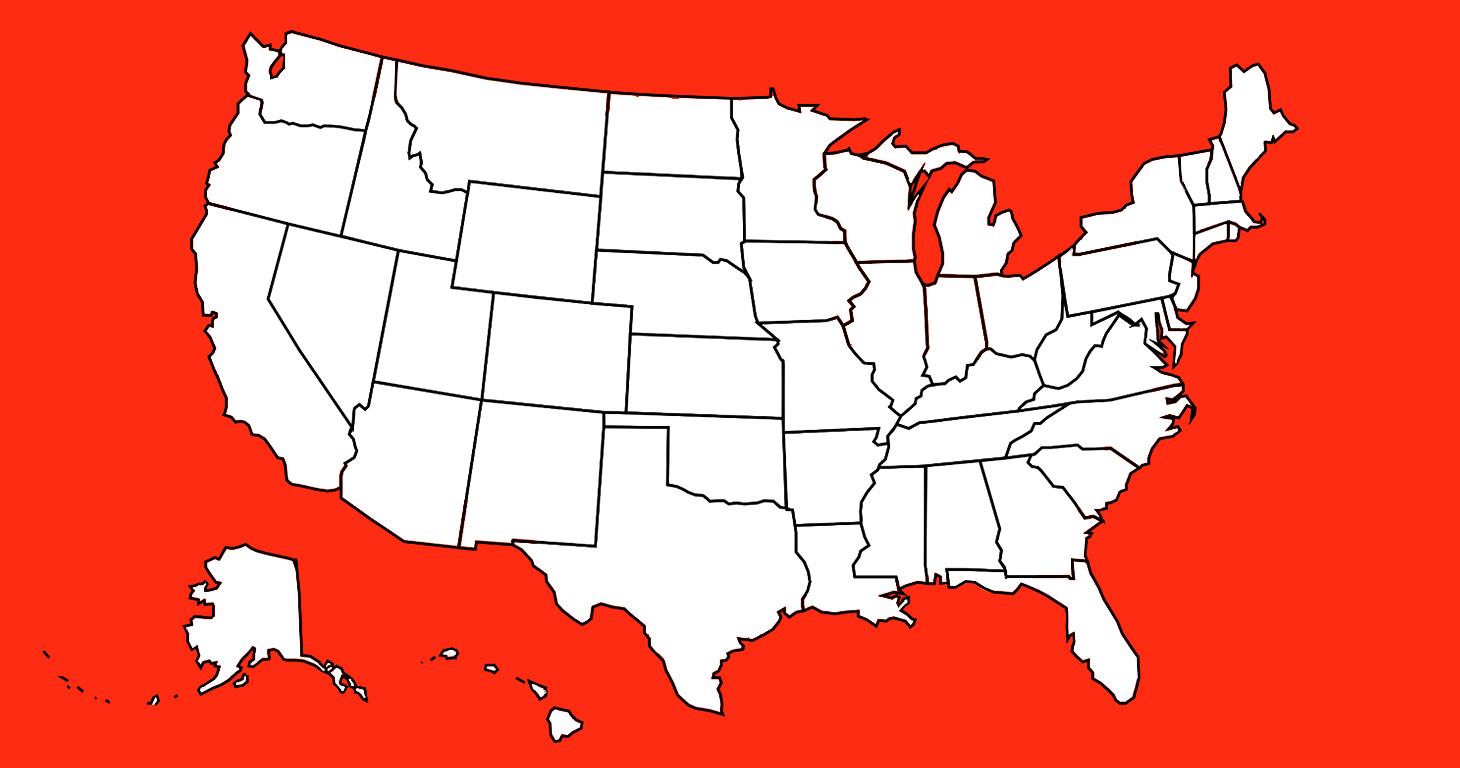 State-by-State Resources
Where you can file complaints or research a business in your state.
How Causewashing Deceives Consumers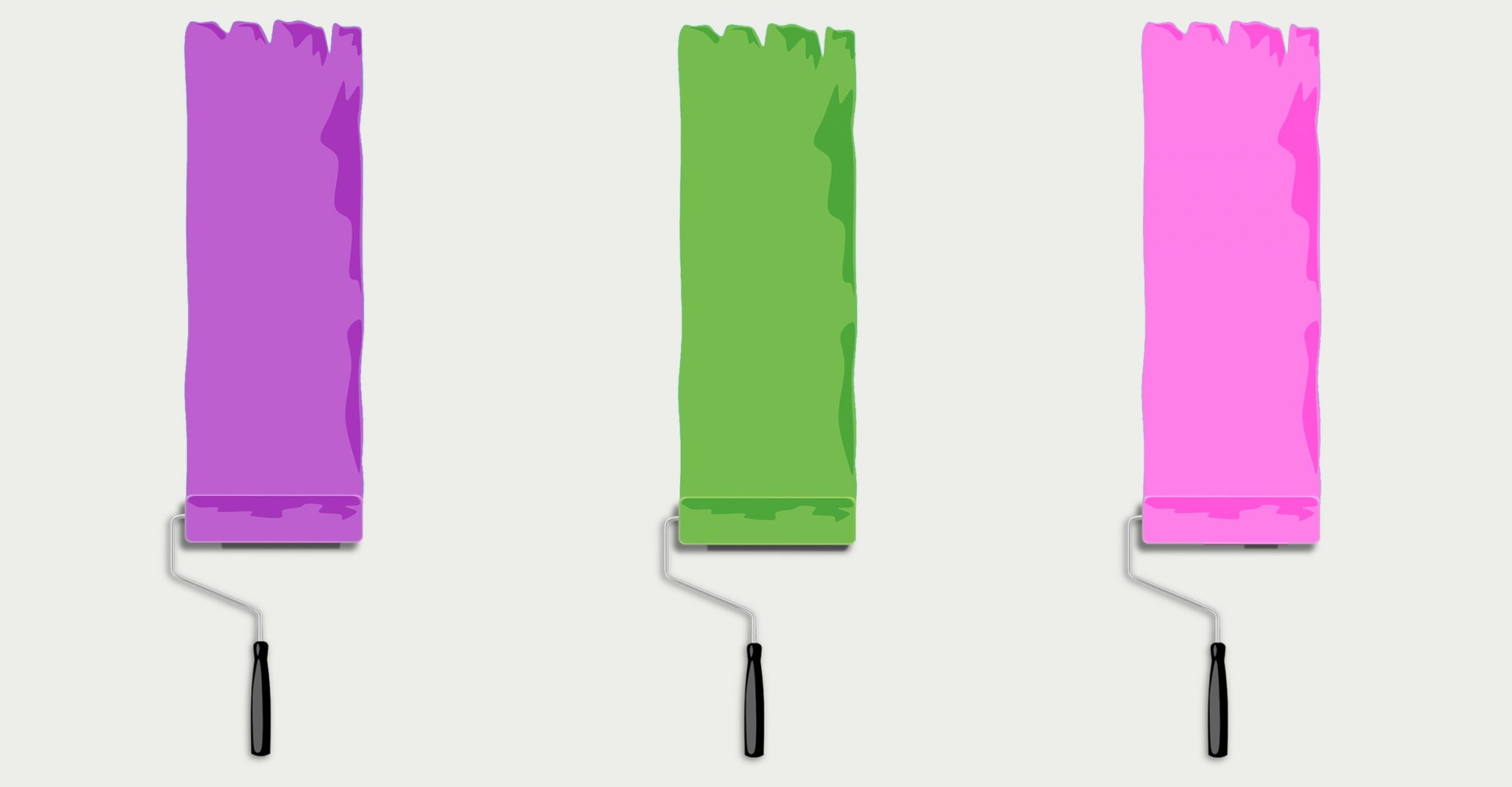 How Causewashing Deceives Consumers
For decades, brands have been supporting causes — or rather pretending to support causes — to boost sales.