Product Placement
Products that pop up in movies and television shows are often there for specific advertising reasons.
For those of you unfamiliar with the term "product placement" and its role as an advertising strategy, it can simply be thought of as paying to have your product shown in a movie, TV show, Internet spot, or video game.  Product placement advertising – which accounts for approximately $3.5 billion in spending each year – helps ensure that, for better or for worse, you can't skip the ad.
So when you see telltale signs of product placement, like a close-up of an automaker's logo as the camera pans the car that the lead character is driving, just remember that it's in the movie not because it's the best car on the road, but because a company paid for it to appear.
In case you thought product placement was a fairly new concept, let's go back to the days of Mr. Ed and take a look at Studebaker's strong connection with the unforgettable talking horse.  Not only was the car featured in the show, but Studebaker actually shot a commercial featuring Mr. Ed himself.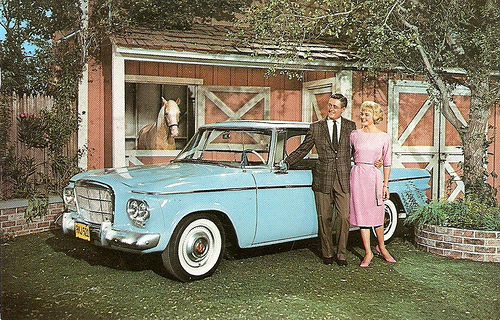 Modern TV hasn't changed much.  Take a look at how easily Simon Cowell and Paula Abdul will change their soda brand depending on what show they're on.
On American Idol, they were Coca-Cola people, but now on X-Factor, they've become Pepsi people.
And check out this tongue-in-cheek Verizon product placement in an episode of "30 Rock."
Movies have also been featuring brand name products for decades.  In fact, did you know that the first movie to win the Academy Award for Best Picture, Wings (Wellman, 1927), featured a Hershey's chocolate bar?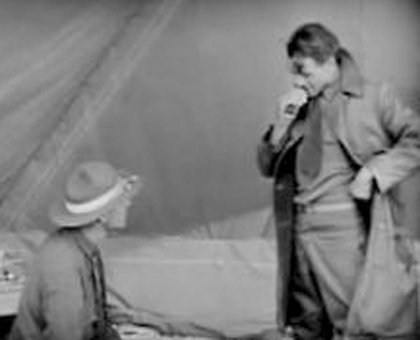 Yes, that's a Hershey's bar that Charles "Buddy" Rogers is biting into.
Over 50 years later, in 1979, Philip Morris paid £20,000 (approximately $40,000 at that time) to feature Marlboro cigarettes in the movie Superman II.  What did Philip Morris get for its money?  The display of a 10′ x 20′ illuminated billboard and a pledge that the Marlboro brand would not be portrayed in a negative light.  Thanks, Superman!
(You can read the preliminary agreement between Philip Morris and the movie's producers here.)
And who could forget when Reese's Pieces were famously used to lure that lovable alien in E.T. the Extra-Terrestrial to the children's house?
Believe it or not, M&M's had been offered the E.T. slot, but declined.  The manufacturer of Reese's Pieces, Hershey's (yes, them again), quickly grabbed the opportunity to feature its still relatively-new candy in the movie.  According to Time magazine, sales surged by over 60% in the months following E.T.'s release and cemented a connection in viewers' minds (even now, decades later) between the character and the candy.
Some moviegoers will also remember that Taco Bell was written into the script of 1993's Demolition Man, starring Sylvester Stallone and Wesley Snipes, as having put all other restaurants out of business and surviving as the only business in the world to serve food.  All restaurants are Taco Bells (shudder…).
Minority Report (Spielberg, 2002), starring Tom Cruise, may have set a record for most product placements within a 15-second film sequence – and also, ironically, unsettled many viewers with its presentation of a future where advertising seems to not only personally address people, but follow them as they walk down the street.
And take a look at what Lamborghini's advertising dollars bought the company in The Dark Knight in 2008:
Finally, one of the most extreme cases of product placement came in Morgan Spurlock's 2011 documentary, Pom Wonderful Presents:  The Greatest Movie Ever Sold.  The movie documented director Morgan Spurlock's efforts to fund production of his movie about product placement in the entertainment industry with product placement money.  The movie is an instructive look at the way both the film and advertising industries operate – and the way that money is raised to produce a movie.
Pom Wonderful was reported to have paid between $400,000 and $1,000,000 in a benchmark-based deal to land the lead sponsor slot in The Greatest Movie Ever Sold.
As many gamers well know, ad placement in video games is a widespread and growing practice within the gaming industry.  Advertisers like Chrysler, Visa, Apple, Coca-Cola, and Procter & Gamble – among many, many others – have partnered with gaming software developers to post their corporate logos and products in a wide range of games.  From Unilever's Axe deodorant being featured in Splinter Cell to a Doritos' truck appearing in the video game Ghostbusters, consumer product companies seem to be climbing all over one another to get into the act.
Even presidential campaigns are getting involved.  In 2008, then-Senator Barack Obama's presidential campaign paid a reported $45,000 to be featured in Electronic Arts' A video game published by gaming developer Electronic Arts that has the distinction of being the first video game to include a paid advertisement from a United State Presidential candidate when U.S. Senator Barack Obama paid for space on a billboard that appeared within the game.: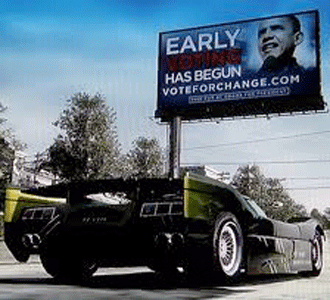 Shot of a Chrysler 300 billboard in the Activision game, The Movies: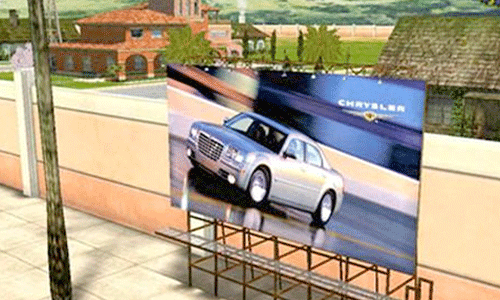 Books
The 2011 James Bond novel, James Bond novel published in 2011 that saw our hero's exacting automotive standards compromised by a product placement deal with Ian Fleming Publications. Bentley reportedly paid an undisclosed sum to ensure that 007 would drive a Bentley Continental in the novel, as opposed to the kinds of Aston Martin or BMW models that Mr. Bond has been known to drive in the past. , got in on the product placement act, with Bentley reportedly paying to have Mr. Bond drive its Continental GT instead of his Aston Martin or a BMW.
Fay Weldon's The Bulgari Connection?  Jeweler A high-end luxury goods and jewelry retailer, which has the distinction of managing to compromise the fiction genre of literature in a manner perhaps unparalleled in the history of the publishing industry – Fay Weldon's 2001 novel, The Bulgari Connection, accepted compensation for naming the novel after the brand – and mentioning the brand at least 12 times throughout the course of the story. Apparently just naming the book after the company wasn't enough paid Weldon an undisclosed sum to write the book and agree to mention the brand at least 12 times throughout its pages.  Apparently naming the book after the brand wasn't enough.
Interestingly, the very same rules and guidelines that apply to print and standard television ads apply to product placement advertising.  However, from a practical standpoint, these rules are rarely applied by the FTC in product placement cases.  The Established in 1914 under President Woodrow Wilson, the FTC is the United States government's primary regulatory authority in the area of consumer protection and anti-competitive business practices in the marketplace. Its Bureau of Consumer Protection assumes the lead in the Commission's efforts to eliminate deceptive advertising and fraudulent business practices at work in the economy. advertising review policy is to take enforcement action only in instances where an explicit product claim is being made about the product being featured.  Since explicit claims are rarely made in instances of product placement (where, whether they're part of the action or not, the products are largely displayed as part of the scenery, not as any kind of extended discussion point), the FTC rules are very rarely enforced in this form of advertising.
---
You Might Be Interested In
Federal Agencies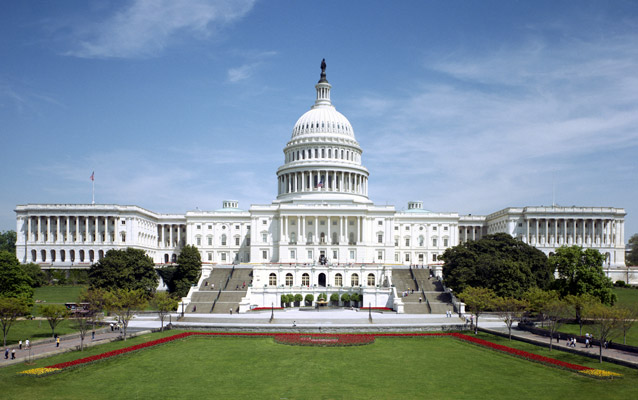 State-by-State Resources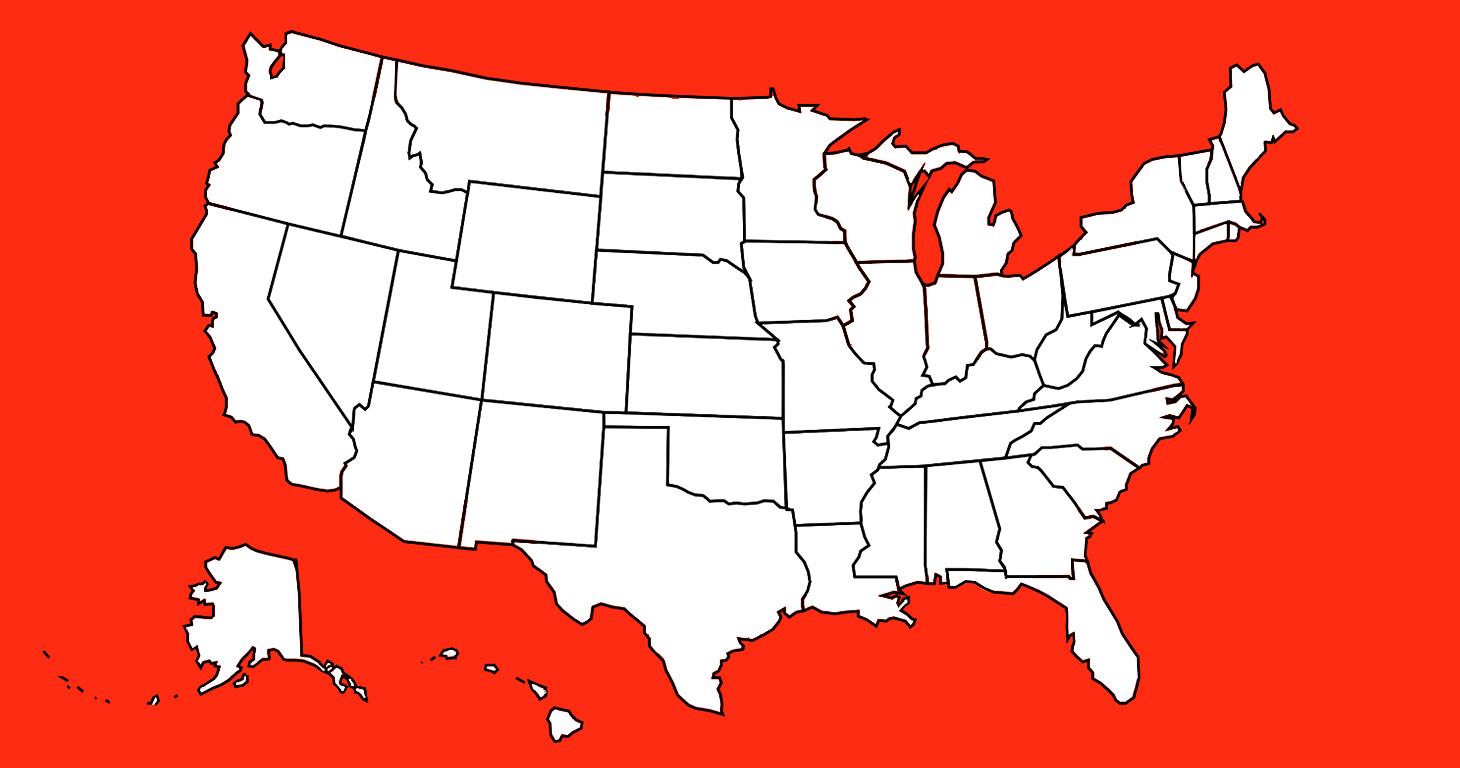 State-by-State Resources
Where you can file complaints or research a business in your state.
How Causewashing Deceives Consumers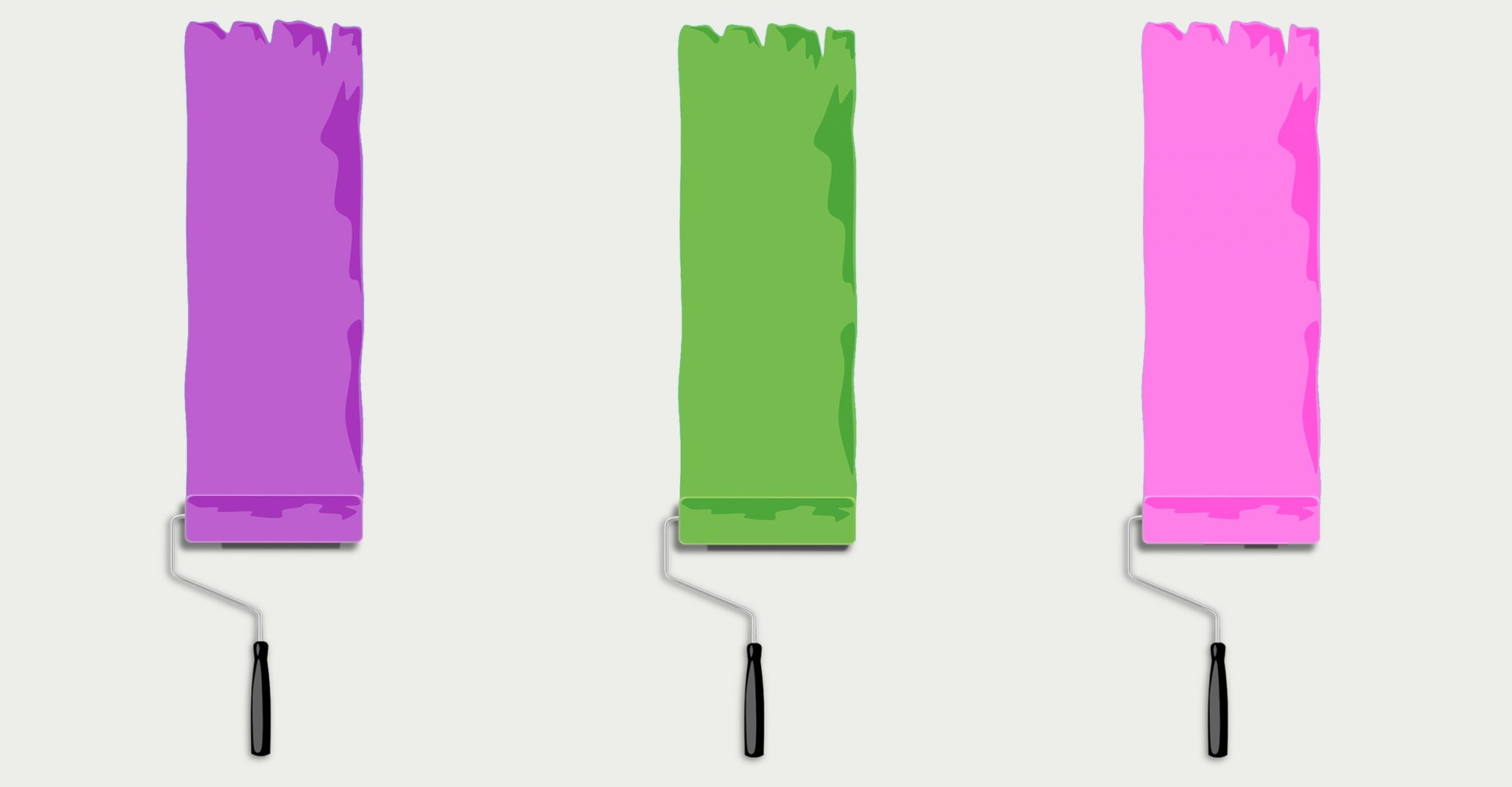 How Causewashing Deceives Consumers
For decades, brands have been supporting causes — or rather pretending to support causes — to boost sales.