National Association of Realtors

The National Association of Realtors (NAR) is a large trade organization whose many members are residential and commercial real estate brokers, real estate salespeople, property managers, appraisers, and others involved in the real estate industry.
The NAR's self-regulatory activity is conducted at the local level, with Professional Standards Committees enforcing the NAR's Code of Ethics and Standards of Practice.
The Code and Standards outline NAR members' duties to clients, the public, and other realtors, and prohibit realtors from engaging in a variety of dishonest or deceptive advertising practices.  Penalties faced by those who violate the Code range from the relatively mild (e.g., warning letter) to measures as stiff as $5,000 in fines and expulsion from the NAR.
Of course, like many other self-regulatory organizations, the NAR has its own interests at heart.  As far as they're concerned, it's always a good time to buy.  Here's a 2007 spot from the peak of the real estate bubble telling you that "prices are favorable" and to buy now:
Unfortunately, it turned out that prices weren't favorable (they were highly inflated) and that 2007 was one of the worst years in the history of the United States to buy real estate.
---
You Might Be Interested In
Federal Agencies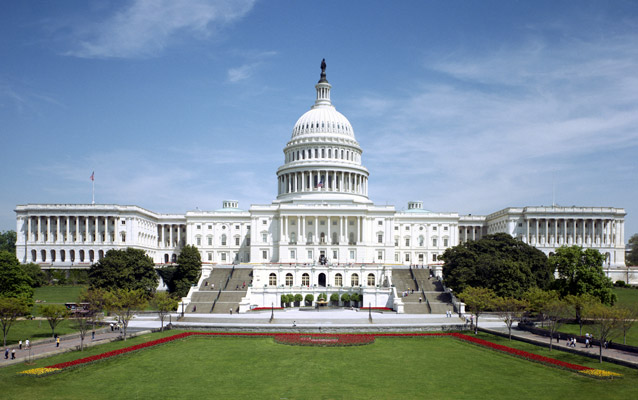 State-by-State Resources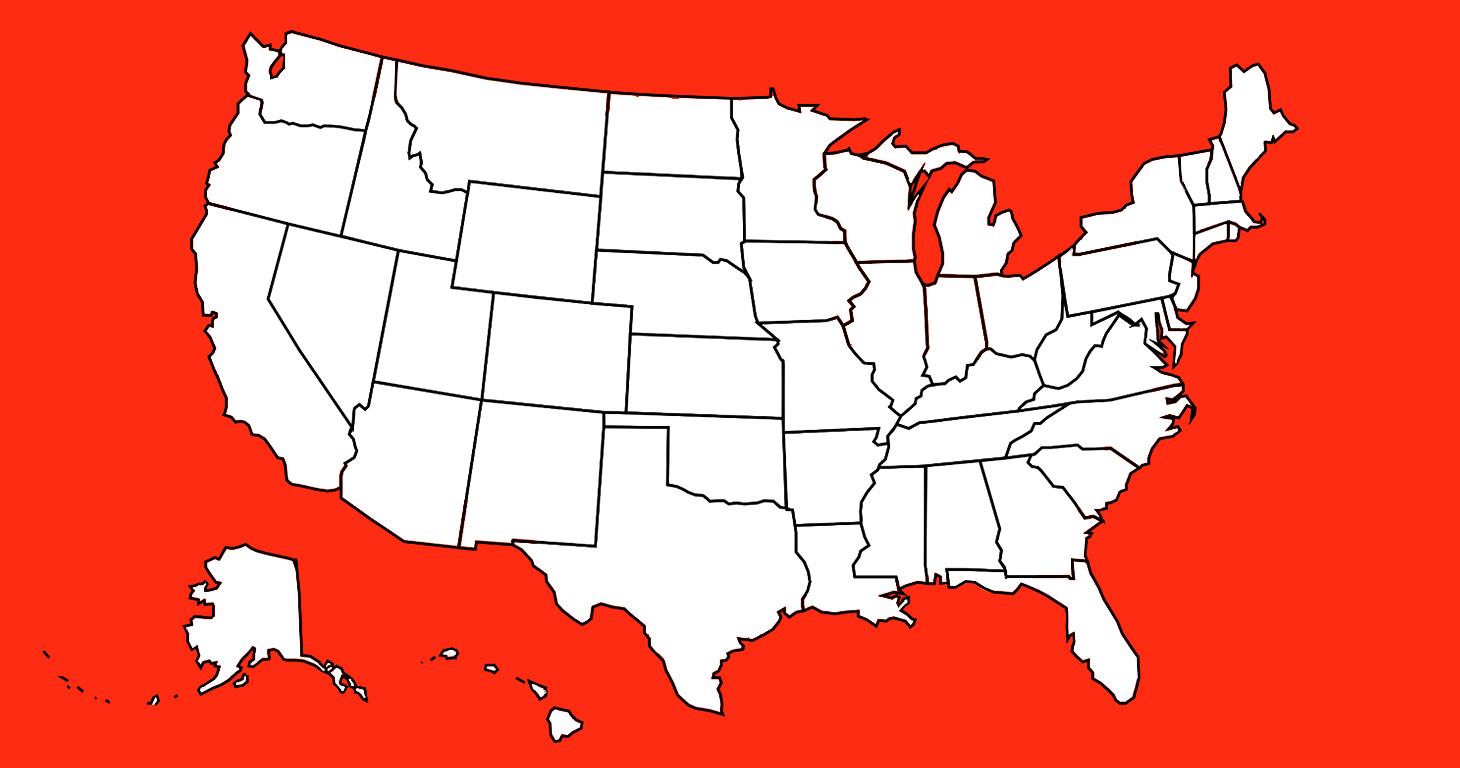 State-by-State Resources
Where you can file complaints or research a business in your state.
How Causewashing Deceives Consumers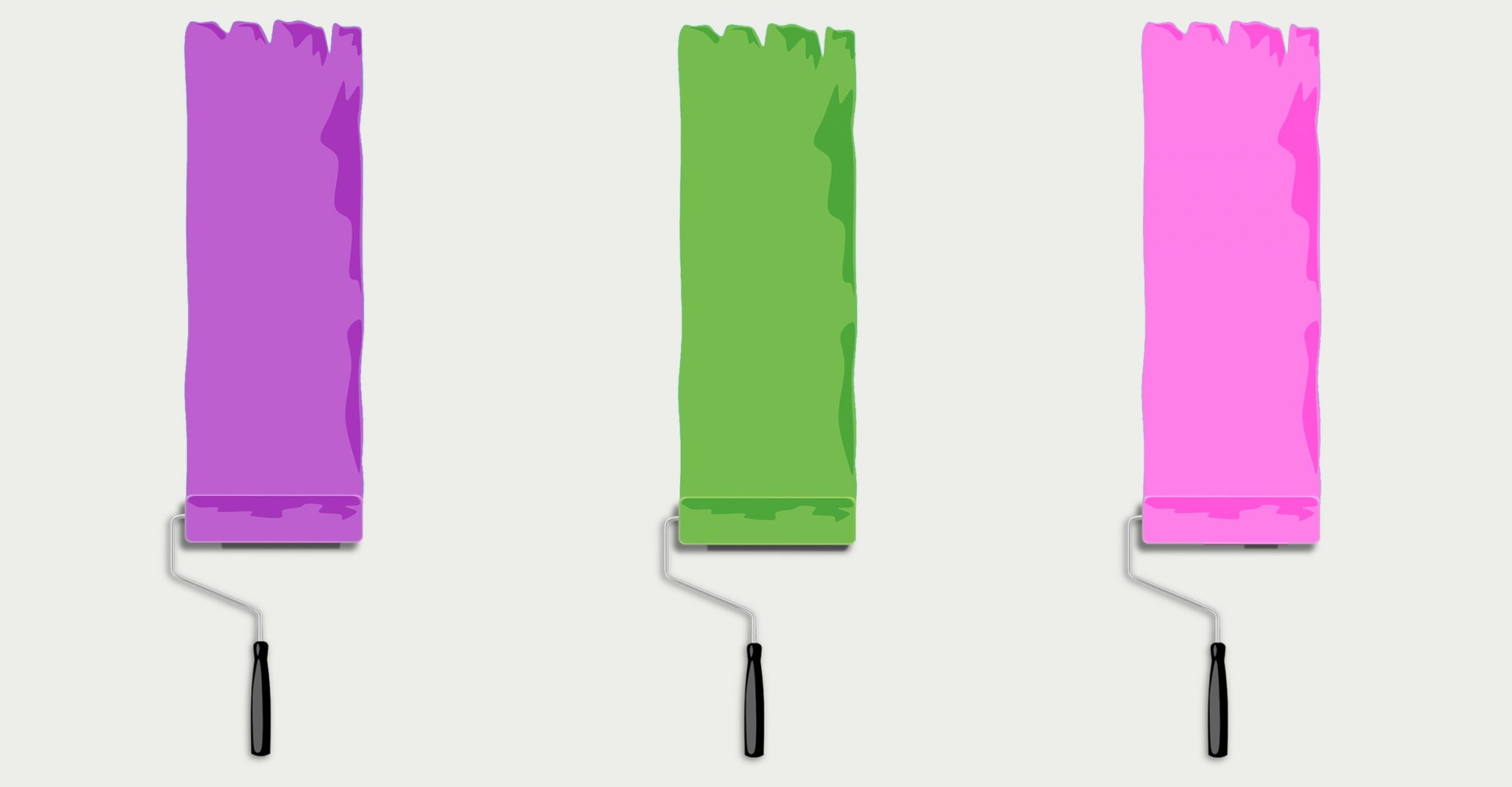 How Causewashing Deceives Consumers
For decades, brands have been supporting causes — or rather pretending to support causes — to boost sales.