Is That Ad Deceptive?
A three-part test can help answer that question.
After seeing the ads, ever buy a pair of sneakers only to find out you still can't dunk like Jordan?  Ever buy mascara only to discover you still don't look like Penelope Cruz?  You're not the only one.  But when are these advertisements considered "deceptive"?
A three-part test used in the law can help us answer that question.  If the answer to the following three questions is "yes," then, we have a false ad.
Number 1: Was a claim made?  (i.e., Did the ad promise you something?)
Number 2: Is the claim likely to mislead a reasonable consumer?  (i.e., Would that promise dupe an average person who is looking to buy the product or service advertised?)
Number 3: Is the claim material?  (i.e., Does the promise involve information that is important to consumers?)
And if you're wondering what types of things are considered "important" or "material," here are just a few examples:
Claims that involve health and safety;
Claims that involve how effective and durable a product is;
Claims that involve the cost of a product or service.
So, if a company claims to be able to boost your immunity (a claim that is important to consumers), it would be misleading if that claim wasn't supported by any scientific data.  That's why, in 2008, the FTC decided that Airborne's ad campaign was deceptive:
The FTC determined that Airborne's claim that it can boost your immunity wasn't backed up with any competent and reliable scientific evidence.  Result?  Airborne had to pay $30 million to the FTC.  Ouch.  For the full story, click here.
If you have seen a false or deceptive ad, let us know.
---
You Might Be Interested In
Federal Agencies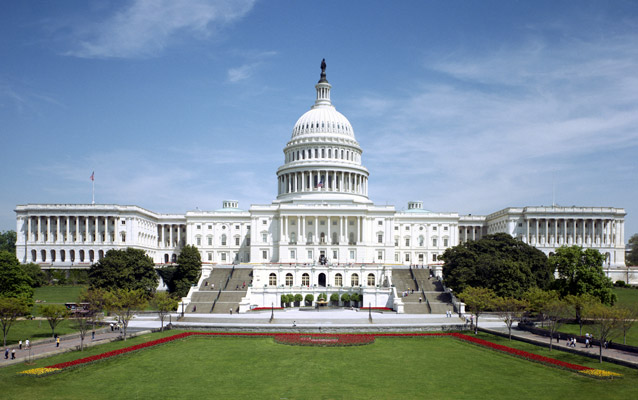 State-by-State Resources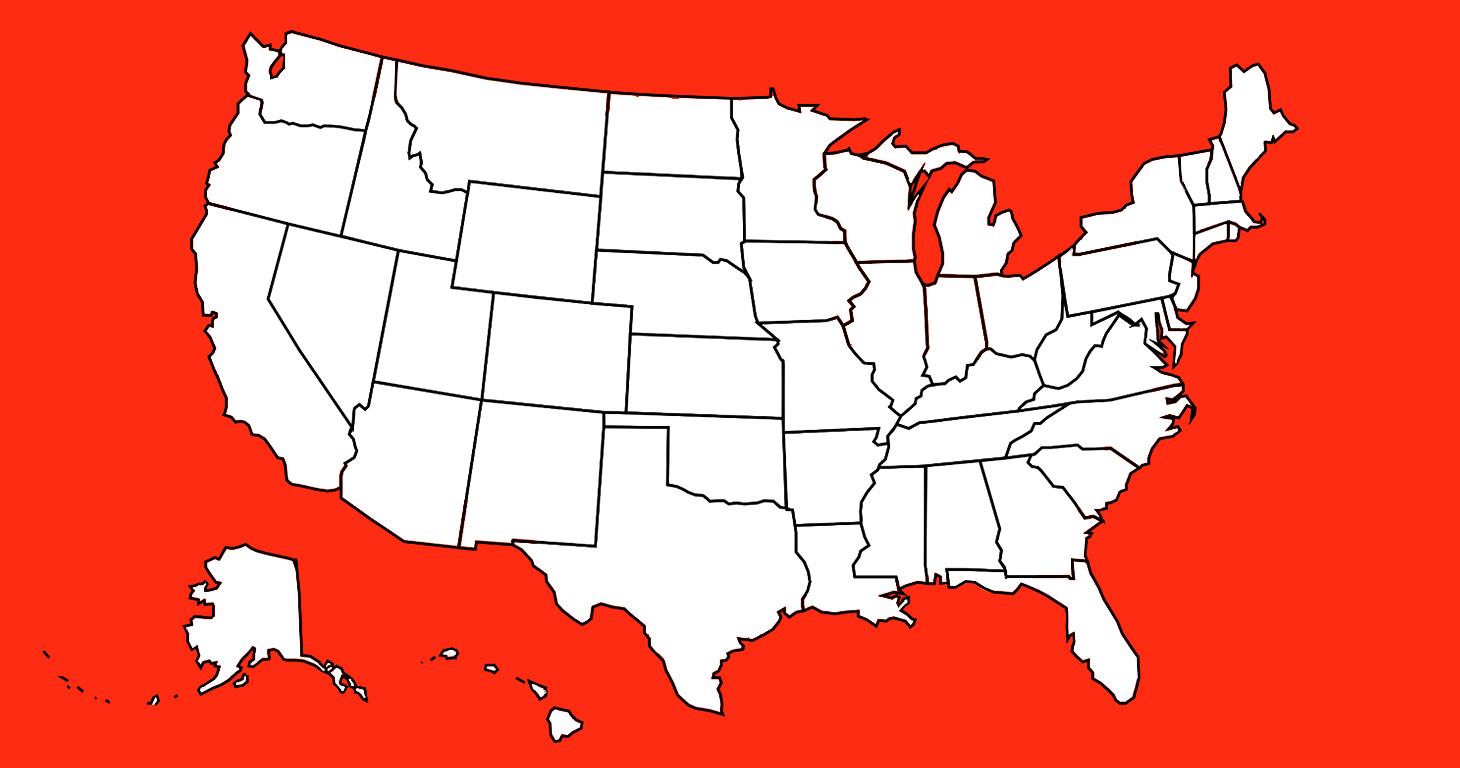 State-by-State Resources
Where you can file complaints or research a business in your state.
How Causewashing Deceives Consumers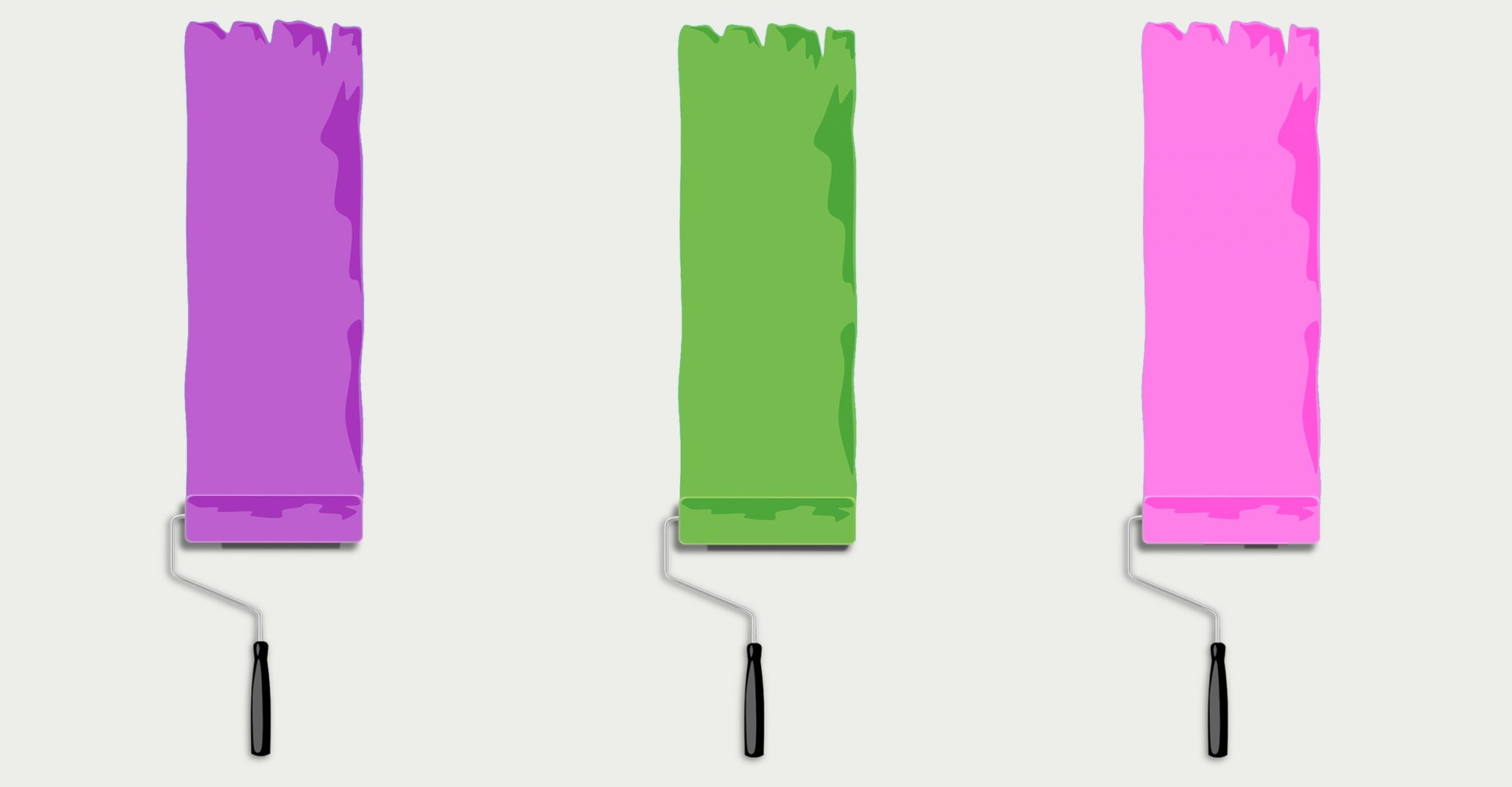 How Causewashing Deceives Consumers
For decades, brands have been supporting causes — or rather pretending to support causes — to boost sales.