Entertainment Software Association
The Entertainment Software Association (ESA) is an association based in D.C. that is exclusively dedicated to serving video game companies.  The group lobbies Congress and other legislative bodies extensively in order to limit the scope of government regulation.
In 1994, ESA formed the Entertainment Software Rating Board (ESRB) to assign content ratings to video games, enforce industry-adopted advertising guidelines, and promote responsible online privacy practices.  The ESRB's stated mission is to empower consumers with the ability to make informed decisions about the computer and video games they choose for their families, and to hold the industry accountable for responsible marketing practices.
The ESRB Principles and Guidelines state, among other things, that a video game ad should accurately reflect the nature and content of the game, and not mislead the consumer.  The Guidelines also list several types of content that companies should exclude from ads, such as graphic violence, sexual acts, references to illicit drug use, and offensive language.
To its credit, the ESRB states that it may impose sanctions, including monetary fines, and other corrective actions, such as product re-labeling and product recall, when a video game publisher breaks the rules.
An example of ESRB's enforcement action at work?  Its revocation of the "M" (Mature) rating given to "Grand Theft Auto: San Andreas" several years ago due to sexually explicit content hidden in the game (click here for more details).  Of course, the ESRB got a lot of heat from critics for not having given the game an "AO" (Adults Only) rating right from the get-go…
Only when these rating categories are as completely understood by and familiar to parents and their children will the industry's advertising guidelines be fully effective.
---
You Might Be Interested In
Federal Agencies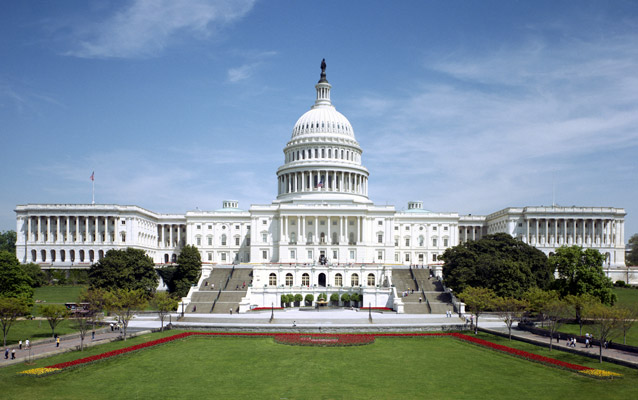 State-by-State Resources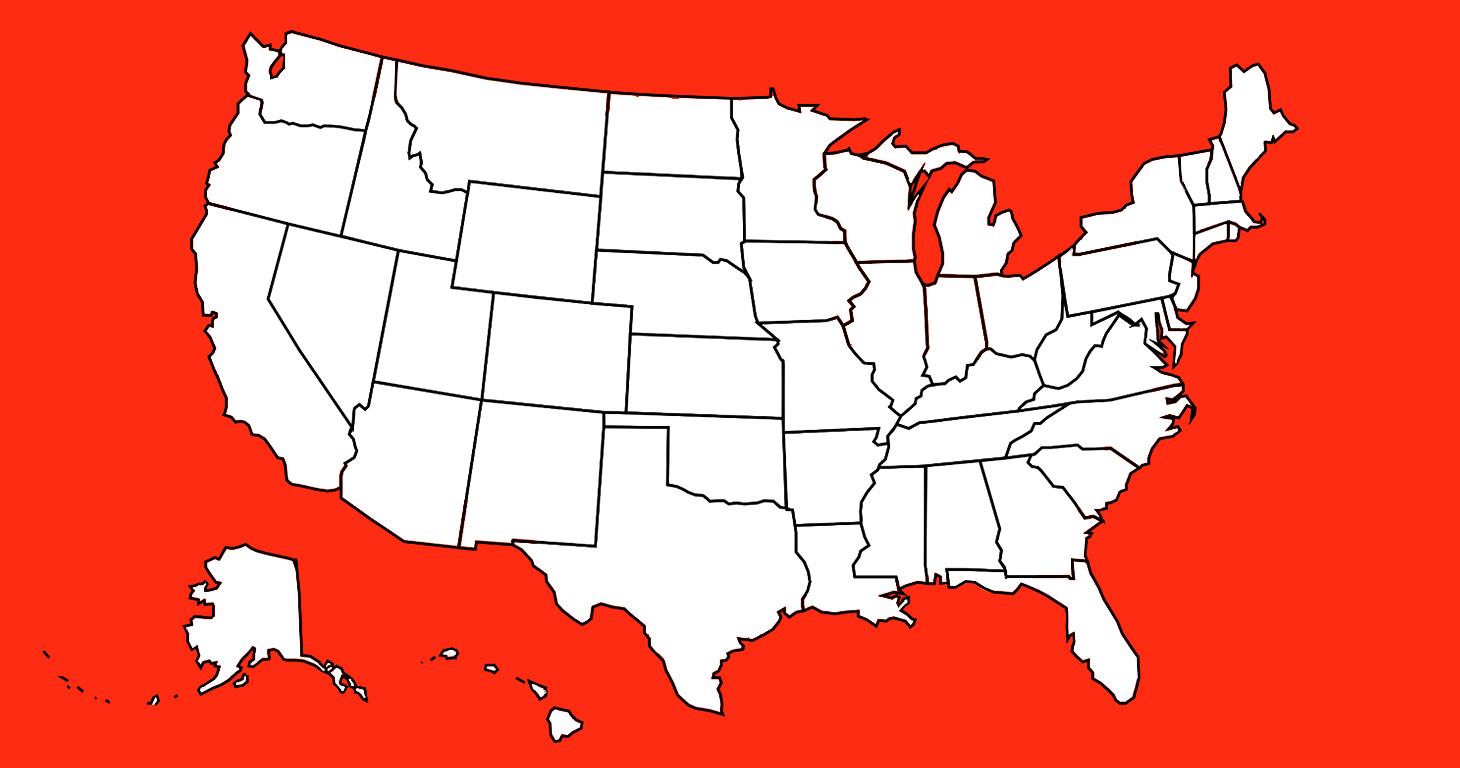 State-by-State Resources
Where you can file complaints or research a business in your state.
How Causewashing Deceives Consumers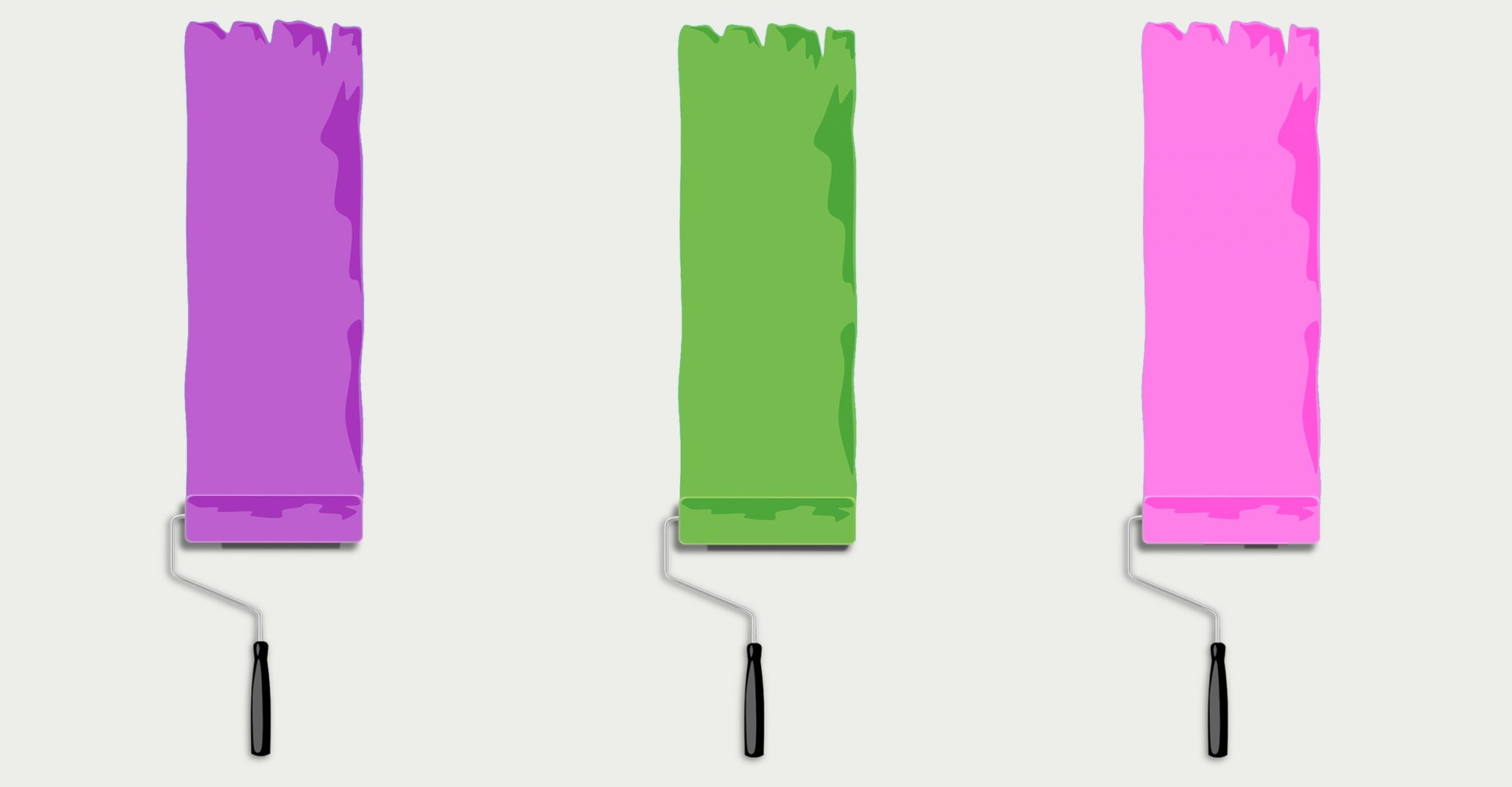 How Causewashing Deceives Consumers
For decades, brands have been supporting causes — or rather pretending to support causes — to boost sales.