Better Business Bureau
The Better Business Bureau (BBB) is made up of several local chapters in the United States and Canada that all work through their parent corporation, the Council of Better Business Bureaus (CBBB).  The CBBB is a privately held corporation and is not affiliated with federal, state, or local government.
The BBB, which invites businesses to become dues-paying members, has stated that its primary purpose is to encourage "honest and responsive relationships between businesses and consumers."  It does this, in part, by collecting information about businesses and their reliability, and sharing that information with consumers and other businesses.
For example, consumers can file complaints with the BBB about business scams or poor business practices.  Then, when other consumers look up that business on the BBB's website, they can see how many complaints have been filed against the business, as well as the BBB's rating of the business (on a scale of A+ to F) and other general information.
Helpful tip to remember: While consumers may think of the BBB as a consumer watchdog, the BBB considers itself a mediator between aggrieved consumer and companies. BBB ratings of a company depend upon how a company responds to a customer within the BBB's own system. The BBB maintains that its ratings are not a guarantee of the reliability or performance of a company's product or service and that consumers should consider a BBB rating in addition to all other available information about the business. For example, even if there are thousands of consumer complaints against a company, or state or federal consumer protection officials have taken action against it for regulation violations, the company could still have a high rating with the BBB.
BBB Code of Advertising
The BBB has created basic advertising standards in an effort to self-regulate the industry and in order to better guide advertisers.  The Code offers three basic principles to which, in the BBB's opinion, all advertisers should adhere:
First, advertisers are responsible for their ads' truthfulness and should be ready to back-up their claims.
Second, ads that are untrue, misleading, deceptive, fraudulent, false, or insincere should not be used.
Third, misrepresentations don't only happen when an ad makes a false claim.  Leaving out critical facts is also deceptive.
The rest of the Code lists several more specific guidelines pertaining to things such as pricing, warranties, testimonials, and rebates.
BBB's National Advertising Division
The BBB's National Advertising Division (The National Advertising Division (NAD) is the advertising industry's self-regulatory body administered by the Council of Better Business Bureaus.) helps businesses and consumers resolve advertising disputes relatively quickly (the goal is resolution within 60 days) and less expensively than filing a lawsuit in court.  The division is staffed by attorneys who specialize in advertising law, and who review the claims made by both sides and decide how best to solve the problem.  But keep in mind that businesses don't have to comply with NAD decisions, and the NAD can't award money to those who claim they have been harmed by a business.
The NAD is also in charge of monitoring truth and accuracy of national advertising.  An overview of the process for filing a complaint with the NAD can be found here.
BBB Under Fire
A CNN Money investigation found that more than 100 businesses had A- or higher ratings despite having been the subject of government action regarding serious regulation violations.
In 2010, the BBB was accused of trading A+ ratings for membership fees, and giving F ratings to non-members as a form of "punishment."
---
You Might Be Interested In
What to Know about Negative-Option Offers
What to Know about Negative-Option Offers
Risk free trials may lead to repeated, unwanted charges to your credit card.
Bait & Switch Advertising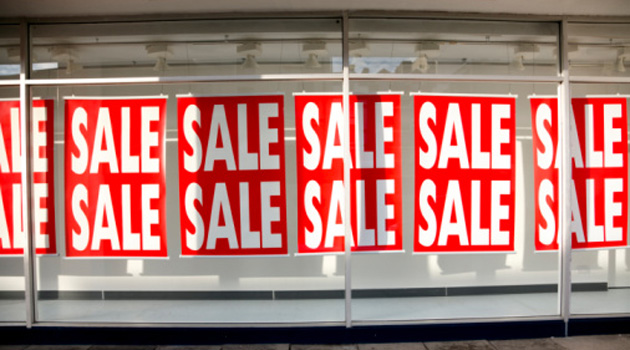 Bait & Switch Advertising
Advertised deals get consumers in the door but not necessarily the price or product they wanted.
Jewelers Vigilance Committee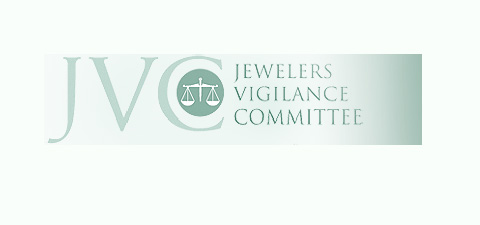 Jewelers Vigilance Committee
The Jewelers Vigilance Commitee, which was formed in 1917, provides education and self-regulation to the jewelry industry.