August 2016: Plaintiffs filed a Motion to Reconsider the July 2016 order.
July 2016: A federal judge granted in part and denied in part the gym's motion to dismiss. The claims based on the gym's alleged use of misleading cancellation policies in the Membership Agreement will move forward.
November 2015: A class-action lawsuit was filed against Planet Fitness in September 2015. The lawsuit, which was originally filed in state court and transferred to federal court in November 2015, alleges, among other things, that the gym's membership agreements fail to adequately disclose important information, including customers' total payment obligations. (Truglio et al v. Planet Fitness, Inc. et al, Case No. 15-cv-7959, D. NJ.)
Planet Fitness' 'No Commitment' Claims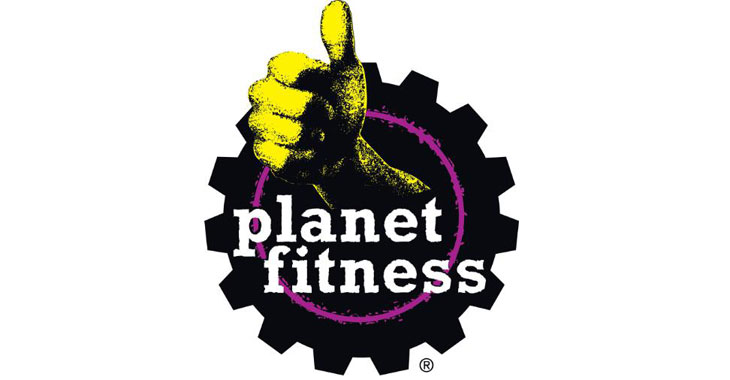 Planet Fitness' 'No Commitment' Claims
This one may leave you sore.