February 2017: This action was voluntarily dismissed When a complaint is dismissed with prejudice, it cannot be refiled., the reasons for which have not been disclosed.
December 2016: A class-action lawsuit was filed against Sunday Riley Modern Skincare for, among other things, allegedly falsely marketing Bionic Anti-Aging Cream as having the ability to prevent, eliminate, and reverse the effects of aging without scientific evidence to support such claims. In addition, plaintiffs claim the company markets the cream as a drug without FDA approval to market it as a drug. (Armstrong et al v. Sunday Riley Modern Skincare, LLC, Case No. 16-cv-9329, S. D. NY.)
For more information about other class-action lawsuits regarding anti-aging products and TINA.org's coverage of the products, click here.
FTC Social Media Actions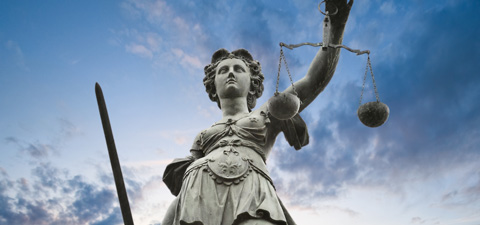 FTC Social Media Actions
See the FTC's track record when it comes to social media influencer cases.