November 2016: This action was voluntarily dismissed When a complaint is dismissed with prejudice, it cannot be refiled., the reasons for which have not been disclosed.
August 2016: A class-action lawsuit was filed against Acure Organics for allegedly deceptively advertising Acure® repairing shampoos and conditioners as having the ability to repair hair when the products do not contain any ingredients that repair hair damage. (Morales et al v. Better Planet Brands, LLC d/b/a Acure Organics, Case No. 16-cv-6464, S. D. NY.)
For more information about hair products and TINA.org's coverage of them, click here.
Acure Organics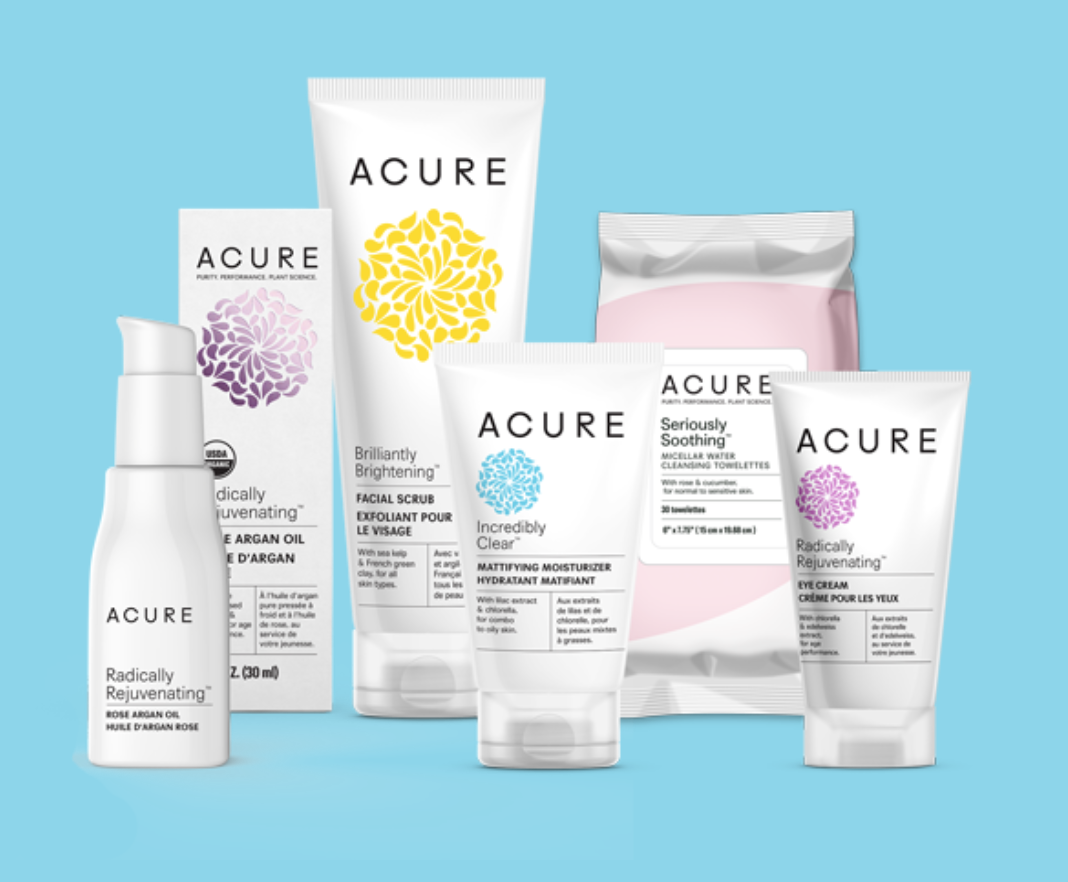 Acure Organics
Don't let the URL fool you; the vast majority of these personal care products are not certified organic.