Tripleflex Glucosamine
TINA.org objected — as amicus curiae — to a class-action settlement that sought to resolve claims that TripleFlex glucosamine supplements were deceptively marketed as being able to improve joint mobility, increase joint flexibility, and reduce joint pain and discomfort, when competent scientific evidence did not support, and even contradicted, these marketing claims.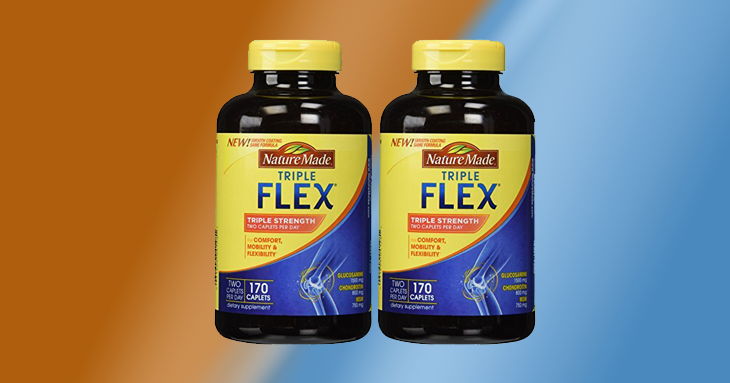 2018
March 30
The class member's appeal was voluntarily dismissed.
2017
December 28
A class member who had objected to the fairness of the settlement agreement files a Notice of Appeal indicating he is appealing the Court's final approval to the Ninth Circuit Court of Appeals.
December 4
After the Final Fairness Hearing, the Court grants final approval of the settlement agreement.
November 29
TINA.org files reply to Pharmavite's opposition.
November 27
Pharmavite files an opposition to TINA.org's Motion for Leave to file an amicus curiae brief in the case.
November 13
TINA.org files a brief as amicus curiae opposing the proposed settlement reached by the parties, as well as a Motion for Leave to file the brief.
June 1
The parties file an amended settlement agreement.
April 28
Plaintiffs move for preliminary approval of a settlement agreement.
2011
May 13
Plaintiffs file their complaint (and later amend it in October) against Pharmavite alleging it deceptively markets TripleFlex joint health dietary supplements as helping to improve joint mobility and flexibility and reduce joint pain when the company does not have adequate scientific evidence to support such claims.
* The above events do not represent the entire procedural history of the case, but rather only highlights some key events pertaining to TINA.org's involvement in the case.
Glucosamine Settlement Is a Raw Deal for Consumers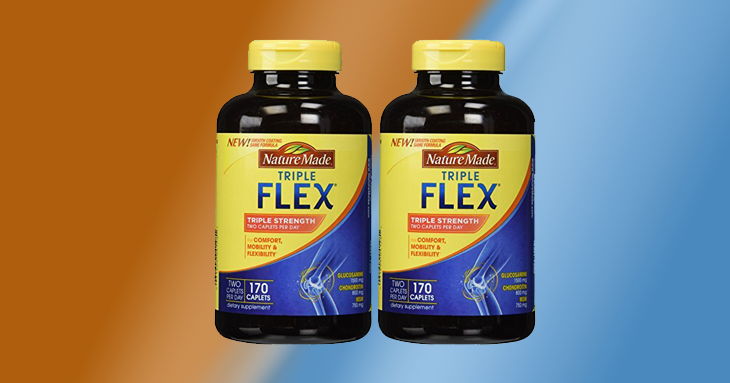 Glucosamine Settlement Is a Raw Deal for Consumers
TINA.org objects to proposed settlement in which marketer and plaintiffs' attorneys are the only winners.
Ad Watchdog TINA.org Objects to Unfair Class Action Settlement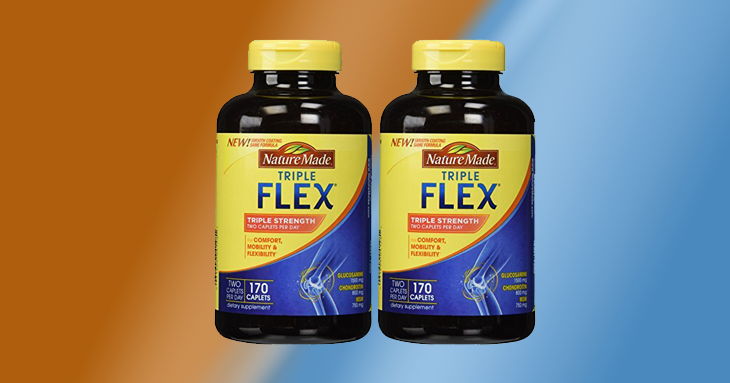 Ad Watchdog TINA.org Objects to Unfair Class Action Settlement
Lawyers To Pocket $4 Million in Glucosamine Deal MADISON, CONN. Nov. 15, 2017 – Continuing its efforts to fight for settlements that are fair to consumers and mandate real changes…
TripleFlex Supplements
TripleFlex Supplements
March 2018: The appeal was voluntarily dismissed, the reasons for which have not been disclosed. December 2017: A federal judge granted final approval of the settlement agreement. Later in December,…