Perrigo Glucosamine
TINA.org objected — as amicus curiae — to a class-action settlement that sought to resolve claims filed against Perrigo, as well as Walmart, Walgreens, and Supervalu, for falsely labeling glucosamine supplements as able to rebuild cartilage and support joint comfort without competent scientific evidence to support such claims.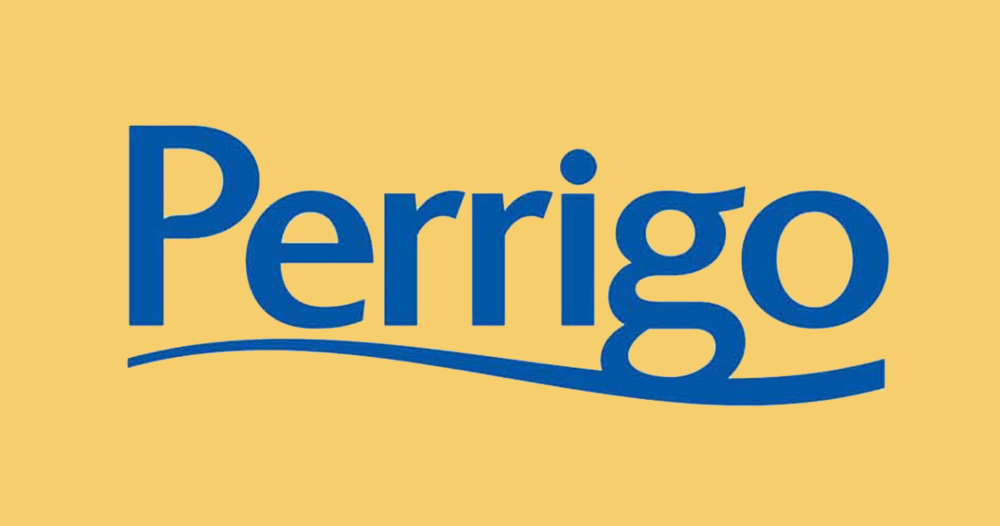 Objected to class-action settlement
Parties renegotiated settlement agreement
Court approved revised settlement
2015
March 23
The Court issues an order granting final approval of the amended settlement agreement.
March 5
A final fairness hearing is held to evaluate the fairness of the amended settlement agreement. The Court requests that the plaintiffs' attorneys provide additional documentation regarding their fees so that it can be assured the fees are reasonable. An official decision will be rendered once those documents are provided.
January 30
The parties to the lawsuit file an amended settlement agreement, which expands the terms of the injunctive relief by prohibiting the defendants from conveying the message that its supplements can repair, strengthen, or rebuild cartilage (and is no longer limited to six specific words but rather extends to synonymous language as well). The duration of the injunctive relief was also amended: Instead of expiring after two years, the injunction continues in perpetuity (until and unless the defendants become aware of scientific evidence to substantiate the preexisting cartilage claims and the Court allows them to reinstate the banned language).
2014
November 20
TINA.org notifies the Court of a decision reached in the Seventh Circuit on Nov. 19 that reversed a district court's approval of an almost identical class-action settlement.  In that case, Pearson v. NBTY, Inc., the injunctive relief set forth in the settlement agreement that was ultimately rejected provided for temporary and minor word changes to the glucosamine supplement labels at issue.
November 19
TINA.org files a brief as amicus curiae opposing the proposed settlement reached by the parties, as well as a Motion for Leave to file the brief.
August 1
The Court preliminarily approves the settlement.
July 17
The parties reach a settlement agreement. According to the settlement terms, class members with proof of purchase are eligible to receive a full refund of the receipt price for every product purchased while class members without proof of purchase may receive a $12 refund for up to eight products. The companies also agreed to stop using six specific words (i.e., "rebuilding," "renewing," "regrowing," "growing," "adding," and "regenerating") on the product labels and add the language "individual results may vary" but only for a period of 2 years.
2012
November 9
A class-action is filed (and later amended) regarding the marketing of glucosamine supplements.
* The above events do not represent the entire procedural history of the case, but rather only highlights some key events pertaining to TINA.org's involvement in the case.
Proposed Glucosamine Settlement Stiffs Consumers
Proposed Glucosamine Settlement Stiffs Consumers
Class-action settlement over supplement sold by Walmart, Walgreens and Supervalu provides little relief to consumers.
Equate Infant's Pain & Fever Acetaminophen
Equate Infant's Pain & Fever Acetaminophen
In August 2020, a class-action lawsuit was filed against Perrigo Company and Walmart for allegedly misleadingly marketing that Equate Infant's Pain & Fever Acetaminophen is formulated specifically for infants and…