Vacation Deal Gone Wrong – The Dangers of Craigslist
| Laura Smith
Searching for the perfect all-girls weekend rental, my dear friend came across this ad on Craigslist:
Fantastic 5 bedroom . . . house with water views just 300 feet from Scarborough Beach, one of the most beautiful beaches in Southern New England.  Enjoy the waves of the Atlantic and large boardwalk and pavilion area, walk the rocks and fish off Black Point or just relax in the large wrap around ocean view deck of this over sized home. Large back yard for entertaining. Lots of windows and sliders with ocean views and open spacing inside. Just a few blocks away from the neighborhood children's playground, tennis courts and basketball court.
My friend went to school in Rhode Island and was familiar with the house, so she knew the pictures and description in the ad were accurate.  She immediately e-mailed the person who posted the ad and much to her excitement, the house was available for the weekend she wanted.  Not only that but the rate for two nights was a very reasonable $600, plus a $200 refundable security deposit.
My friend and Rodney (the alleged name of the guy who posted the ad) then went back and forth about how to secure the reservation.  Rodney told her she needed to send him a $500 deposit, payable through PayPal or bank transfer, and that she would need to fill out a very official looking Rental Booking and Agreement Form.  My friend wound up paying the deposit via bank transfer (she first tried PayPal but ran into problems with her account, so a bank transfer was the easier path to take).   Turns out they both had Bank of America accounts, so how shady could this be?
After wiring the money, my friend received the following e-mail from Rodney:
Thanks for making reservation with us.  Attached to the mail is the receipt of $500 reservation deposit payment you made.  Please sign the receipt and bring it along on arrival.  The keys will be drop in a box in front of the property for early check in.  I will also be at the property location 15 minutes before or after the check in hour so that I can take you around the property.  The balance will be due on arrival.  I will need you to e-mail a copy of your Drivers License or your Passport for easy identification on the day of arrival.  I will look forward to read from you soon.
"I will look forward to read from you soon?"  That was a grammatical error to get nervous about.   So my friend did some online searching and found the same rental house being advertised by a local real estate company.  Upon calling the real estate company, she learned that they were the exclusive agents for the house, and that the house was booked for the entire summer at a much higher rate than "Rodney" had charged her.  It was official.  My friend had just been scammed.
After some phone calls to Bank of America and the local police department, she quickly learned there wasn't much she could do to get her $500 back (other than beg the jerk for a refund).  "Rodney" was untraceable and the amount of money at issue wasn't significant enough to get the police department jazzed up about it.  All my friend could do was hope that karma would someday bite "Rodney" in the rear.
For more information on Craigslist scams, click here.
---
You Might Be Interested In
Montefiore Ads Pollute NYC Highways
Montefiore Ads Pollute NYC Highways
New York neurosurgery center features deceptive testimonial on billboards and website
Michael Jackson Album Lawsuit Comes to An End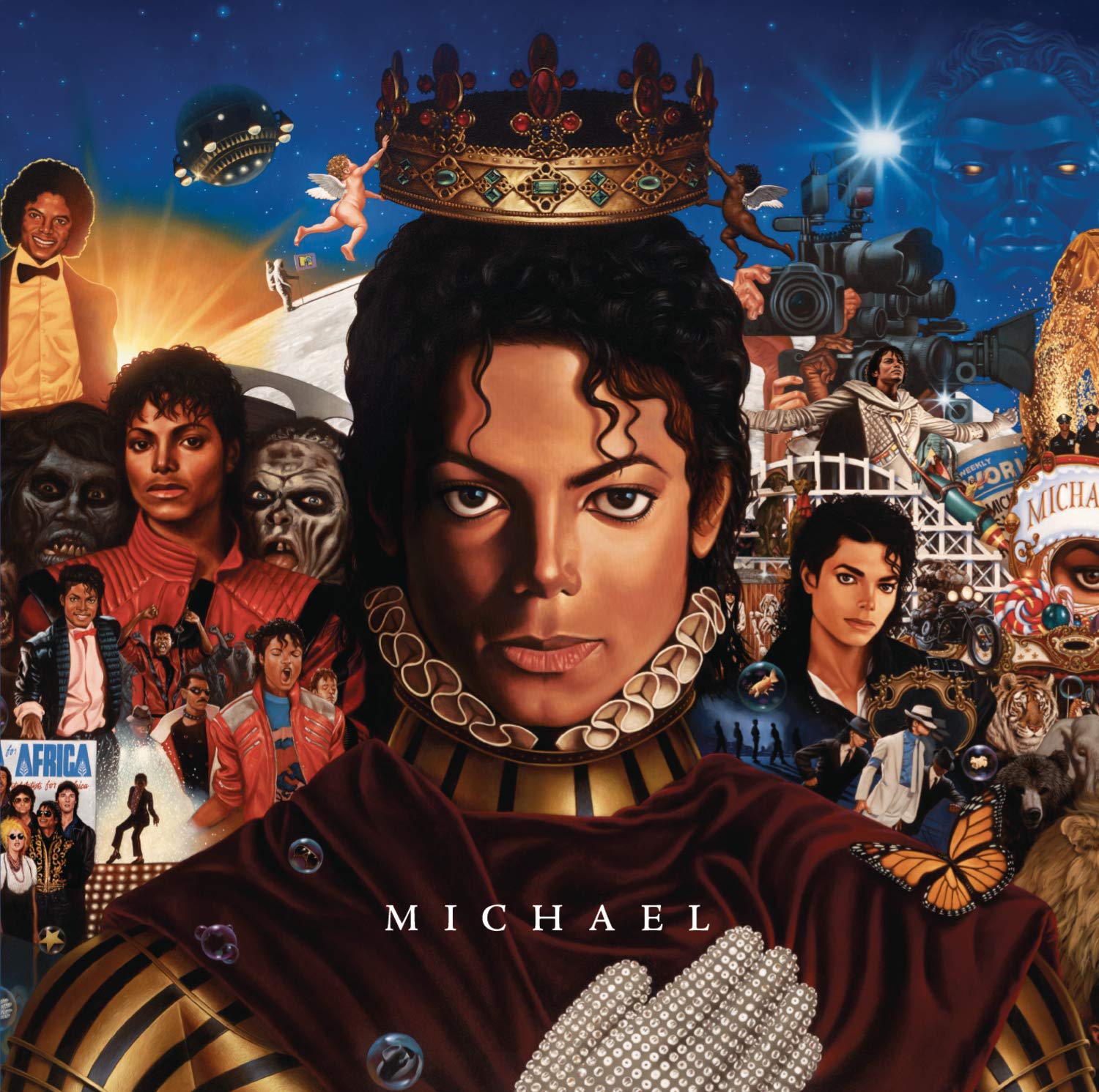 Michael Jackson Album Lawsuit Comes to An End
The case may be resolved but what will deceived consumers get out of the deal?
The FTC Needs to Update Its .com Disclosures Guidance
The FTC Needs to Update Its .com Disclosures Guidance
TINA.org submits a comment to the FTC urging it to update its .com Disclosures guidance to help rein in deceptive marketing.