"The Truth's Not Always Easy" Campaign
Why is TINA.org advertising?
| Shana Mueller
This week we are pleased to announce the launch of TINA.org's first national advertising campaign, using humor to engage consumers on the serious issue of misleading marketing. The ads place people in the position of telling surprising truths, and close with the line, "The truth's not always easy, but in advertising, it's the law." The campaign encourages the public to report misleading marketing to TINA.org.

Here, we're going to try and answer your most burning questions about the campaign:
You're an ad watchdog; why are you advertising?
TINA.org is using the campaign to spread the word on our mission and to help us build an online community of consumers – on our website and our social-media pages – who will report false advertising, learn how to protect themselves and others from misleading marketing and take an active role in advocating for change.
Yes, we're serious about trying to put a stop to false and deceptive advertising, but we're also fans of great advertising and recognize its role in the economy in stimulating demand for legitimate products and services.
Where will the ads appear?
Print- NY Times, Wall Street Journal, USA Today
Digital – NY Times, NPR and other news sites
Social – Facebook and Twitter
Video – YouTube
Search – Google
Who worked on the campaign?
The "Truth in Advertising" campaign was created by award-winning creative director, Jonathan Cranin (who led the creation of the MasterCard "Priceless" campaign). Jonathan worked in collaboration with TINA.org's PR agency, Zito Partners. The video for the campaign was directed by Justin Reardon, co-creator of the Budweiser "Whassup" ads.
Consumers can suffer serious damage by false advertising. Why do a funny campaign?
People are more likely to remember and share an ad that makes them laugh or resonates with their experience in a funny way. TINA.org posts a lot of ads we like, and many of them are funny. Consumers don't want to be lectured and we believe that they don't mind getting a message, but if the message can be delivered in an entertaining and clever way, it's much more effective.
What else are you doing to build your community?
At heart, we are really an advocacy journalism organization, and we use our website TINA.org to publish news, ad alerts, investigative articles and educational and service pieces. In addition we're always tweeting, and posting on our Facebook page and blog.
When consumers reach out to us, we try to follow up on their complaints and questions, and we share that with others. We also post petitions looking for the public to join us in trying to get the authorities to act against serious violations of advertising laws.
Increasingly, other journalists have asked us to comment on issues they're reporting on, such as native advertising or the latest consumer scams.
With all of our efforts, we are completely transparent. It's extremely important for us to build trust with our community, so we publish our letters to regulators, the data behind our findings and the like — even when advertisers we've criticized shoot back at us, we publish that, too.
---
You Might Be Interested In
Where's the Beef?
Where's the Beef?
I have a bone to pick with Kevin.
NCL Honors TINA.org Executive Director Bonnie Patten
NCL Honors TINA.org Executive Director Bonnie Patten
Last week, TINA.org Executive Director Bonnie Patten was presented with the Florence Kelley Consumer Leadership Award by the National Consumers League (NCL) for TINA.org's work fighting false and deceptive advertising.…
Amazon #PrimeDay: Just another case of false advertising?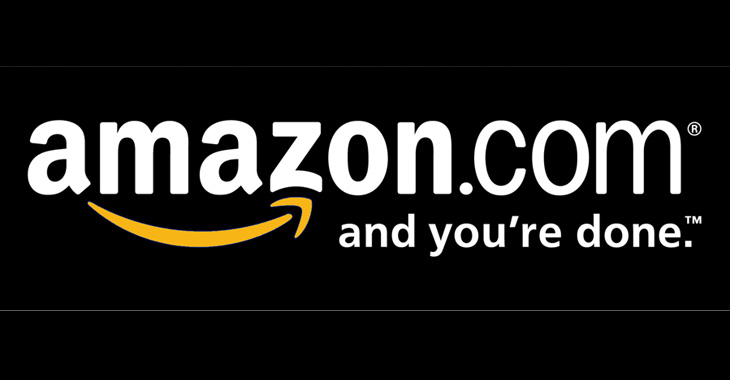 Amazon #PrimeDay: Just another case of false advertising?
Much hyped event turns out to be a bust. Social media erupts in rage.