TINA.org Joins the Fight against Value Village in Wash. Supreme Court
Will it take a village to bring the world's largest for-profit thrift retailer to justice?
| Laura Smith
UPDATE 2/28/23: On February 23, the Washington State Supreme Court issued its opinion in favor of Value Village, holding that the Washington Attorney General's claims against the for-profit company infringe on its First Amendment right to engage in charitable solicitation. That's the bad news. The good news is that the Supreme Court, unlike the Court of Appeals, applied the correct legal standard in arriving at this determination, which TINA.org and its fellow amici advocated for in their brief. The original blog post follows.
Free speech. Freedom of expression. First Amendment rights. Protected speech. No matter what you call it, the freedom to articulate opinions and ideas without fear of retaliation or punishment is a fundamental constitutional right. But the First Amendment doesn't give us blanket immunity to say whatever we want whenever we want without restraint. Sometimes speech crosses a line and loses its full First Amendment protection.
Commercial speech – speech that advertises a product or service – is one of those exceptions, meaning that speech made to persuade consumers to make a purchase is subject to certain restrictions.
But what happens when fully protected speech and commercial speech are mixed together? This question has been the subject of some recent debate and TINA.org has joined the discussion.
On Friday, TINA.org filed an amici curiae brief in the Washington State Supreme Court in a deceptive advertising lawsuit filed by the state against Value Village, the world's largest for-profit thrift retailer. TINA.org was joined by First Amendment expert and Harvard Law School professor Rebecca Tushnet, as well as the UC Berkeley Center for Consumer Law & Economic Justice.
Before diving into TINA.org's brief, here's a quick overview of how we got here.
Washington's complaint
In 2017, the Washington Attorney General sued TVI Inc., d/b/a Value Village, a for-profit corporation generating over $1 billion in annual revenue, for deceptively marketing itself to look like a Goodwill or Salvation Army-type charity. (Of note, the corporate giant was also sued by the Minnesota Attorney General in 2015, resulting in a $1.8 million settlement.) While it is true that Value Village, which also goes by the name Savers in other states, purchases second-hand goods from certain nonprofit charities, it ultimately sells the goods at a significant profit providing mere cents on the dollar to its charity partners.
That's because the corporation's charity partners do not receive a portion of the revenue generated by the sale of goods at Value Village stores; they only receive the nominal pre-contracted for prices. By way of example, under a contract between Value Village and Big Brothers Big Sisters of Puget Sound, if an individual donated a sweater, Big Brothers Big Sisters would receive approximately 13 cents, but if Value Village sold the sweater for $10, it would keep all the proceeds.
But the billion-dollar corporation's advertising sends (or at least did at the time the state of Washington filed its lawsuit) a different message, leading consumers to believe that their donations and purchases would benefit charities.
In addition to these types of ads, Value Village also used in-store announcements and informational brochures telling consumers things like, "We love this neighborhood. So much that we partner with nonprofits in this very community. You're helping too, ya know? Your donations and purchases help us fund their programs and services. How's that for shopping with a smile?" and "By shopping and donating at Value Village, you make a difference!"
So why did Value Village advertise itself this way? Because deceptive marketing sells and, as it turns out, generates low-cost inventory. According to Washington State's complaint, Value Village commissioned a survey to gain insight into consumer perceptions about reuse and found that nearly half of U.S. consumers say they would donate more if they knew their donations would help nonprofits.
Washington courts not seeing eye to eye
In 2019, the King County Superior Court ruled in favor of the state of Washington and found that Value Village knowingly engaged in deceptive advertising by misleading consumers into thinking it was a charity. In fact, Value Village's President and then-CEO Ken Alterman testified at trial that he knew consumers mistakenly believed the company was a nonprofit.
Not wanting to be held liable, Value Village appealed and, two years later, the Court of Appeals overturned the trial court's decision, determining that it had applied the wrong standard and that Value Village's marketing was "inextricably intertwined" with protected speech (in this case, speech soliciting charitable contributions) and thus deserving of the highest level of First Amendment protection.
The back-and-forth then continued with the state appealing the appellate court's decision to the Washington Supreme Court, which is now reviewing the case.
TINA.org's two cents
In its brief, TINA.org and its co-amici explained how the Court of Appeals misapplied the standard that is used by courts when commercial speech and fully protected speech are mixed. And allowing this misapplication to survive has dangerous policy implications as it will all but immunize fraudsters from government oversight (to the detriment of Washington consumers). Under the Court of Appeals' analysis, all a for-profit company needs to do to insulate its advertisements from scrutiny is combine it with some form of charitable solicitation.
This simply cannot be the path going forward. As TINA.org argued in its brief, Washington citizens must be protected from such false and deceptive commercial speech.
This is the second time TINA.org has joined a case pending before a state Supreme Court as amicus to chime in on the distinction between commercial speech and protected speech. The first time was in a case filed against Sony Music for alleged false statements made about who performed certain songs on the posthumous Michael Jackson album. In that case, the California Supreme Court determined, just last month, that Sony's statements were indeed commercial speech and not fully protected statements of opinion.
Oral argument in the Value Village case is scheduled for Oct. 25. Stay tuned for updates.
---
You Might Be Interested In
FCC Proposes 'All-In' Pricing Rule for Cable and Satellite Industry
FCC Proposes 'All-In' Pricing Rule for Cable and Satellite Industry
TINA.org applauds proposed rulemaking and recommends addition.
FTC's Negative Option Rule Needs Improvement
FTC's Negative Option Rule Needs Improvement
TINA.org applauds proposed amendments but pushes for more.
Michael Jackson Album Lawsuit Comes to An End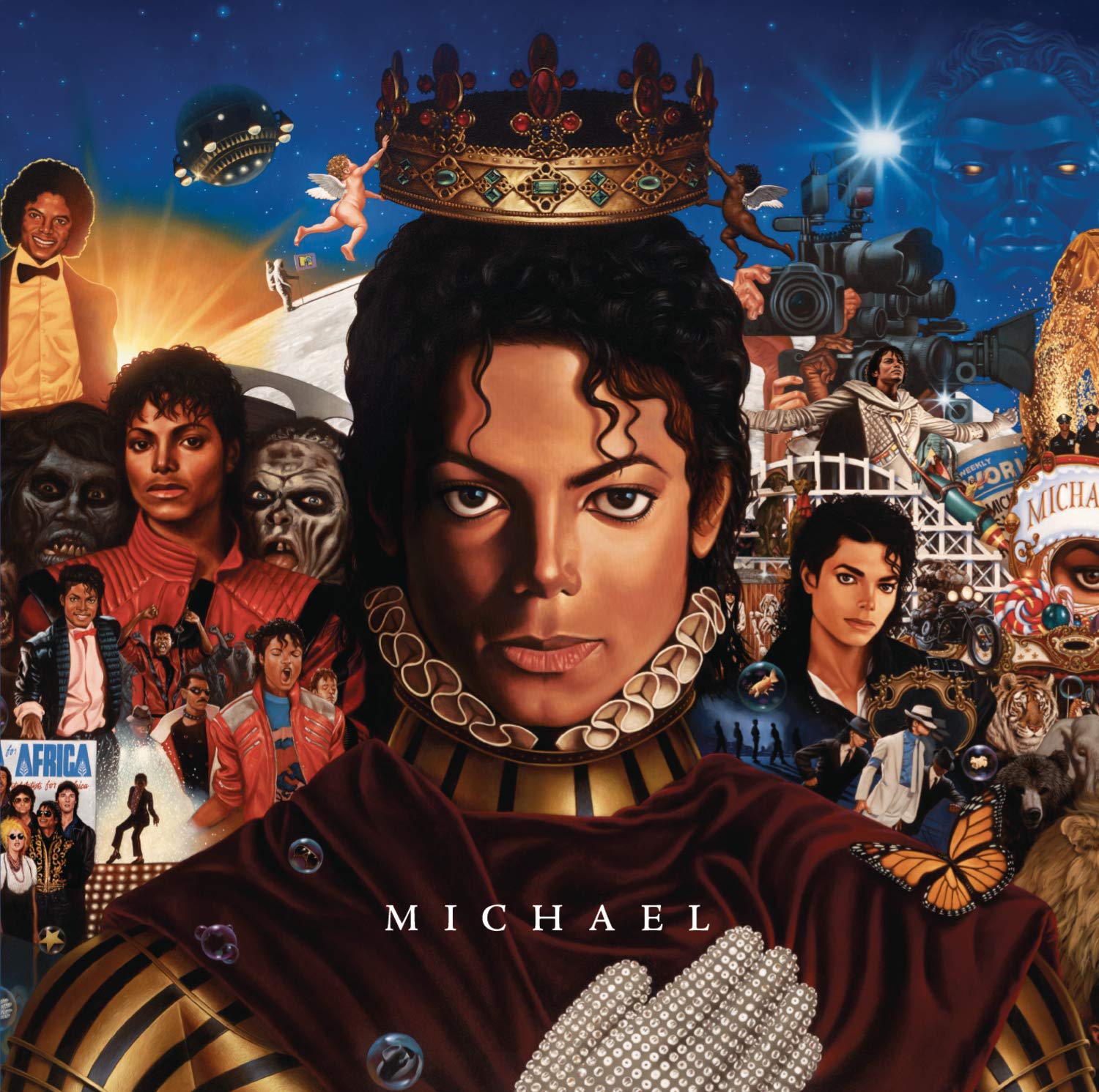 Michael Jackson Album Lawsuit Comes to An End
The case may be resolved but what will deceived consumers get out of the deal?