TINA.org Joins Fight over Michael Jackson Album
Legal battle over Michael Jackson's posthumous album may create "dangerous" precedent.
| Laura Smith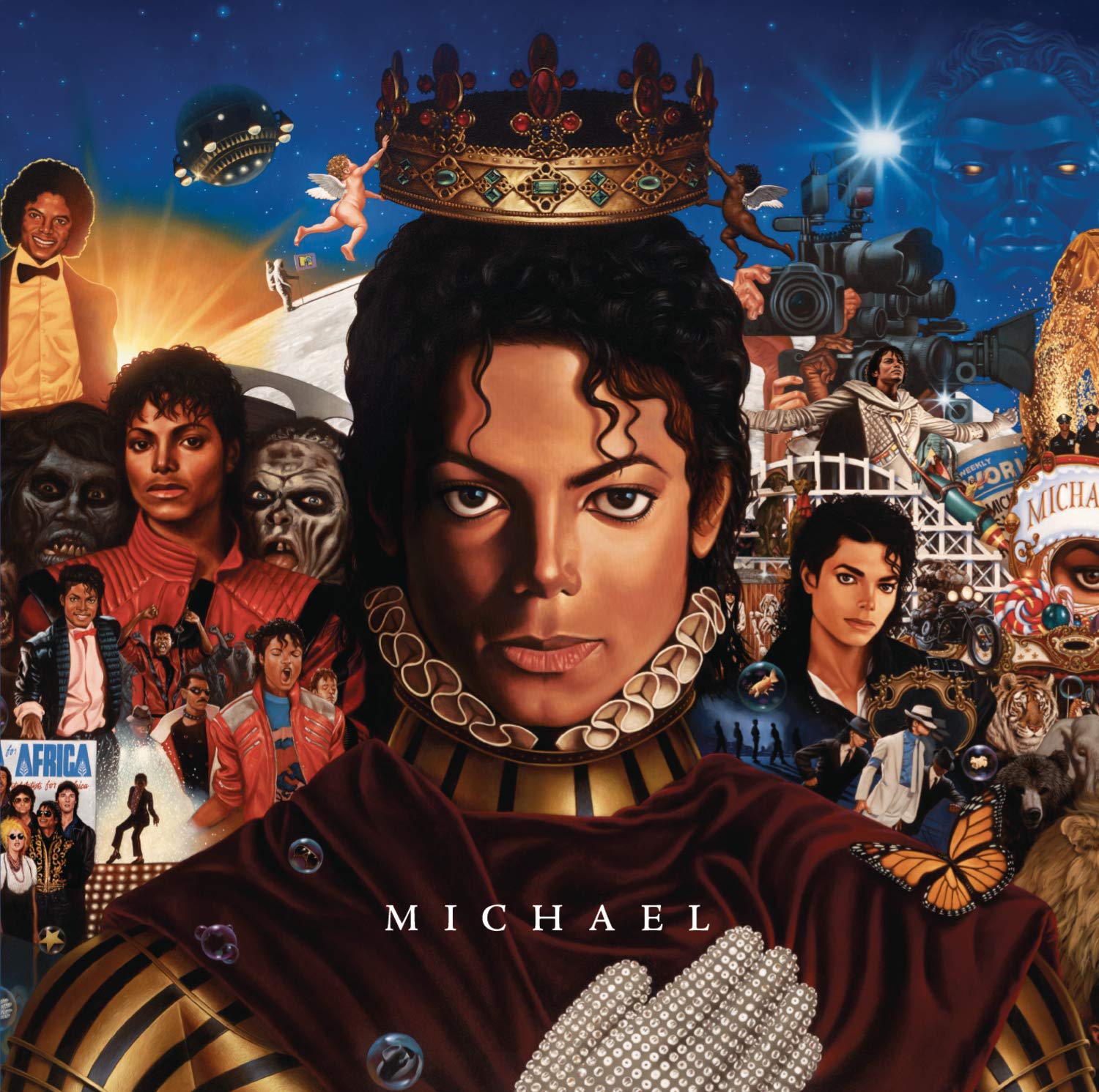 Ten years ago, the year after Michael Jackson moonwalked off stage for the final time, the posthumous album Michael was released. The album was said to contain nine never-before-released tracks performed by the King of Pop himself. This representation was made both on the back of the album, as well as in a promotional video. As it turned out, though, three of the tracks – "Breaking News," "Monster," and "Keep Your Head Up" – were not performed by Jackson but by a copycat, according to a class-action lawsuit filed in California in 2014 against Sony Music and spearheaded by named plaintiff Vera Serova.
Sony responded by filing an anti-SLAPP motion to try to get the lawsuit thrown out, arguing that its free speech rights were being attacked. (Ironically, Anti-SLAPP — anti-"Strategic Lawsuit Against Public Participation" — laws were designed to protect people and nonprofit organizations from being sued by corporations for speaking out.) The California judge presiding over the case wasn't convinced that it was so Black or White and allowed allegations about the album cover and promotional video to move forward.
Sony appealed the decision and, in 2018, a California appellate court told consumers to Beat It, determining that because Sony lacked "personal knowledge" of the songs' origins, the statements it made on the album cover and in the video amounted to the music company's opinion and not actionable commercial speech.
The case is now before the Supreme Court in California, where TINA.org joined other consumer advocates including UC Berkeley Center for Consumer Law & Economic Justice in filing a friend of the court brief on Friday explaining, among other things, the significant consequences of allowing a sophisticated corporation like Sony Music to shield itself from liability for promotional statements made to consumers about one of its music albums.
If the Supreme Court agrees with the court of appeals and affirms its decision, corporations will be motivated to become Smooth Criminals and simply claim ignorance of certain aspects of their businesses, which would have drastic (and Bad) consequences for consumers. As stated in the friend of the court brief:
All that would be required of a particular seller of fraudulent art or music to shield itself from the consumer protection statutes would be to claim lack of knowledge, as Sony did here. That is not a viable regime. It is necessary that commercial sellers of art retain their long-established responsibility of establishing that the art is genuine.
The California Supreme Court will be hearing the case in 2021 and [We]'ll Be There listening. It's sure to be a Thriller. Stay tuned for updates.
---
You Might Be Interested In
Planned Parenthood's Reported Use of 'Marketing Trackers'
Planned Parenthood's Reported Use of 'Marketing Trackers'
Organization reportedly shared information with tech companies for marketing purposes. 
The FTC Needs to Update Its .com Disclosures Guidance
The FTC Needs to Update Its .com Disclosures Guidance
TINA.org submits a comment to the FTC urging it to update its .com Disclosures guidance to help rein in deceptive marketing.
Let's Judge Mortgage Scammers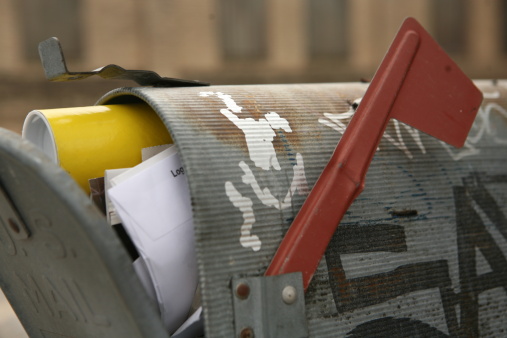 Let's Judge Mortgage Scammers
Deceptive mailings attempt to trick homeowners into thinking they need to take action.