National Public Health Week's Improbable Players
Exactly how healthy is a Wendy's salad?
| Jason Bagley
A fast-food restaurant whose Baconator burger contains nearly 1,000 calories. A brand that built its name on hot dogs and has a Weinermobile to prove it. And a company whose chocolate bars provide for 90 percent of your recommended daily intake for saturated fat.
These are the unlikely voices that have emerged this week in an online conversation on public health, appearing as promoted tweets (aka ads) under Twitter search results for National Public Health Week, an annual educational initiative running April 6-12 this year.
Here are the three tweets "adding" to the conversation.
WENDY'S — Looks healthy but only one out of eight Wendy's salads contains less than 300 calories. Three salads pack more than 500 calories and an average fat content of 32 grams.
See how we freshly prepare ingredients by hand daily to ensure your salad tastes as good as it looks. pic.twitter.com/lEr4XMqryt

— Wendy's (@Wendys) April 6, 2015
OSCAR MAYER — How about adding some fruits and vegetables to that hashtag?
#MeatCheeseNuts: How Davy Crockett used to fuel up for a workout sesh. P3: Portable Protein Pack. pic.twitter.com/V3amIpJw76 — Oscar Mayer (@oscarmayer) April 7, 2015
ALOHA — Say hello to love handles. While this tweet talks about fruits and veggies, it's also 20 percent off saturated fat-packing chocolate this month at Aloha, per the company's website.
60 servings of fruits & veggies in 1 box. Get ALOHA's Daily Good Greens on us. https://t.co/6R17XIZmEt

— ALOHA (@aloha) April 2, 2015

For more on how Twitter presents its promoted tweets, click here.
---
You Might Be Interested In
The Accidental Typo on Purpose
The Accidental Typo on Purpose
How deceptive MLMers try to evade regulators in the COVID era.
5 Takeaways from #NAD2021
5 Takeaways from #NAD2021
Checking in on the system of self-regulation in the ad industry.
Midas Oil Change Coupon Stalls at Checkout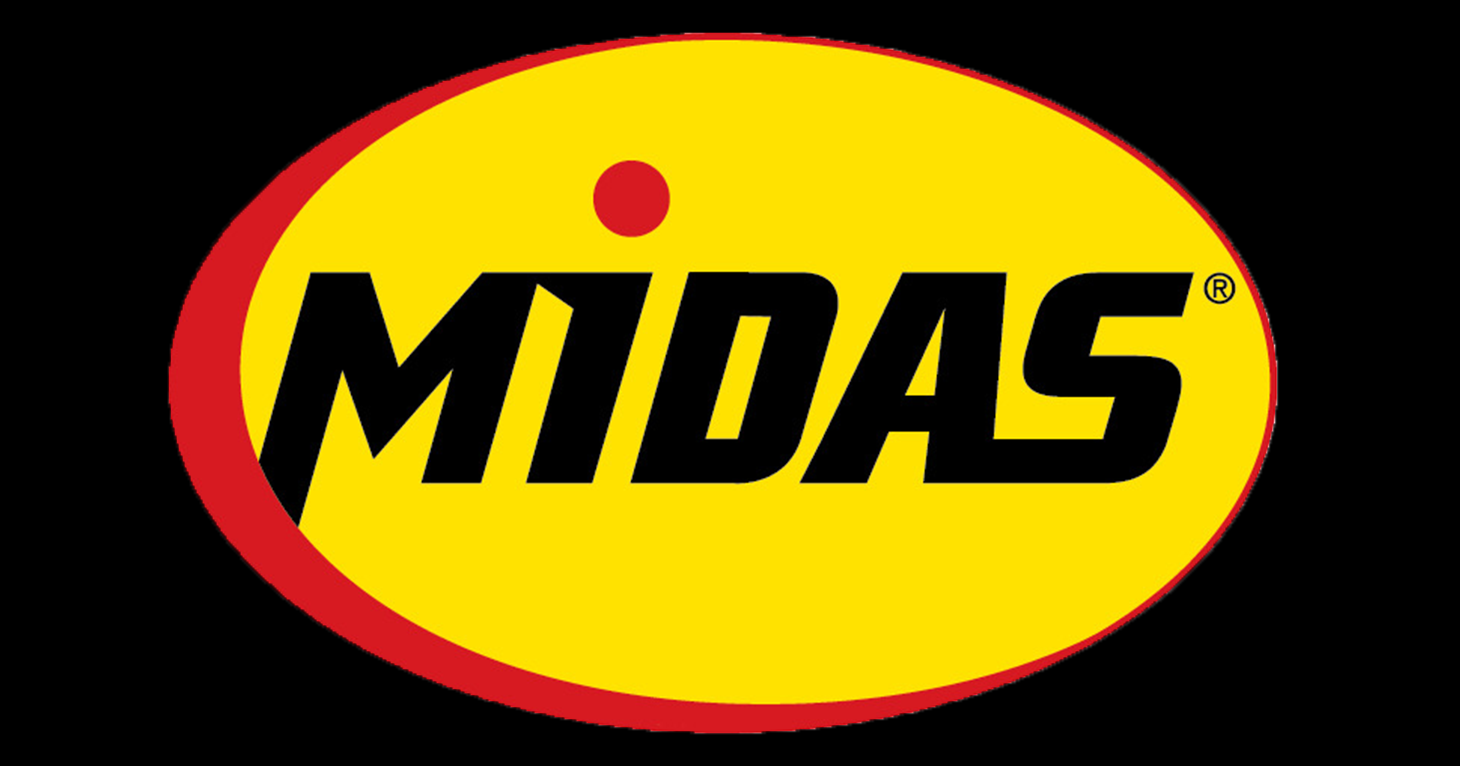 Midas Oil Change Coupon Stalls at Checkout
A coupon only a mechanic can love.