Flexiblity is not Free
The math doesn't add up in your favor at FlexShopper.com's rental site.
| Roger Kimball
FlexShopper advertises that it offers a "whole new way to shop" if you have no cash or bad credit. The television ad features four testimonials from friendly folks who got a flat screen TV for $7 a week, an Xbox One for $15 a week, a tablet for $12 a week, and a fridge for $22 a week. Incredible!  But what's the rub? I decided to do the math on four items to see how it worked out.
Consider the $7 TV. Note these are not monthly payments, but weekly. A year's worth of $7 payments comes to $364. That same Insignia 32" LED HDTV is available from Best Buy for $159.99. In other words, this fantastically flexible "whole new way to shop" costs you an additional $204 or 128% over what you'd pay for it upfront at the mall.
How about that Xbox One, which the website advertises for $14 a week. After 52 payments of $14 you would have paid a total of $728 for the same item available in stores for $299.99. In fact, it's currently on sale for $249.99 from Best Buy. That's $478 or a 191% premium you're coughing up for the benefit of flexibility.
FlexShopper.com offers the Samsung Galaxy Tab A for $12 a week. I had trouble identifying the exact tablet mentioned in the TV ad, but I did find one that fit the description very closely. If you rent it you'd pay $624 a year, which is $393 more (170% more) than you would pay for it at your local big-box store.
Finally, the fridge. "I didn't have money for a new fridge, but $22 a week I could afford," the ad says. Really? Again, I could not find the exact fridge shown in the TV ad. But I did find a sweet "sale" on a Frigidaire for just $19 a week, which, by the way, the site claims is 11% off FlexShopper's normal payments of $21 but it's really 9 ½%. In fact, the website is rife with examples of supposed sales where the claimed percentage off isn't correct. So that's an issue. But anyway, after 52 such payments you'd end up paying $988, instead of $404 if you bought this sucker directly from ABT. Thanks a lot, FlexShopper.com, for making the ice cubes so affordable!
You get the idea. Yes, it's true. You don't have to pay a large sum upfront. And you don't need to use a credit card. But you still need to pass certain credit criteria. And you do need to make a total of 52 of these payments if you intend to own the product. And at that point you will have paid a very hefty price for the privilege of structuring your purchase this way. (Note, FlexShopper offers an early payment option to purchase the product, but those terms are only described within each actual lease contract. You can also pay a cash price to purchase it upfront, but then you typically pay a $50 premium compared to the full price available directly from the merchant.)
If you don't make all 52 payments, don't worry, there's "No obligation!" But that's another way of saying that if you stop after 38 payments, you have not accumulated a penny of equity. So, although you've probably already paid much more than the full retail value of the item, you own nothing.
"Lease to own" options have their place. But don't be suckered into buying stuff you don't really need because you think it's a great deal. Sure, you can pay as you go, but let's be clear: You will end up paying MUCH more than full retail by the end of the year.
---
You Might Be Interested In
FCC Proposes 'All-In' Pricing Rule for Cable and Satellite Industry
FCC Proposes 'All-In' Pricing Rule for Cable and Satellite Industry
TINA.org applauds proposed rulemaking and recommends addition.
Advertising Attorneys, These Ads Are for You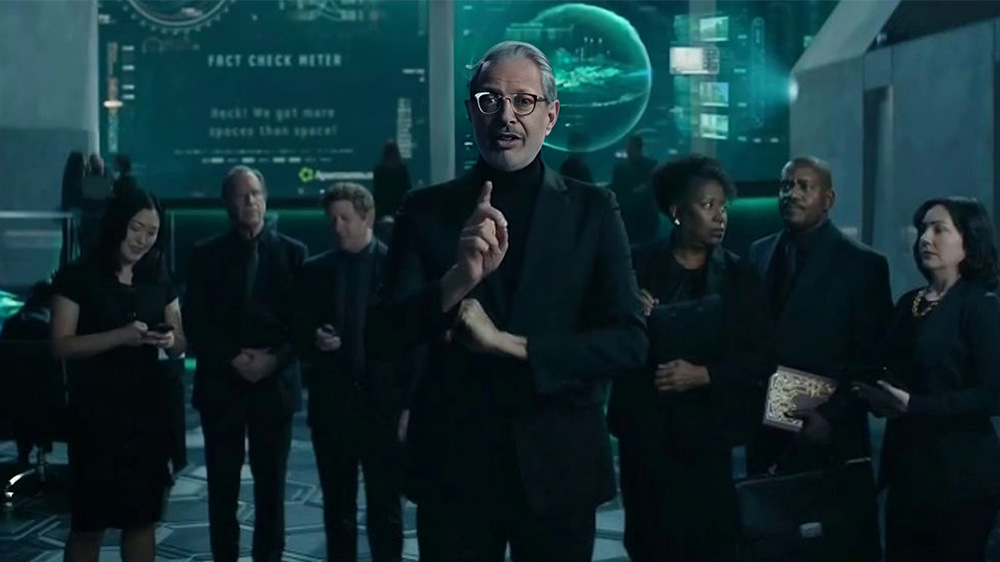 Advertising Attorneys, These Ads Are for You
While these ads can be appreciated by all, they may strike a chord with ad lawyers.
A Lullaby of Deception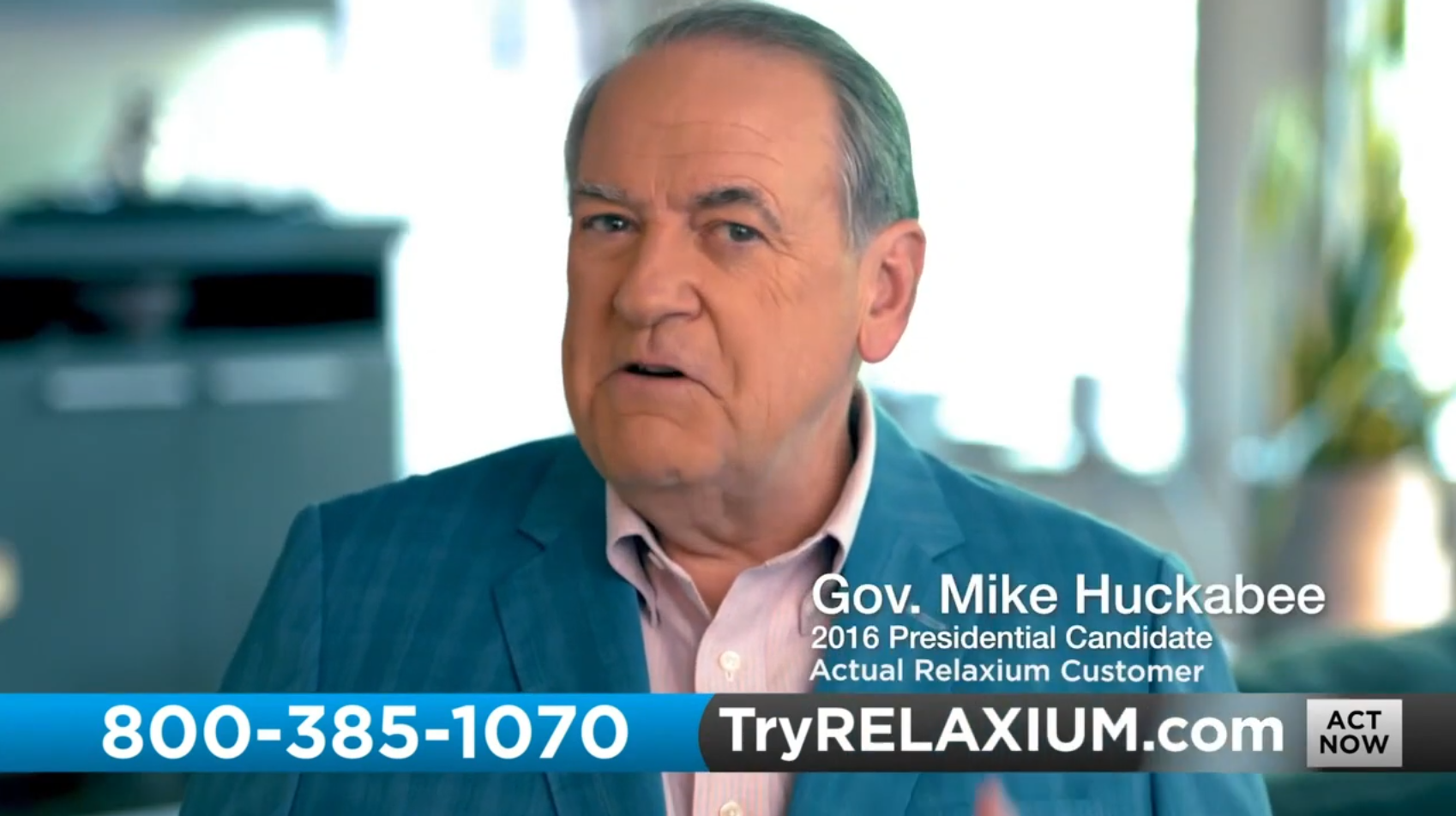 A Lullaby of Deception
For Mike Huckabee's next trick, a supplement that is 'clinically proven' to help users fall asleep, stay asleep and wake up refreshed.