Dear Mikaela Shiffrin
| Roger Kimball
Dear Mikaela,
I am a fan. I am a huge fan, as a lifelong skier, a former racer, and a current race coach. The success you achieved last year, rising to the top of the World Cup racing scene – and as a mere teenager! Extraordinary.
What's more, your success has provided a wonderful example for the young athletes I coach. Your pure passion for the sport, your commitment to off-season training, your dedication to basic skiing skills and drills. What an example you set.
As your star shines more brightly… As your success on the international racing scene grows… As the rapidly approaching Olympic Games naturally focus a spotlight on you, a talented young athlete in a sport that intrigues the general public every four years… As you are approached by marketing executives with visions of sponsorship dancing in their heads…
Please consider how your endorsements impact YOUR brand, YOUR reputation, and especially the impressionable minds of all of YOUR youthful fans.
Case in point: Barilla. As you know, you were recently featured in a promotional video on Facebook and YouTube. This video showcased your impressive commitment to physical fitness, the important role of good nutrition, and your genuine appreciation for a home-cooked meal.
My question is: Why let Barilla leverage YOUR reputation for its own benefit when its chairman, Guido Barilla, recently stated: "I would never do (a commercial) with a homosexual family, not for lack of respect but because we don't agree with them. Ours is a classic family where the woman plays a fundamental role." He furthermore expressed lack of concern about the idea of losing gay customers. The chairman's remarks are not only socially myopic and reprehensible, but also bad business.
You probably signed a contract with Barilla well before Guido's controversial remarks. The filming for your featured video may have taken place beforehand. Nevertheless, although you have no control over what Mr. Barilla says, when you wear the Barilla logo on your shorts, your hat, and your sweatshirt, and when you choose to state for the camera what an instrumental role Barilla pasta plays in your nutritional plan, YOUR reputation is compromised.
Mikaela, I say this with admiration and respect. Here's the unvarnished truth. You are an athletic phenom and an inspiration to a growing number of young kids across the U.S. and around the world. Choose your branding partners wisely and hold them to the same high standards to which you hold yourself.
Congratulations on your strong finish at the season opener in Sölden, Austria. My young racers and I can't wait to watch you compete in Sochi.
---
You Might Be Interested In
Protecting Kids from Stealth Advertising in Digital Media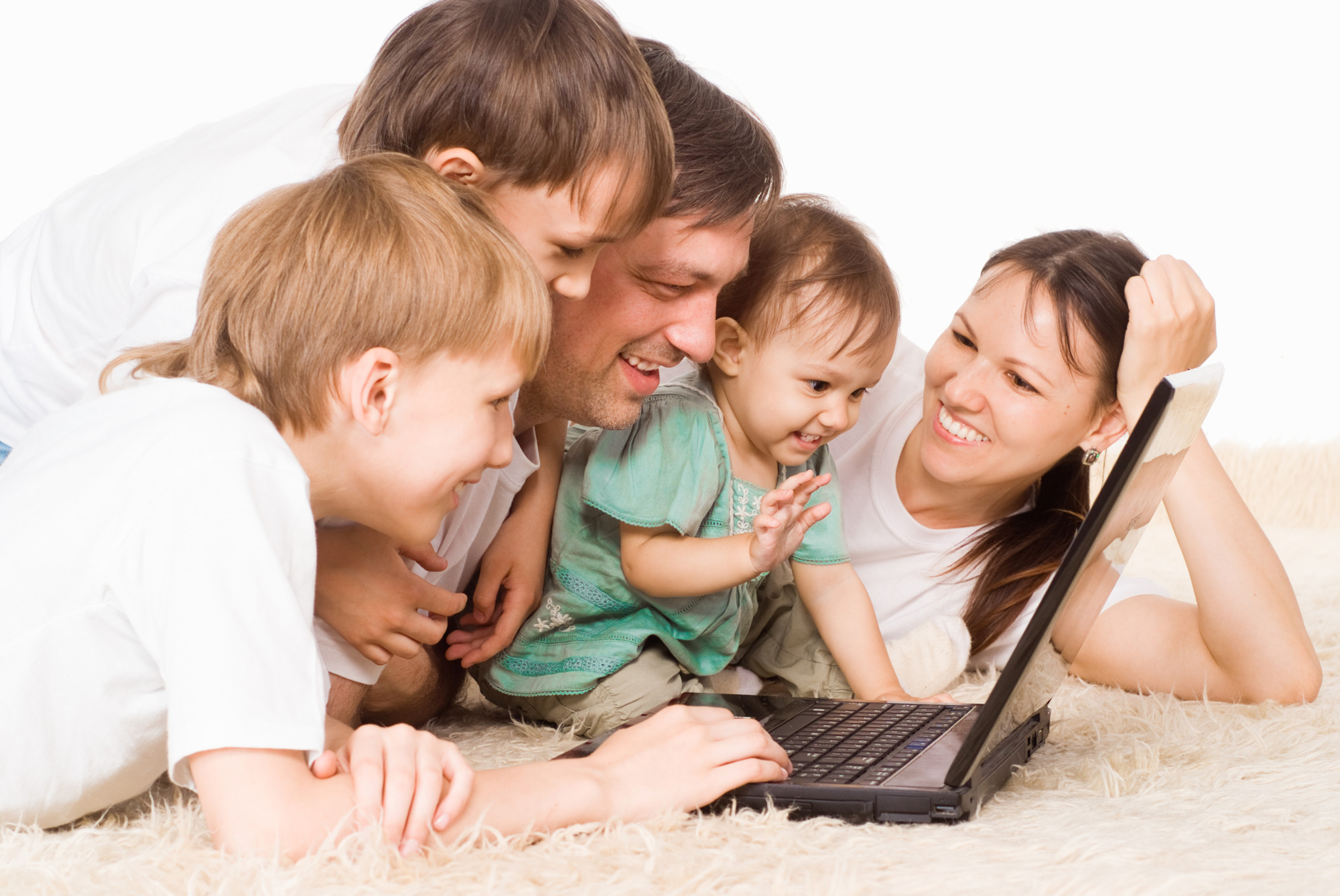 Protecting Kids from Stealth Advertising in Digital Media
TINA.org Executive Director Bonnie Patten to speak at FTC workshop Wednesday.
The FTC Needs to Update Its .com Disclosures Guidance
The FTC Needs to Update Its .com Disclosures Guidance
TINA.org submits a comment to the FTC urging it to update its .com Disclosures guidance to help rein in deceptive marketing.
5 Takeaways from #NAD2021
5 Takeaways from #NAD2021
Checking in on the system of self-regulation in the ad industry.