Big Mickey is Watching You
MyMagic+ at Disney may mean shorter lines but more direct marketing to guests.
| Fran Silverman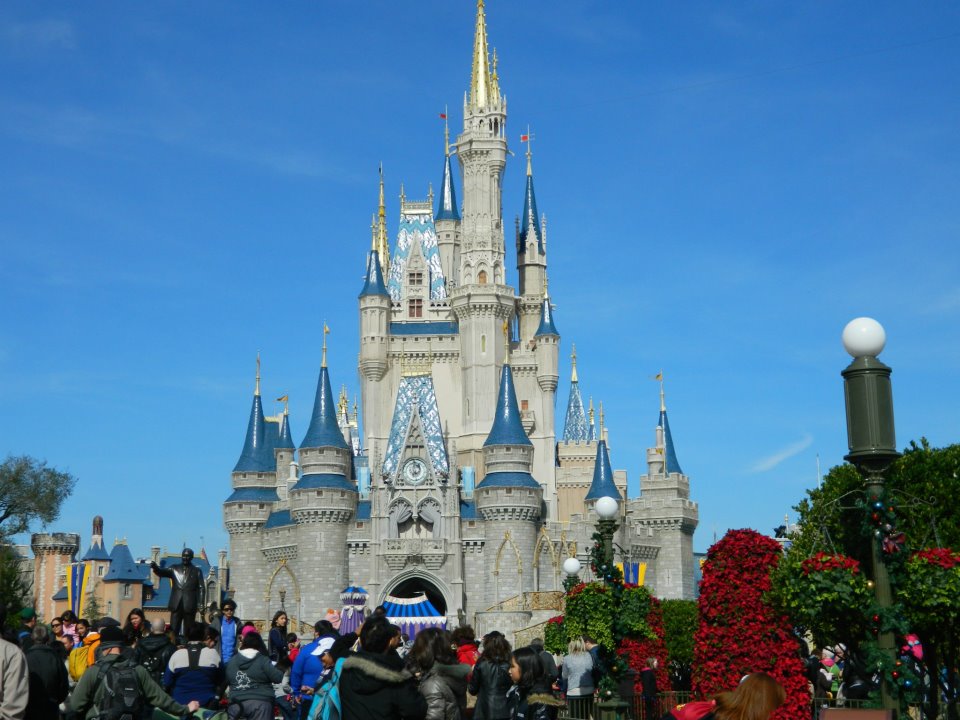 Having just returned from Disney World in Orlando for a family vacation, I was interested in the news that the happiest place on earth was going to give visitors electronic bracelets they can encode with pre-set information, such as credit card numbers, preselected FastPass requests, and favorite Disney characters for meet and greets so guests can have a better experience in the parks.
Disney says the new vacation management system called MyMagic+, which also includes a mobile app and interactive website, will make the parks more amenable by allowing shorter lines and more personalized interactions, such as Disney characters calling your children by their names.
More amenable? Disney's pretty friendly. They specialize in friendly. They can't be nicer at these parks. And for their efforts, my five family members came home decked out with Mickey Mouse ears on our heads, stuffed Minnies, key chains with princesses like Sleeping Beauty, and other assorted bling from the Magic Kingdom and Epcot. We were walking, talking Disney ads.
MyMagic+  will allow visitors to plan ahead by making reservations for rides and restaurants, but privacy advocates are concerned that the bracelets are tracking devises that will capture data about guests, including children, for marketing purposes.
Had they had the bracelets ready for our trip this January, here's five things they would have found out about us:
We like French fries.
We avoid roller coaster rides. Though the bravest of us tried Space Mountain.
We gave the big greasy turkey leg a try for lunch.
We all went on the carousel in Fantasyland (that we didn't even want to go on) because it had the shortest line.
We spent the most time in Tomorrowland because we got lost and kept ending up back there.
I wonder how they will take this info and market to us. Coupons for turkeys?
It's kind of unnerving to think that wherever you go in Disney now, Mickey is watching you.
---
You Might Be Interested In
5 Takeaways from #NAD2021
5 Takeaways from #NAD2021
Checking in on the system of self-regulation in the ad industry.
MoviePass: Rediscovering the Magic of ROSCA
MoviePass: Rediscovering the Magic of ROSCA
FTC using every arrow in its quiver to go after bad actors.
The Confusing Price of Enjoying Art
The Confusing Price of Enjoying Art
Advertised admission prices are not what they appear.