Best Buy: Buy It Now with Confidence (and Questions)
The fine print of Price Match Guarantees.
| Roger Kimball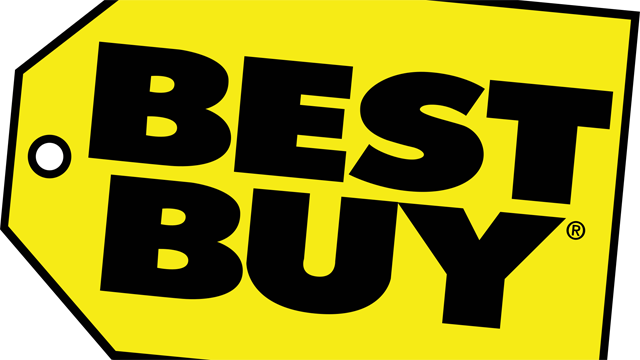 A few weeks ago, I was looking for a new laptop computer. A purchase of this magnitude and complexity I did not take lightly. What to buy, where to buy it, and when to buy it?
I decided to shop at Best Buy, which has a broad range of both PC and Apple products, including tablets and laptops, and knowledgeable sales staff who can indulge my questions, reinforce or refute my instincts, and bring key features and drawbacks to my attention.
And there is another key reason why I shopped at Best Buy: its Price Match Guarantee program.
I selected a midsize laptop, bundled in some software, and added an auxiliary Blu-ray player. But before I checked out I had one question for the sales rep.
"I have to admit,'' I said, "I'm concerned that later this month all this stuff is going to be discounted for the holidays and I'm going to feel like a moron for buying it now… Should I be worried?"
He joyfully pointed out, "Best Buy has a price guarantee! Anytime within 30 days, if that item becomes available at a lower price, just bring in the receipt and we'll refund the difference!"
Music to my ears. I completed the purchase and took the laptop home.
A couple weeks later the price for the computer had gone down by $50, on the software by $40, and on the Blu-ray player by $10. A total of $100 of savings coming my way. Life was good.
I took the receipt to Best Buy to collect my refund. A gracious rep at the customer service desk smiled widely and explained, "Unfortunately, there's a Black Friday exception to that policy."
I kept my cool and eventually spoke with the store manager. I'll spare you the details.
The real issue here is that Best Buy's Price Match Guarantee, a.k.a. Buy It Now with Confidence program, includes the following Sometimes termed "mouse print" or, more benignly, "disclosure language", and presented in miniscule font. It is there to take back every enticing offer made in the ad. (if you dig it up on their website), which apparently applies whether a rep answers questions accurately or not:
The Guarantee does not apply to: Our competitors' website prices, offers that include financing, bundling of items, free items, pricing errors, mail-in offers, competitors' service prices, items that are advertised as limited-quantity, out of stock, open-box, clearance, refurbished/used items, Deal of the Day items, BestBuy.com Midnight Sale and special hour sale events, BestBuy.com Clearance & More and Marketplace items, and items for sale Thanksgiving Day through the Monday after Thanksgiving.
On the drive home from a discouraging store visit, I called Best Buy's corporate 1-800 number. The gentlemen who took my call quickly appreciated the lifetime value of a customer and painlessly offered to send me a gift card to make things right.
The story had a happy ending: I ultimately received the refund. But this outcome was only achieved after successfully running a gauntlet of Best Buy personnel. How many consumers just accept defeat and move on?
So, note to self: Beware of fine print when it comes to Price Match Guarantees.
---
You Might Be Interested In
Campaign 2020: The Rise of the Influencer Election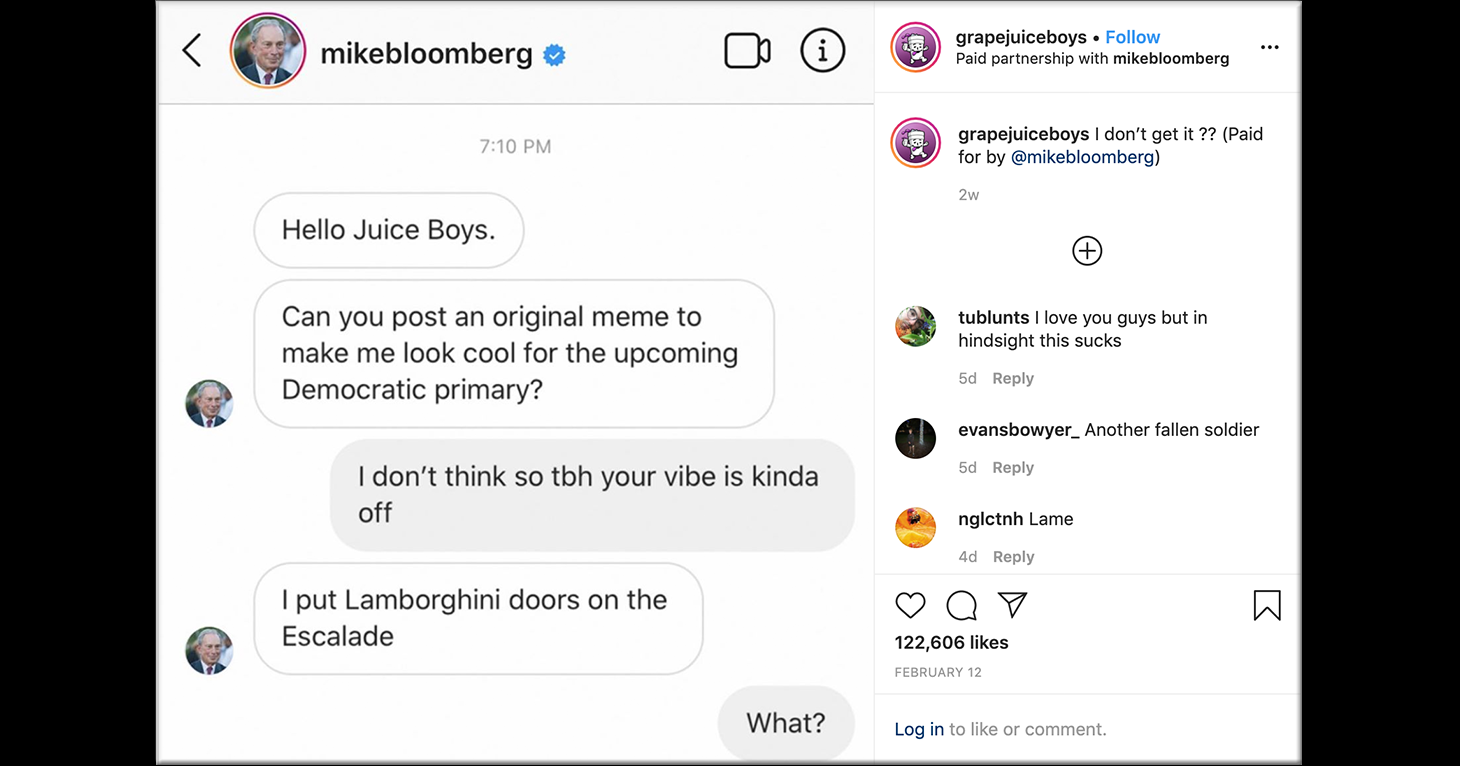 Campaign 2020: The Rise of the Influencer Election
Political candidates are jumping on the #InfluencerMarketing bandwagon.
Are Menus Ads?
Are Menus Ads?
The ultimate question for one California court.
Health Clinic's Baseball Ad Strikes Out with Mouse Print Disclaimer
Health Clinic's Baseball Ad Strikes Out with Mouse Print Disclaimer
Though it makes for a fun guessing game.