From the 'Is This an Ad?' Corner: Team Tucker
Brett West's brilliant move on his son's behalf.
| Fran Silverman
As a parent of teenagers, a resident of Connecticut and a lover of the Olympics, I was rooting for Ridgefield high school senior Tucker West in his men's single luge bid.  Tucker, alas, came in 22nd place during his run earlier this week at the Sochi track.
But instead of getting buried among the statistics of non-medal winning athletes, Tucker, who at 18 is the youngest male ever to make the U.S. Olympic Luge team, found himself in the middle of media frenzy. And for that he can thank his dad. During an interview with NBC's Today Show, Brett West invited the world to date his son. Well, what he said was, "I just want to say to all young ladies out there, Tucker is very single."
His son quickly responded via Twitter:
Although slightly mortified by my dad's comments on the @TODAYshow he's still the best dad I could have ever asked for!

— Tucker West (@TuckerWest1) February 9, 2014
Most teens would be red-faced if a parent announced to the world that their child was shy and single. But Tucker's dad may have been setting his son up for more than just dates — think endorsements and sponsorships.
West is planning on attending the 2018 Olympic games in Pyeongchange, South Korea and a few sponsorships will help fast track the financial assistance he may need. The top 20 highest paid Olympians, according to Forbes, earned more than $400 million in endorsements and salaries.
But as Crain's Chicago Business points out, it is:
rough sledding persuading companies to sponsor athletes that most people care about only for a few weeks every four years.
Most sponsorship offers go to high-achieving Olympic stars with good looks and compelling stories, notes the New York Times. Tucker has two of the three. He has a compelling tale – his dad built a luge run in his backyard for his son. He is good looking, and while he finished in 22nd place, he is still the youngest luger to ever make the team. Now all he needs is some media attention to get advertisers' attention. And with that one embarrassing, yet possibly brilliant, utterance by his dad, he got that. More than 1,500 fans are now following him on Facebook. And @TuckerWest1 tweets from young women responding to his dad's offer are still filling his stream.
Said his dad: "Tucker is very young, and hopefully, he'll be around for another few Olympics. Hopefully it will be a long ride together."
Go #TeamTucker.
---
You Might Be Interested In
Fighting Back Against Fake Reviews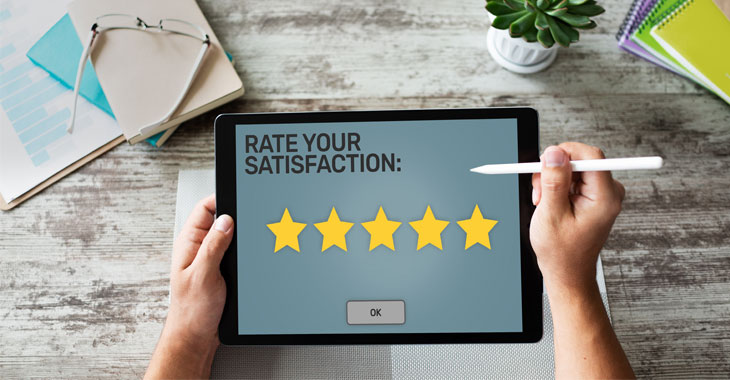 Fighting Back Against Fake Reviews
TINA.org files comment in support of proposed rulemaking proceeding.
A Lullaby of Deception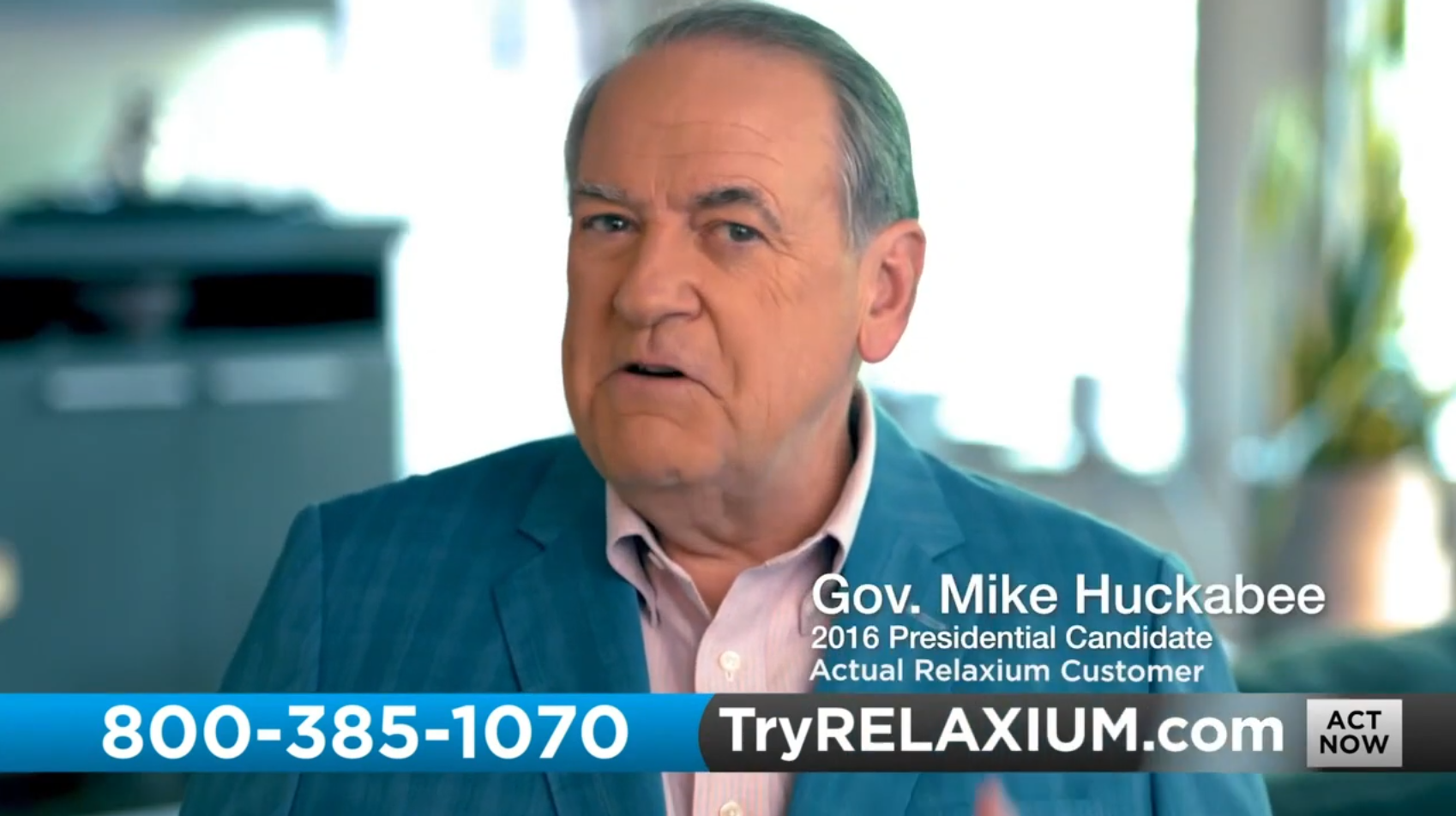 A Lullaby of Deception
For Mike Huckabee's next trick, a supplement that is 'clinically proven' to help users fall asleep, stay asleep and wake up refreshed.
TINA.org Suggests Updates to How the FTC Regulates Endorsement Advertising
TINA.org Suggests Updates to How the FTC Regulates Endorsement Advertising
On June 22, 2020, TINA.org responded to the FTC's request for comment on the Guides Concerning the Use of Endorsements and Testimonials in Advertising (referred to here as the Endorsement…