Julia Roberts – "Pretty Woman" or Not?
| Bonnie Patten
Take a renowned fashion photographer, Mario Testino, and have him take photos of superstar, Julia Roberts, with lots of light (to flatter), and a soft focus and lower resolution (to reduce the appearance of imperfections), and you'd think you'd have one heck of a photo to promote your new foundation.  But that wasn't enough for the folks at L'Oréal's Lancôme division.
Lancôme admits that the picture it used of Roberts for its "Teint Miracle" foundation ad was not the exact same photo that Testino took of Roberts.  Rather, the image in the ad was produced with the assistance of extensive post-production techniques – meaning the photo was digitally altered.  According to Lancôme, that's okay because the photo is simply an "aspirational" picture of beautiful, radiant skin.  But according to Britain's The Advertising Standards Authority (ASA) is a self-regulatory body that monitors advertising in the United Kingdom. (ASA), it's not okay.  The ASA found the ad to be misleading and banned the ad from appearing in print.
---
You Might Be Interested In
5 Takeaways from #NAD2021
5 Takeaways from #NAD2021
Checking in on the system of self-regulation in the ad industry.
MoviePass: Rediscovering the Magic of ROSCA
MoviePass: Rediscovering the Magic of ROSCA
FTC using every arrow in its quiver to go after bad actors.
Comment at FDA Public Meeting on Dietary Supplements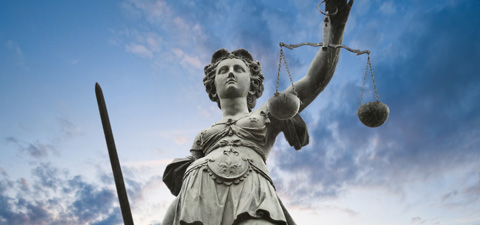 Comment at FDA Public Meeting on Dietary Supplements
Comment made by TINA.org executive director, Bonnie Patten at the FDA's public meeting on Responsible Innovation in Dietary Supplements held on May 16, 2019. Thank you for the opportunity to…