Winston
FDA says advertising cigarettes as "additive-free" violates federal law.
The FDA has warned ITG Brands, the makers of Winston cigarettes, that labeling the product as "additive-free" violates federal law because the claim implies that the cigarettes are safer than other brands.
Companies must obtain a modified risk tobacco product order from the FDA to market their cigarettes as safer than other brands and the agency says it has yet to issue any such orders.
The August warning letter to ITG marked the first time the FDA has used its authority under a 2009 tobacco-control law to take action against a company for making "additive-free" claims on product packaging. It was one of three warning letters that the agency shipped out last month to cigarette companies whose products are labeled "additive-free," "natural" or both. (See other warning letters here and here.)
"The FDA's job is to ensure tobacco products are not marketed in a way that leads consumers to believe cigarettes with descriptors like 'additive-free' and 'natural' pose fewer health risks than other cigarettes, unless the claims have been scientifically supported," said Mitch Zeller, director of the FDA's Center for Tobacco Products. "This action is a milestone, and a reminder of how we use the tools of science-based regulation to protect the U.S. public from the harmful effects of tobacco use."
The FDA's letter to ITG also noted how the advertising of Winston cigarettes must adhere to the provisions of a consent order from another federal agency, the FTC, that requires some ads include the disclaimer: "No additives in our tobacco does NOT mean safer."
The tobacco companies have 15 days to respond. The letters were each dated Aug. 27.
Read more about the FDA's action here.
---
You Might Be Interested In
Phoenix Natural Wellness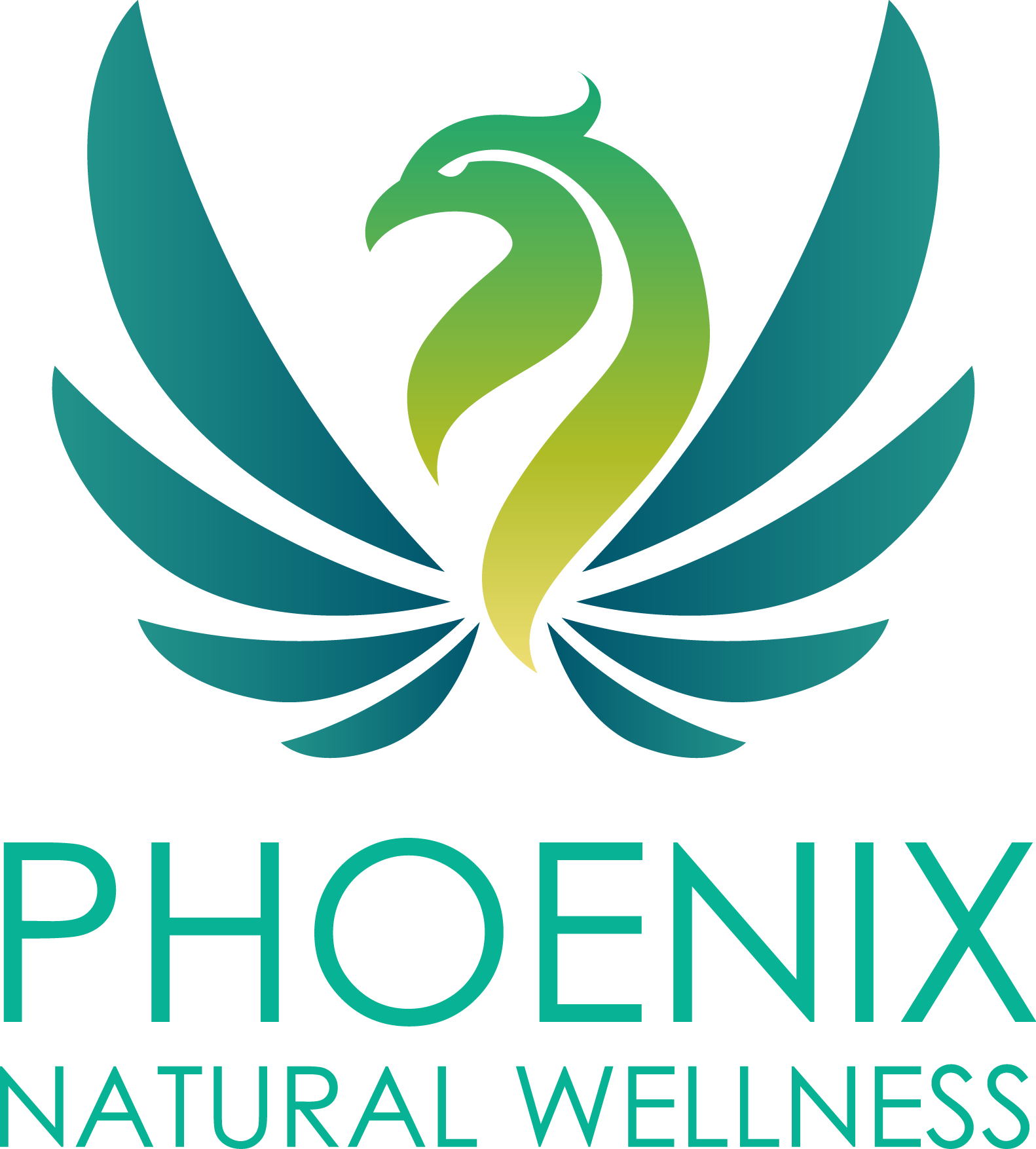 Phoenix Natural Wellness
CBD "super store" brochure is chock full of unapproved disease-treatment claims.
Juul
Juul
FDA zeros in on e-cigarette company's marketing of flavors and their appeal to youth in an effort to curb underage use.
TheraBreath
TheraBreath
NAD finds dry mouth relief claims hard to swallow.