Williams-Sonoma
Retailer retrains personnel in response to FTC inquiry into its "Crafted in America" claims.
It's a tradition as old as corporate America: A company finds itself in the spotlight for the wrong reasons and in order to take the heat off, it retrains its employees on the proper way to conduct themselves as representatives of The Brand.
Recently, it was William-Sonoma's turn to rewind the training tapes.
After the FTC found certain Chinese mattress pads labeled "Crafted in America" on a Williams-Sonoma-owned website, the home-furnishings retailer told the agency that, in addition to correcting the errors, it retrained personnel on the "appropriate processes and policies" for verifying country-of-origin information. Based on these steps, the FTC closed its inquiry.
Williams-Sonoma attributed the errors to a mix-up with SKU numbers. They appeared on pbteen.com, the teen section of Pottery Barn's website. Williams-Sonoma acquired Pottery Barn in 1986.
Find more of our coverage on Made in the USA claims here.
---
You Might Be Interested In
Jeep x Jurassic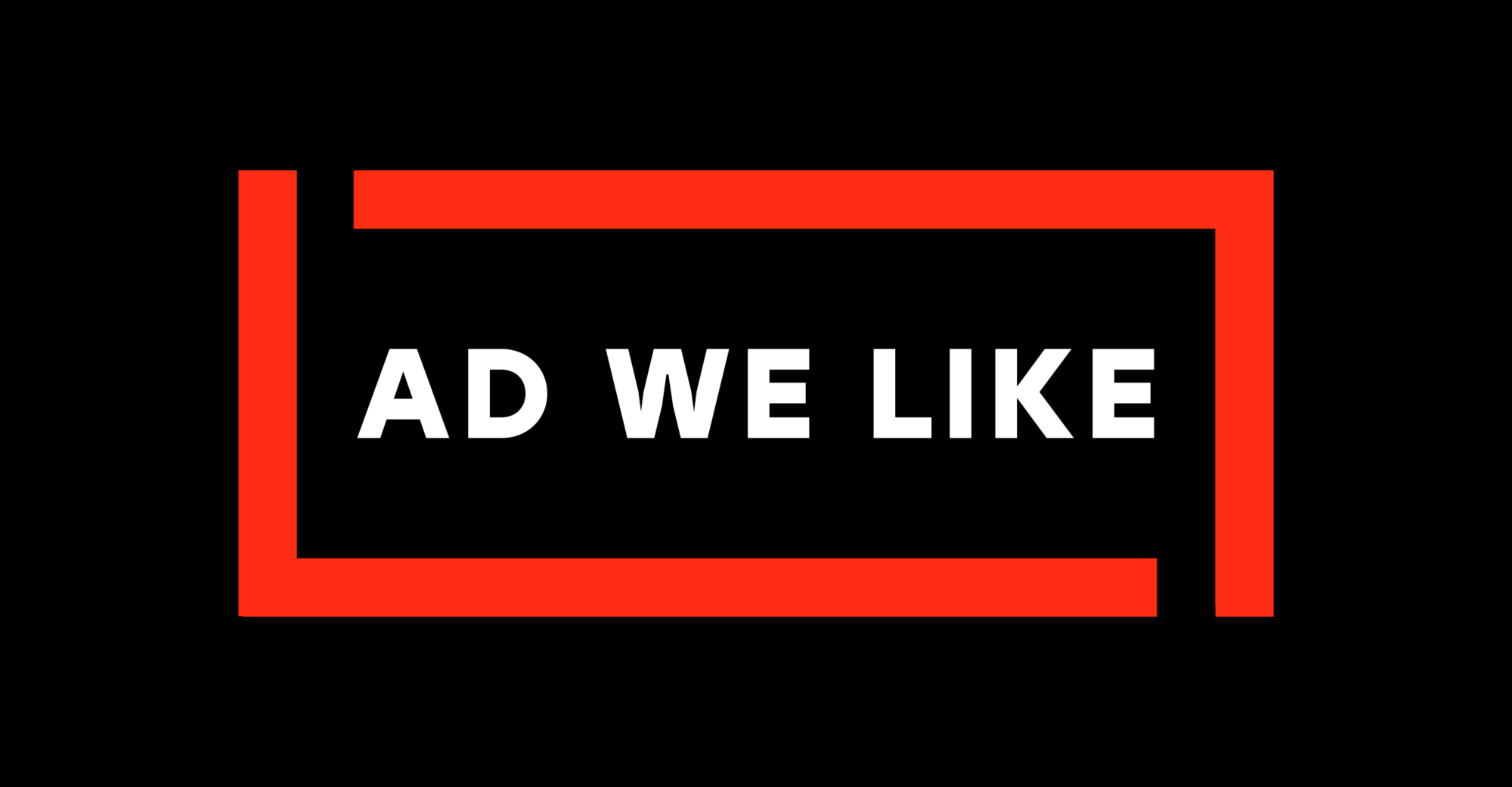 Jeep x Jurassic
A Jeep driver hatches a terrible plan(osaurus).
SKKN by Kim's Sustainability Claims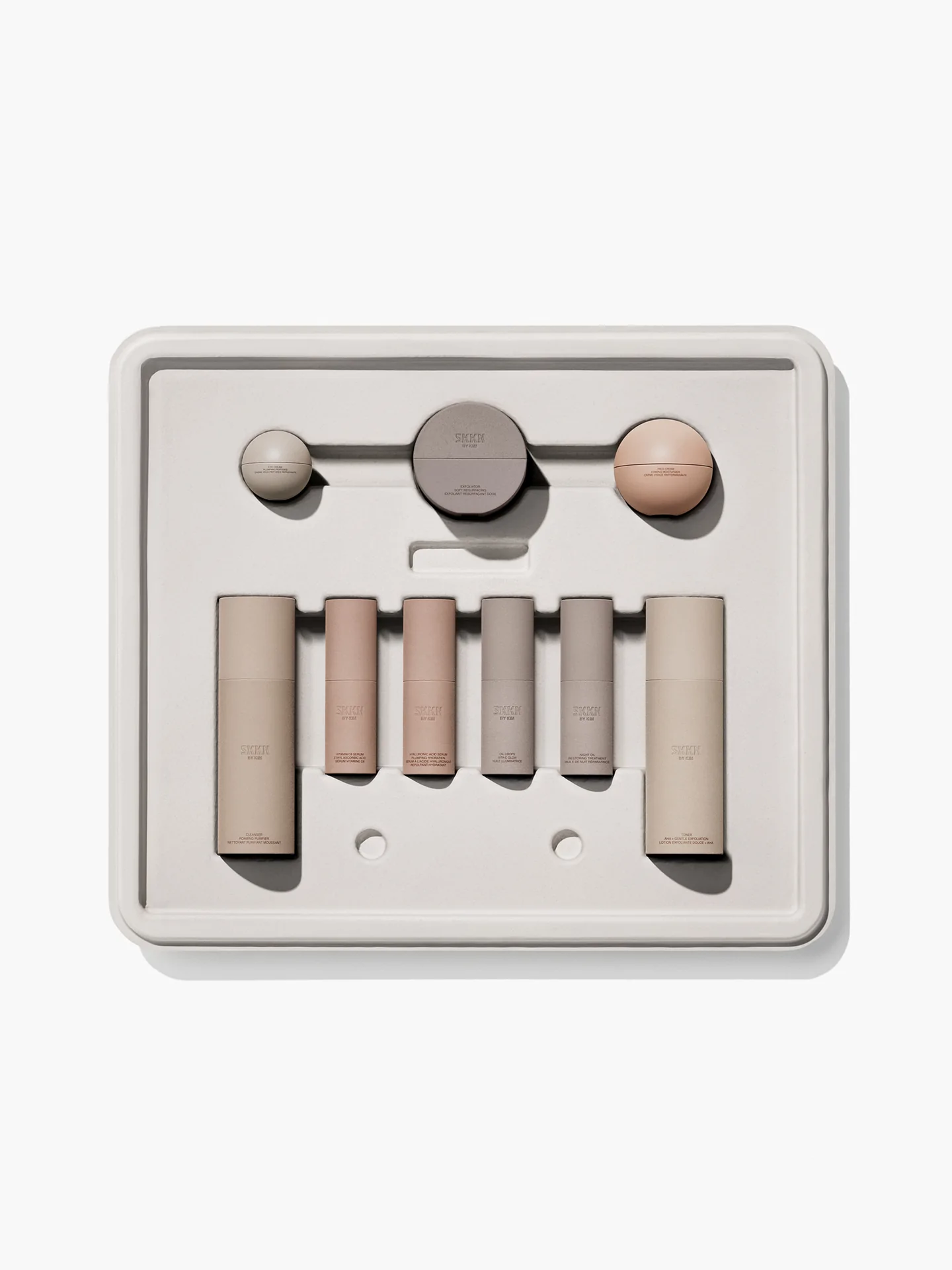 SKKN by Kim's Sustainability Claims
Consumers accuse Kim Kardashian of greenwashing.
Fungus Eliminator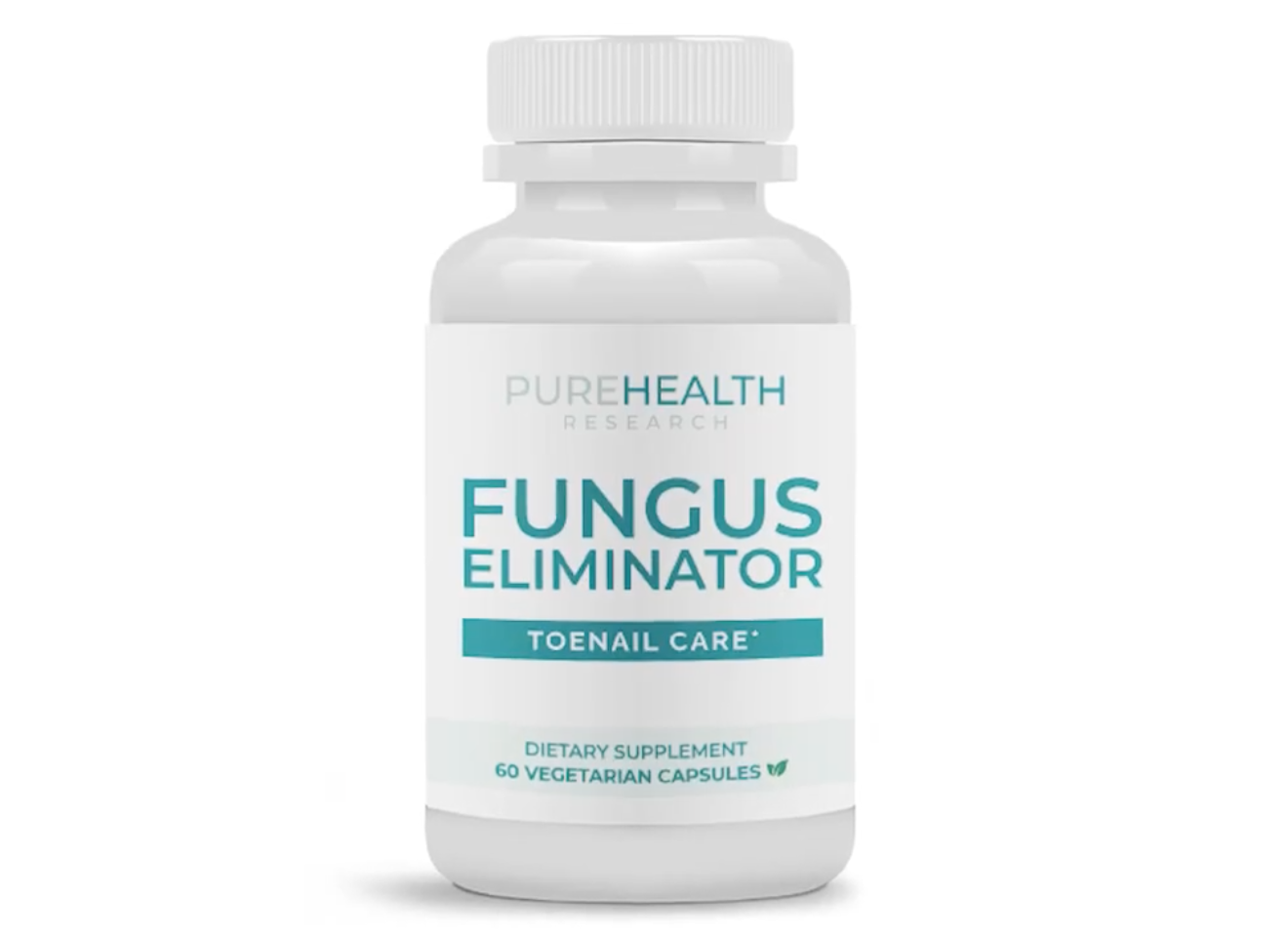 Fungus Eliminator
Forty-five million Americans are 'fighting a losing battle' against toenail fungus. Could this supplement be the solution?