Wayfair
Online retailer faced recent federal scrutiny regarding Made in the USA advertising.
Looking to deck out your home for a festive Fourth of July party this weekend? Online retailer Wayfair carries plenty of products sporting Old Glory's hues, from "Star-Spangled Serveware" to "All-American Decor."
But behind the patriotic messaging is the fact that Wayfair was recently forced to implement new procedures to verify and audit country-of-origin information about its products in order to resolve an FTC inquiry into its Made in the USA claims. In its closing letter, the FTC cited "potentially deceptive 'Made in USA' claims" for a chair it identified as containing "significant imported content" and "general concerns relating to Wayfair's process for ensuring the accuracy of country-of-origin claims across the Company's website."
The FTC requires that products advertised as USA-made be "all or virtually all" made in the U.S. Wayfair assured the FTC that, in addition to the procedural changes related to country-of-origin information, which include requesting documentation to support a supplier's claim that a product is made in the U.S., the chair's U.S.-origin claims had been corrected.
Also of note but separate from the FTC inquiry, TINA.org found that despite the patriotic themes of several items in Wayfair's "Star-Spangled Serveware" collection — including trays, lanterns and dinner plates — many of the products are actually made in China.
Wayfair did not respond to a TINA.org request for comment.
This is not the first time TINA.org has come across foreign-made products touting domestic themes (nor, do we envision, will it be the last). See See our post on Old Navy's Americana T-shirt collection here.
Find more of our coverage on Made in the USA claims here.
---
You Might Be Interested In
HSBC – Dear Customer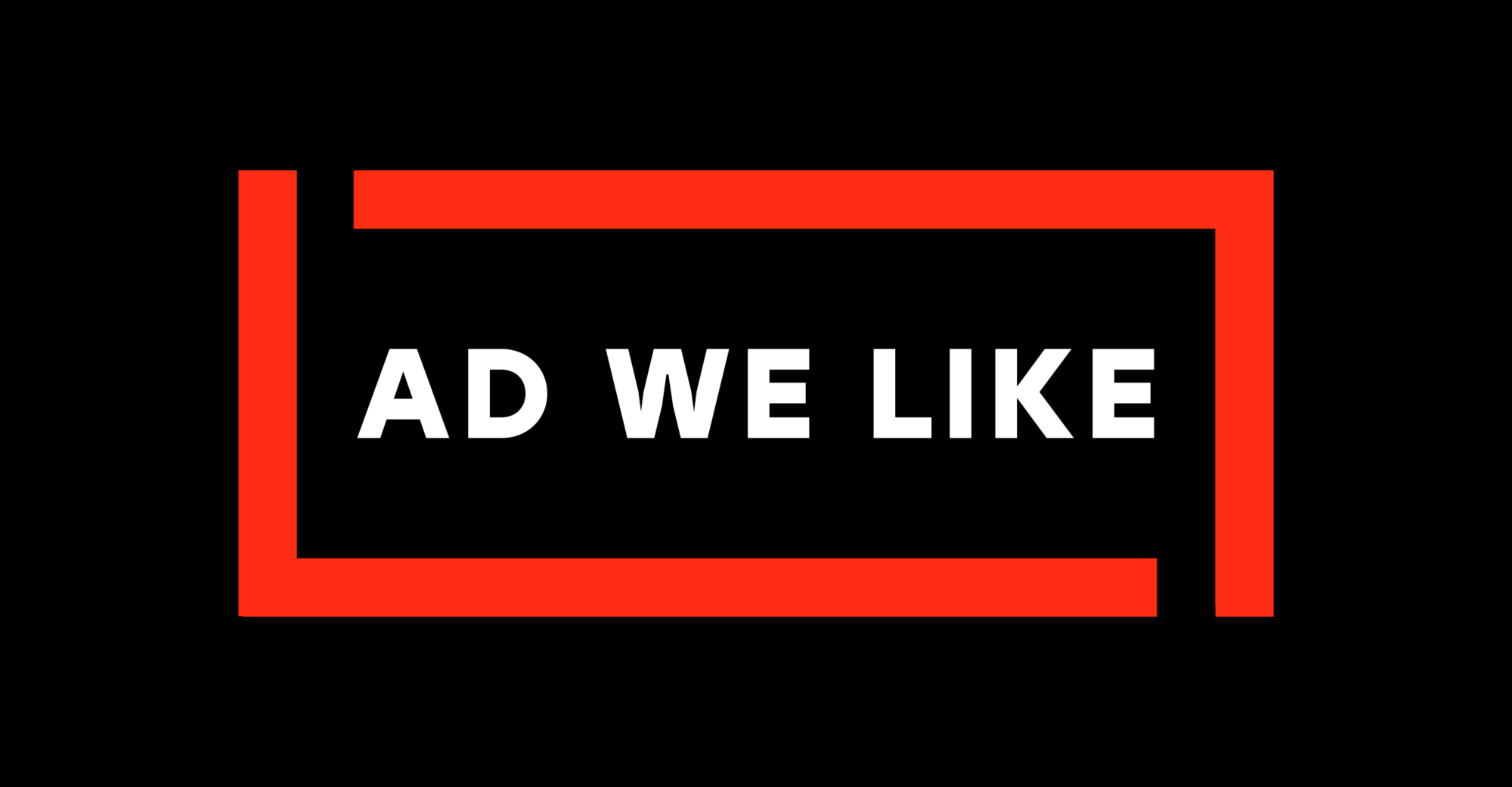 HSBC – Dear Customer
Financial crime evolves, and HSBC wants to help keep you safe.
Hard Steel Male Enhancement Supplement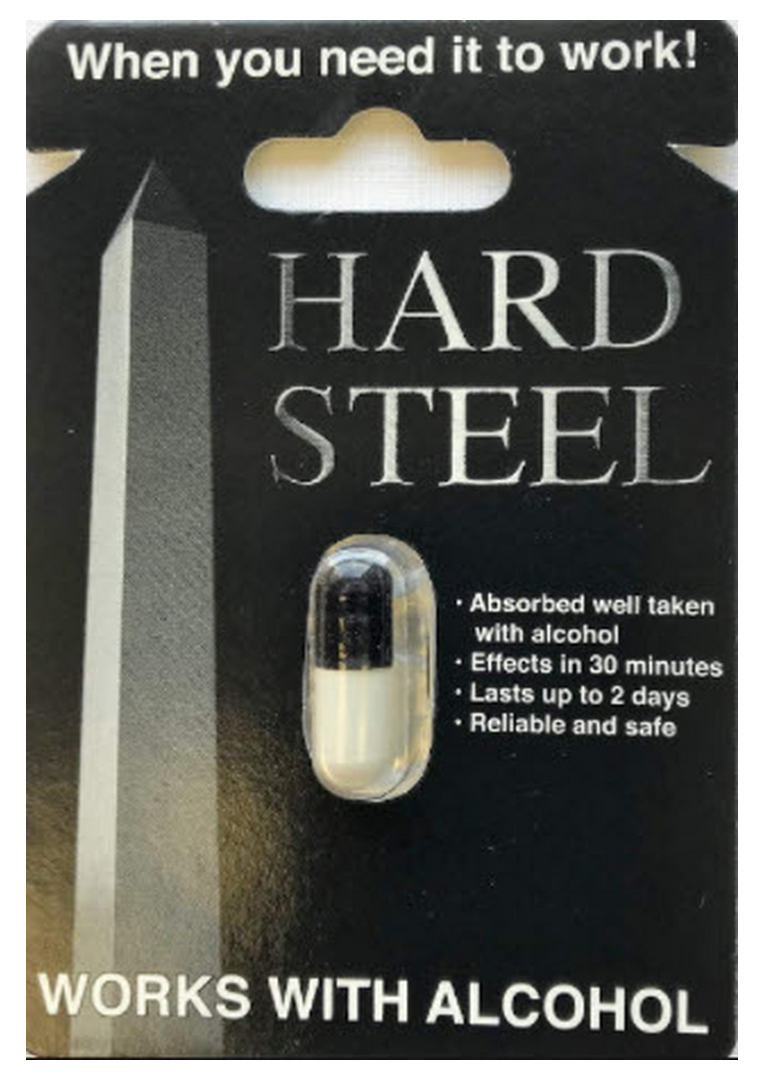 Hard Steel Male Enhancement Supplement
Be wary of this supplement's FDA claims.
TINA.org Reports Meal Kit Giant HelloFresh to FTC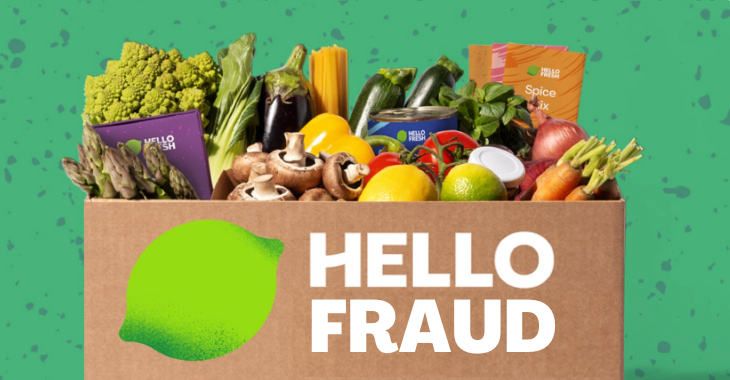 TINA.org Reports Meal Kit Giant HelloFresh to FTC
MADISON, CONN. June 22, 2022 While millions of Americans struggle with rising food prices and empty store shelves, meal kit retailer HelloFresh advertises "delicious meals delivered to your door," enticing consumers…