Walmart Made in USA Misrepresentations Not Wiped Clean
TINA.org to FTC: Walmart lied.
|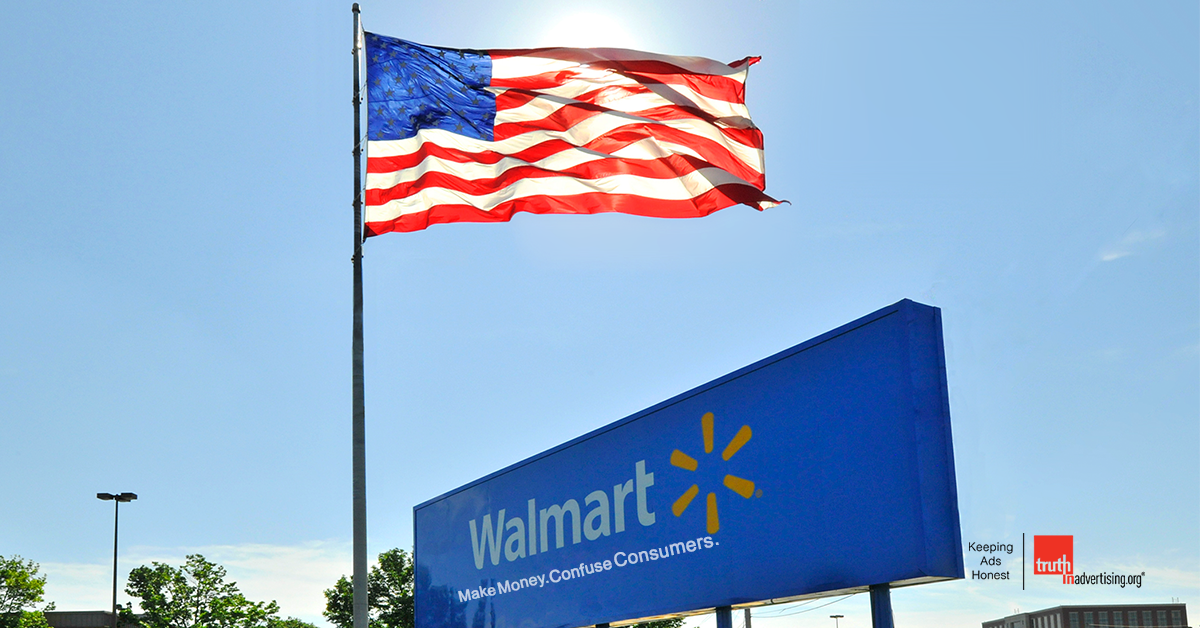 In order to close an FTC inquiry into false and deceptive Made in the USA claims on its website, Walmart assured the agency that it had scrubbed U.S.-origin representations from its site. But TINA.org, whose own investigation prompted the federal probe, has found that the company lied to the FTC and continues to deceive consumers. Worse, the world's largest retailer is trying to cover its tracks with an inconspicuous Made in the USA disclaimer that is legally ineffective.
TINA.org outlined these issues in a letter to the FTC Thursday.
The Nov. 12 letter is the second in the last three weeks TINA.org has sent to the agency about the fact that there are still false and deceptive Made in the USA marketing claims on Walmart.com even though the company told the FTC it had wiped the entire site clean of its U.S.-origin claims.
RELATED: Walmart website riddled with deceptive made in USA claims
In June, TINA.org alerted Walmart to the misrepresentations and called on the company to immediately correct the issues and review each and every product listed for sale on its site to ensure that no other false or deceptive U.S.-origin claims exist. Walmart has highlighted Made in the USA items on its website, even creating special red, white and blue labels for many products. When Walmart missed a self-imposed deadline to address the issues, TINA.org sent a complaint letter to the FTC. In October, the agency told Walmart it was closing out its investigation because the company informed the agency it had taken several steps to fix the problems.
However, false and deceptive Made in the USA claims persist on Walmart.com. And now a disclaimer has been added to product pages that seems to evade all responsibility. It states:
Important Made in USA Origin Disclaimer: For certain items sold by Walmart on Walmart.com, the displayed country of origin information may not be accurate or consistent with manufacturer information. For updated, accurate country of origin data, it is recommended that you rely on product packaging or manufacturer information.
But as a matter of law, TINA.org wrote to the FTC, such a disclaimer cannot be used as a cover for false and deceptive U.S.-origin claims. "That is to say," TINA.org wrote, "Walmart is not permitted to make a false claim and then post a disclaimer saying, 'Sorry, Walmart may or may not be stating the truth.'"
The disclaimer is also problematic because consumers who want to buy American-made goods on Walmart.com won't be able to locate the items. And Walmart, for its part, is two years into a 10-year public commitment to purchase $250 billion in products that support American jobs.
"It's time for the world's largest retailer to clean up its act once and for all," said TINA.org Executive Director Bonnie Patten.
Upon receipt of TINA.org's previous letter to Walmart, FTC staff said it was disheartened to discover that misrepresentations remained on the website but added that it is hopeful that the issue will be fully remedied soon.
TINA.org reached out to Walmart for comment. The company did not respond as of press time.
More on TINA.org's investigation into Walmart's Made in the USA claims can be found here.
UPDATE 7/28/17: Walmart has done away with its "Important Made in USA Origin Disclaimer" that attempted to shield it from Made in the USA misrepresentations on product pages. A new disclaimer states that Walmart has not verified that any product information is accurate and reiterates that consumers should rely on product packaging and manufacturer information.
This story was originally published 10/23/15.
---
You Might Be Interested In
DuckDuckGo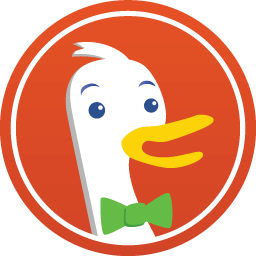 DuckDuckGo
NAD takes issue with claim that company's products protect consumers' privacy "no matter where the internet takes" them.
Jeep x Jurassic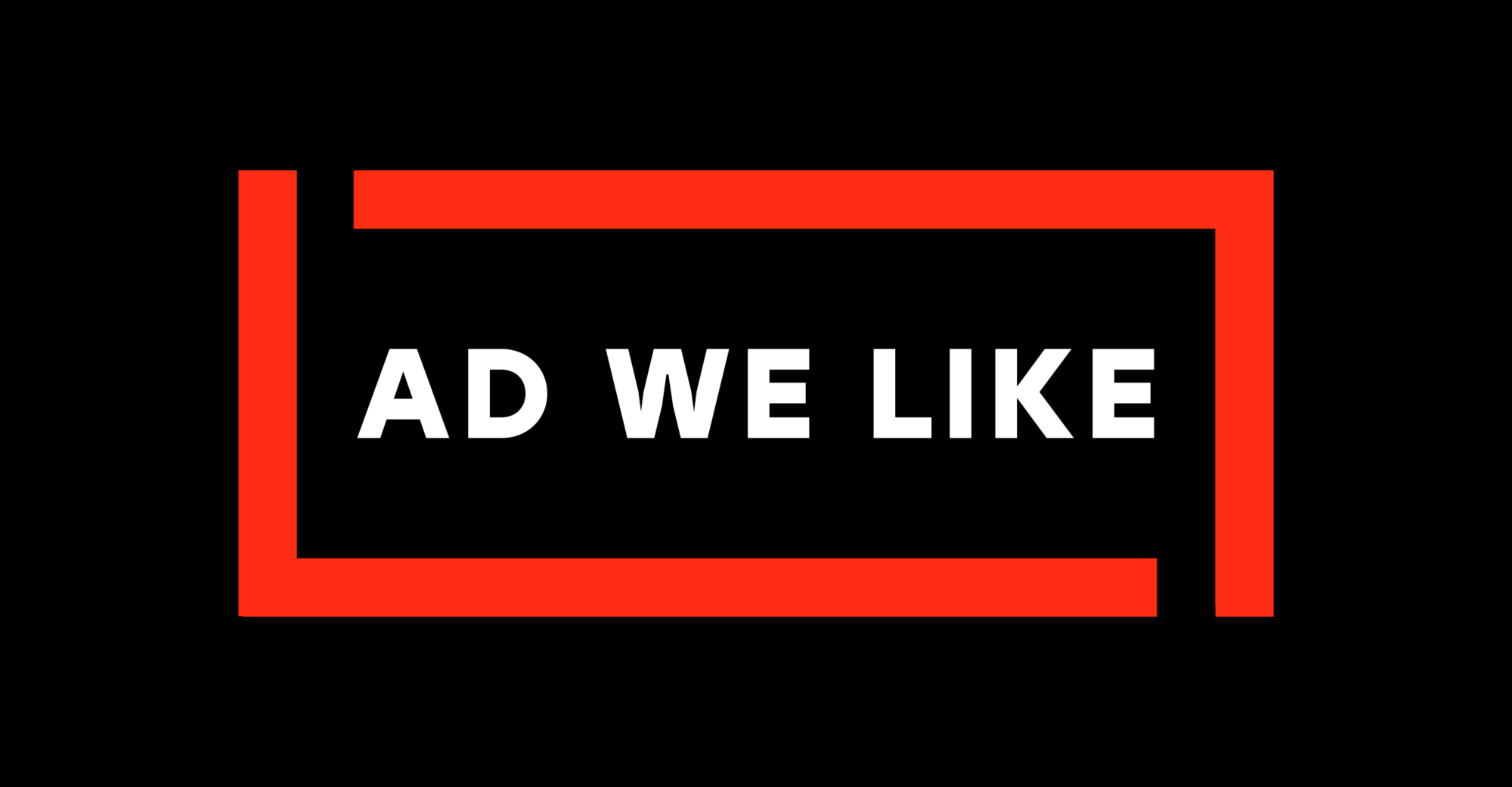 Jeep x Jurassic
A Jeep driver hatches a terrible plan(osaurus).