The USA Trailer Store
Company touting U.S. manufacturing specializes in the piecing together of foreign parts.
With a name like the USA Trailer Store, you'd think that the company's trailers were, uh, made in the USA. And the company's marketing does little to dissuade you from coming to this conclusion. For example, take its homepage, which features a red, white and blue emblem (see above), and this description:
The USA Trailer Store specializes in manufacturing and selling high quality motorcycle trailers, motorcycle camping trailers, motorcycle trailer hitches, car tow dolly's (sic) and hot dog carts.
The USA Trailer Store homepage also features a YouTube video with interviews with workers at the company's Greenville, South Carolina warehouse. A man named Ben, identified in the video as a "hot dog cart specialist," says: "I definitely try every time I make one of these to make it as if it was my own."
But assemble might be the more accurate word to describe the work Ben does. The USA Trailer Store may be hitching its wagon to a growing consumer preference for American-made products but the truth is the company only assembles the trailers here.
"Our trailers are constructed of mostly foreign parts, final assembly is performed in South Carolina," a customer service representative for the USA Trailer Store said in response to an inquiry.
TINA.org's inquiry was sparked by a reader who said she was surprised by what she saw when she dropped by the South Carolina warehouse to pick up a camping trailer.
Despite claims on the company's website of being a manufacturer, "nowhere in the building was manufacturing taking place," she wrote in an email. There were only workers piecing together parts. She added that when she opened the box containing the camping trailer she found paperwork indicating that it was made in China.
The name of the company, the USA Trailer Store, combined with its marketing materials implies that its items are made in the USA. The FTC's Made in the USA Standard says regardless of whether a Made in the USA claim is direct or indirect, the product tied to the claim can only contain, at most, a negligible amount of foreign content.
TINA.org reached out to the USA Trailer Store for comment. Check back for updates.
Find more of our coverage on Made in the USA claims here.
---
You Might Be Interested In
Vinotemp Wine Coolers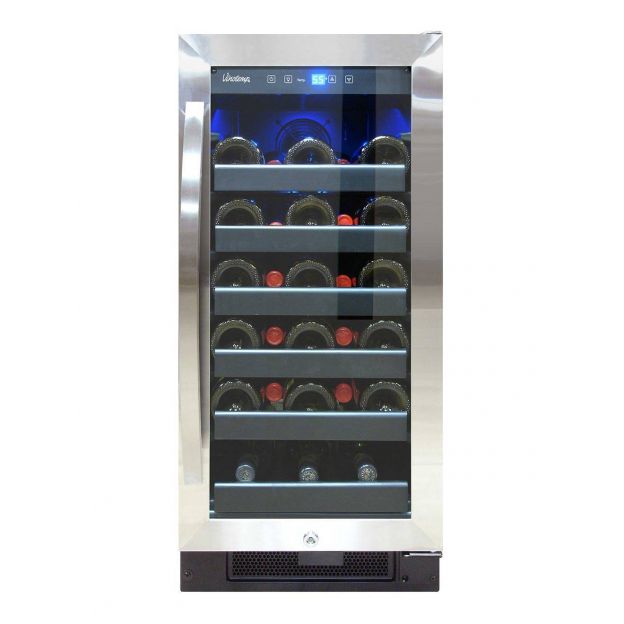 Vinotemp Wine Coolers
FTC publishes first closing letters since Made in USA Labeling Rule went into effect in August.
Kamik's 'Made in USA' Claims
Kamik's 'Made in USA' Claims
Zooming in on the fine print of a "Made in USA" tag.
Electric Bike Company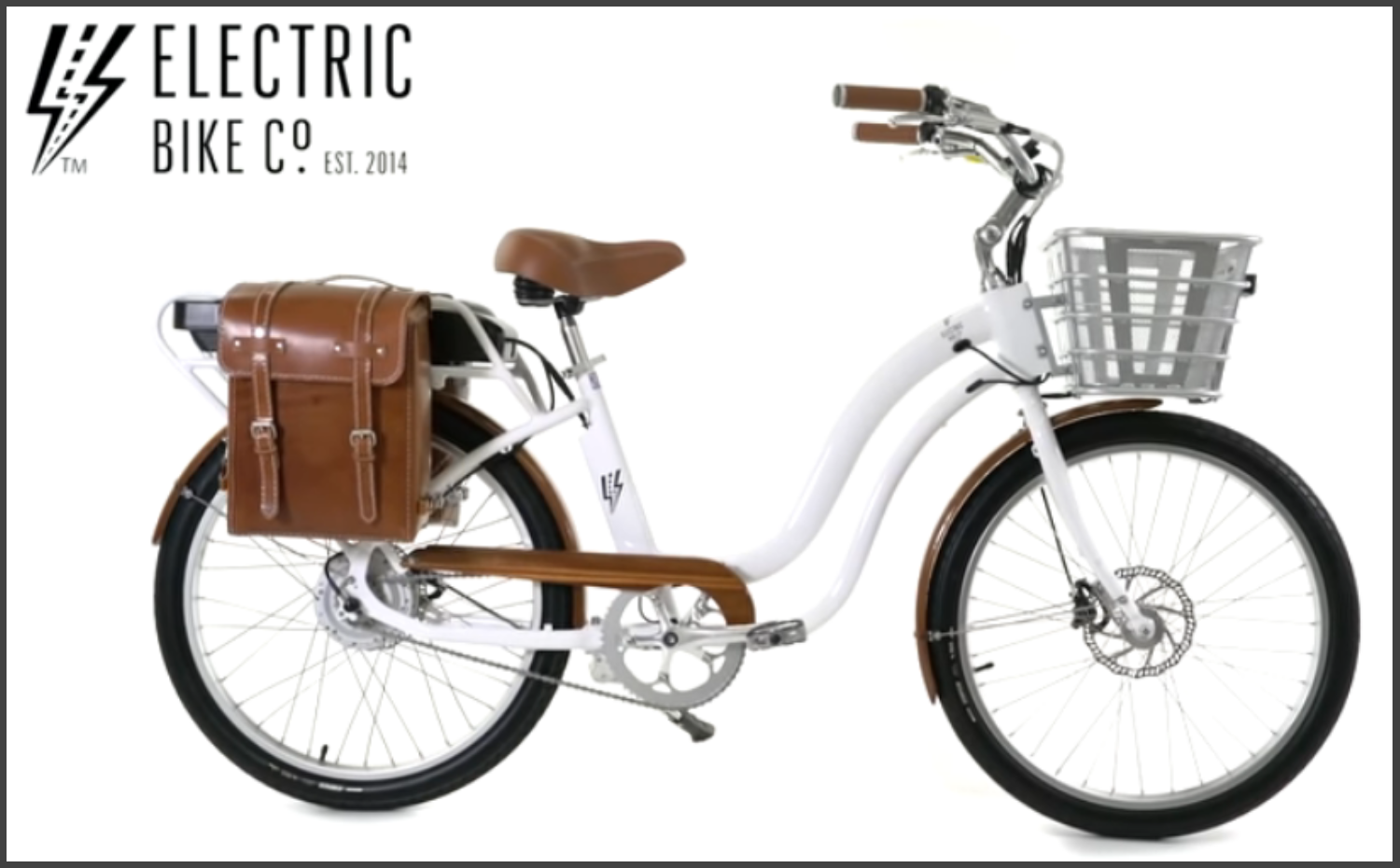 Electric Bike Company
With parts made abroad, company's bikes cannot legally be marketed as "built" in America without additional qualifying language.