This Airline's Free Checked Bag Offer Carries a Price
Reader says she was misled into believing her first bag would ride for free. Now she wants a refund.
Getting hit with a $50 baggage charge when you thought you got your first bag checked for free is not a great way to start a trip. But that's exactly what a reader said happened to her on a recent US Airways flight.
The reader said language on the airline's website (see screenshot below, click to enlarge) led her to believe that her first bag would ride for free in the hold of the plane, and it was only after she arrived at the airport that she learned that the complimentary carry was tied to a credit card promotion.
"I feel this information on the website states that the first bag is checked free and does not state anything about needing to apply for their credit card unless you click through," the reader wrote in an email to TINA.org. "There is no asterisk or small print to indicate further information is needed."
The reader said she was charged $50 round-trip to check the bag. She said she has requested a refund numerous times from US Airways, which refused, and has filed a complaint with the Better Business Bureau, which gives the airline an F rating based on the more than 1,400 complaints filed against the company.
RELATED: House Approves Return to Deceptive Airline Ads
A flyer can qualify to have their first bag checked for free by signing up for the US Airways Premier World MasterCard credit card — for an $89 annual fee to start (so, not free). And there are conditions: Bags categorized as overweight (between 50 and 100 pounds) or oversized (height plus width plus length between 62 and 80 inches) are not eligible, and neither are non-domestic flights.
It should be noted that the link "Bag rules & optional fees," which appears under the box for departure date, outlines the airline's policy on checked bag fees and exemptions. But our reader — and we suspect many others — didn't take notice.
For more of our coverage on the travel industry, click here.
---
You Might Be Interested In
Booking.com
Booking.com
Who is the constant prompting on Booking.com actually benefiting, the consumer or the site?
Carnival Cruise Drink Packages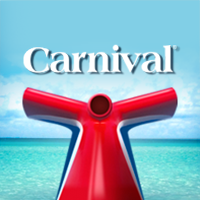 Carnival Cruise Drink Packages
TINA.org reader calls out promotion for cruise lines' CHEERS! beverage program.
South Coast Aeronautics Groupon Takes Consumer for a Ride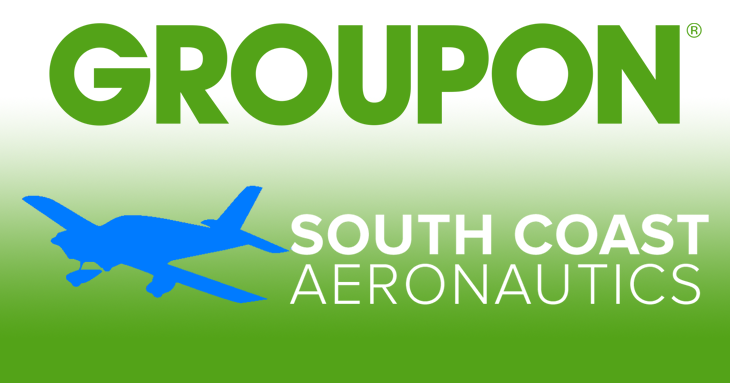 South Coast Aeronautics Groupon Takes Consumer for a Ride
And he never even stepped foot in the cockpit.