Ulta Beauty
Sometimes not even the "pretty fine print" has the answers consumers are looking for.
|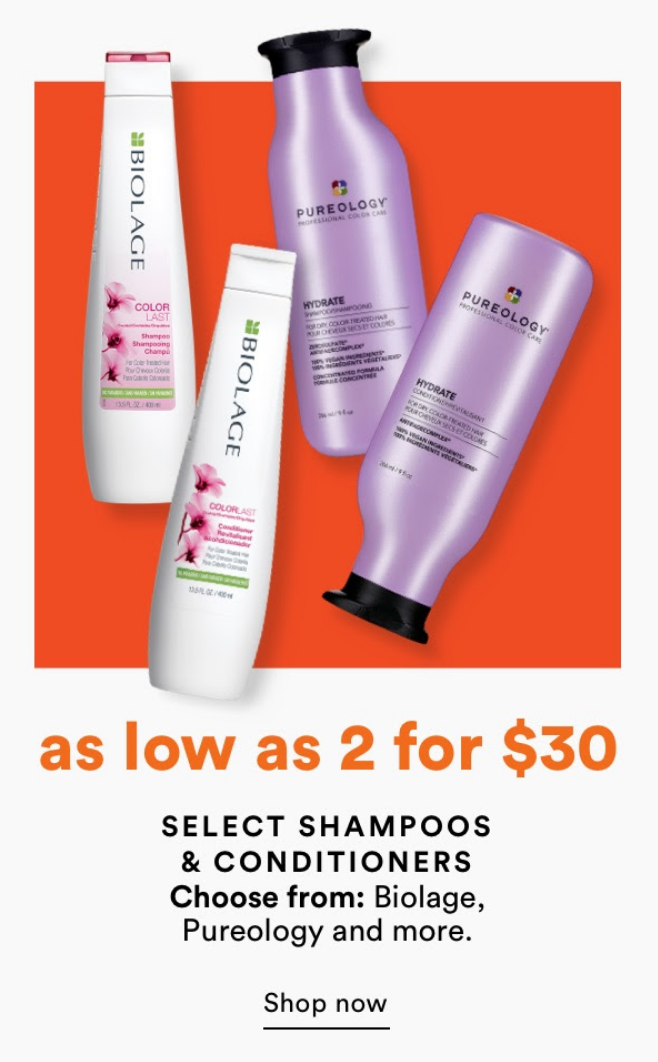 UPDATE 5/23/22: In a new email ad, Ulta Beauty appropriately advertises the Pureology products that are part of the promotion as "2 for $48." Our original ad alert follows.
On Tuesday, TINA.org reader Kristen B. woke up to find an email from Ulta Beauty promising "deals on deals," including one on her preferred brand of shampoo and conditioner, Pureology, which was advertised "as low as 2 for $30." She clicked the link to "shop now," which produced a surprising and disappointing result.
"I pursued the ad and found that the items were not available for the price advertised but for $18 more," Kristen wrote to TINA.org.
Indeed, each of the 12 Pureology products that are part of the promotion, including the two pictured in the email, are advertised on Ulta's website as "2 for $48."
An Ulta customer representative told Kristen that "[f]or the brand Pureology the promotion is 2 for $48 according to our details." But that's not what the ad said, not even in the "pretty fine print" buried at the bottom of the email, which also didn't say anything about an expiration date. In fact, the ad implied that at least some "select" Pureology products are 2 for $30.
Kristen was offered a $10 e-gift card as a "one-time courtesy," which she accepted even as it didn't amount to what she would have saved had Ulta honored its ad.
TINA.org reached out to Ulta for comment. Check back for updates.
Find more of our coverage on beauty products here.
---
You Might Be Interested In
Look Fantastic
Look Fantastic
Online beauty retailer blames Google for its own deceptive Google ad.
Tonyhair
Tonyhair
Order a wig from this online seller and you may find yourself with a few knots to untangle.
Hubble Contacts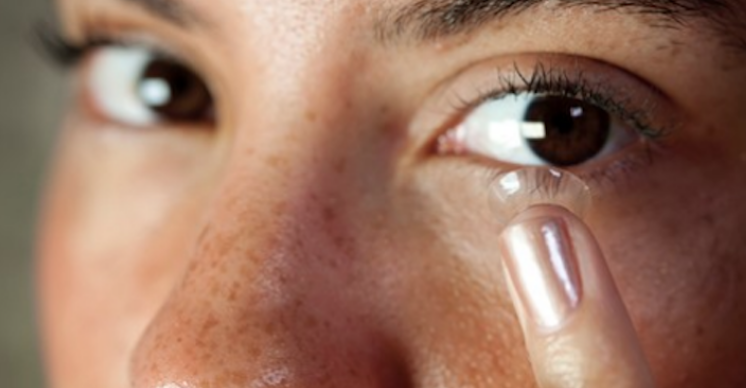 Hubble Contacts
The first box may be "free" (sort of) but the second one isn't and it's on its way before you know it.