TINA.org Takes Action against TEFL Program Making False Claim
Attorney General in Illinois alerted about teaching English overseas program.
|
The website of an Illinois-based company that provides certification classes to teach English overseas that was the subject of a false advertising complaint filed by TINA.org is no longer active on the Internet.
The TEFL Institute, which offers courses in 20 cities for a certification to teach English as a foreign language, claimed on its website that it is A certification process and quality assurance method that's designed to distinguish schools that comply with a set of educational standards.  But not all accreditation agencies are created equal.  Many are recognized by the U.S. Secretary of Education as being reliable authorities as to the quality of education or training provided by the institutions they accredit.  Those are the ones you want to see when you're evaluating a school.  Others are unrecognized and some are completely made up, and scam artists will claim their school is accredited by such organizations to make it seem like their institution is legitimate and well-respected when, in reality, it's a sham. by NATEFLAC. It described NATEFLAC as a "leading TEFL accreditating organization based in the United States." But TINA.org has been unable to find any such organization and the Institute failed to provide any documentation confirming NATEFLAC's existence when contacted by TINA.org. In fact, TEFL Institute President Ti Ron Gibbs confirmed in an email to TINA.org that the company was "undergoing accreditation" and, during a subsequent phone conversation, said that he would take down all references to NATEFLAC. He also said more information about the company's accreditation would be revealed at a later date.
TINA.org sent a formal letter to the company in December and filed a complaint with the Illinois attorney general and the BBB, which at the time gave the TEFL Institute an A+ rating, urging the company to fix the falsehood,  but for months the NATEFLAC accreditation claim still appeared on the company's website. That BBB has since changed its rating to F and the company website  that displayed the false information is now gone. The company is still operating as a business in Chicago and its teflinstituteonline.com site still exists.
TINA.org's investigation into the company was prompted by a consumer complaint. More information about TINA's actions and issues regarding this company and how to check out a TEFL program can be found here.
This story was updated on 10/17/2014. 
---
You Might Be Interested In
Jeep x Jurassic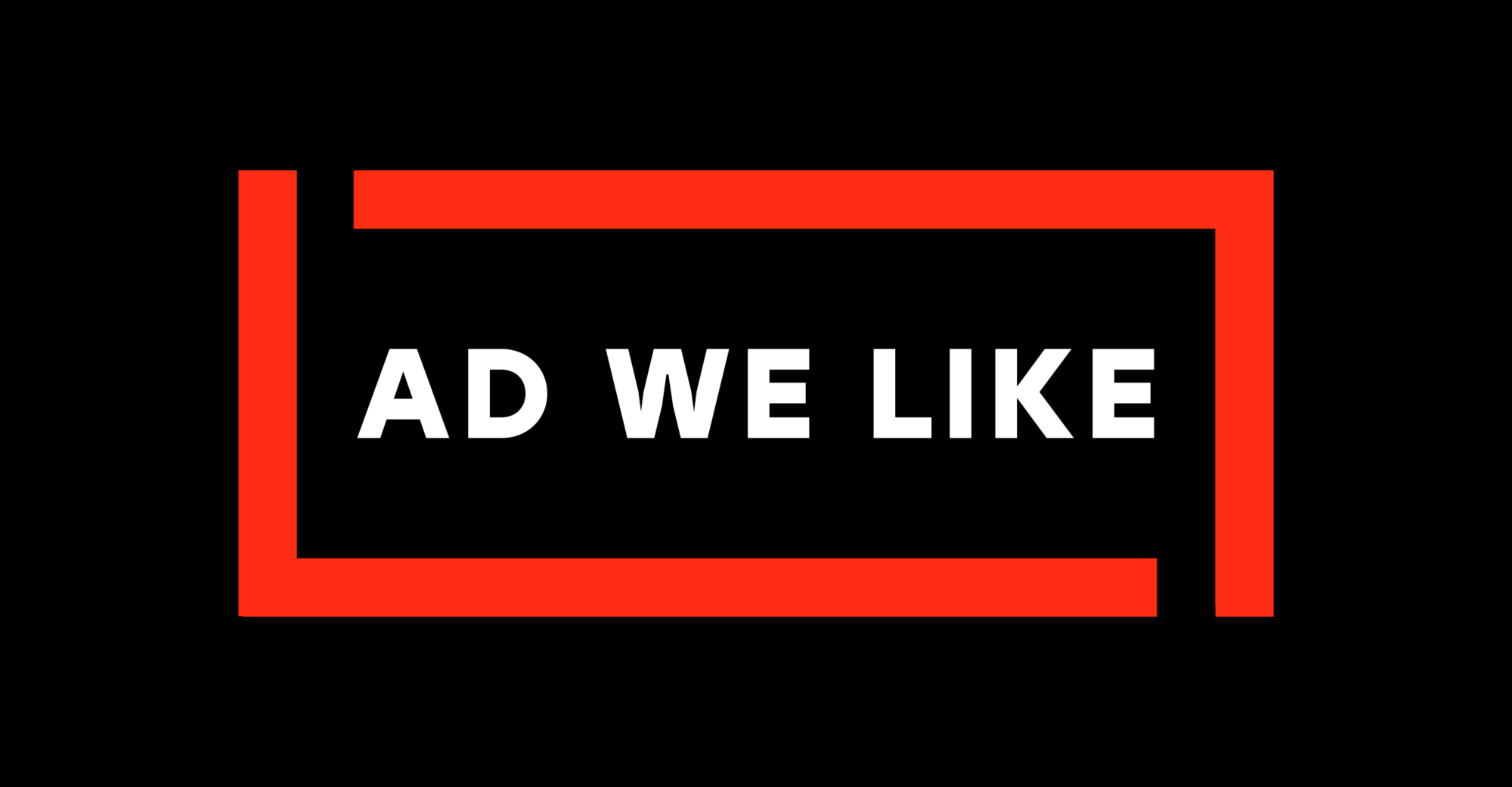 Jeep x Jurassic
A Jeep driver hatches a terrible plan(osaurus).
SKKN by Kim's Sustainability Claims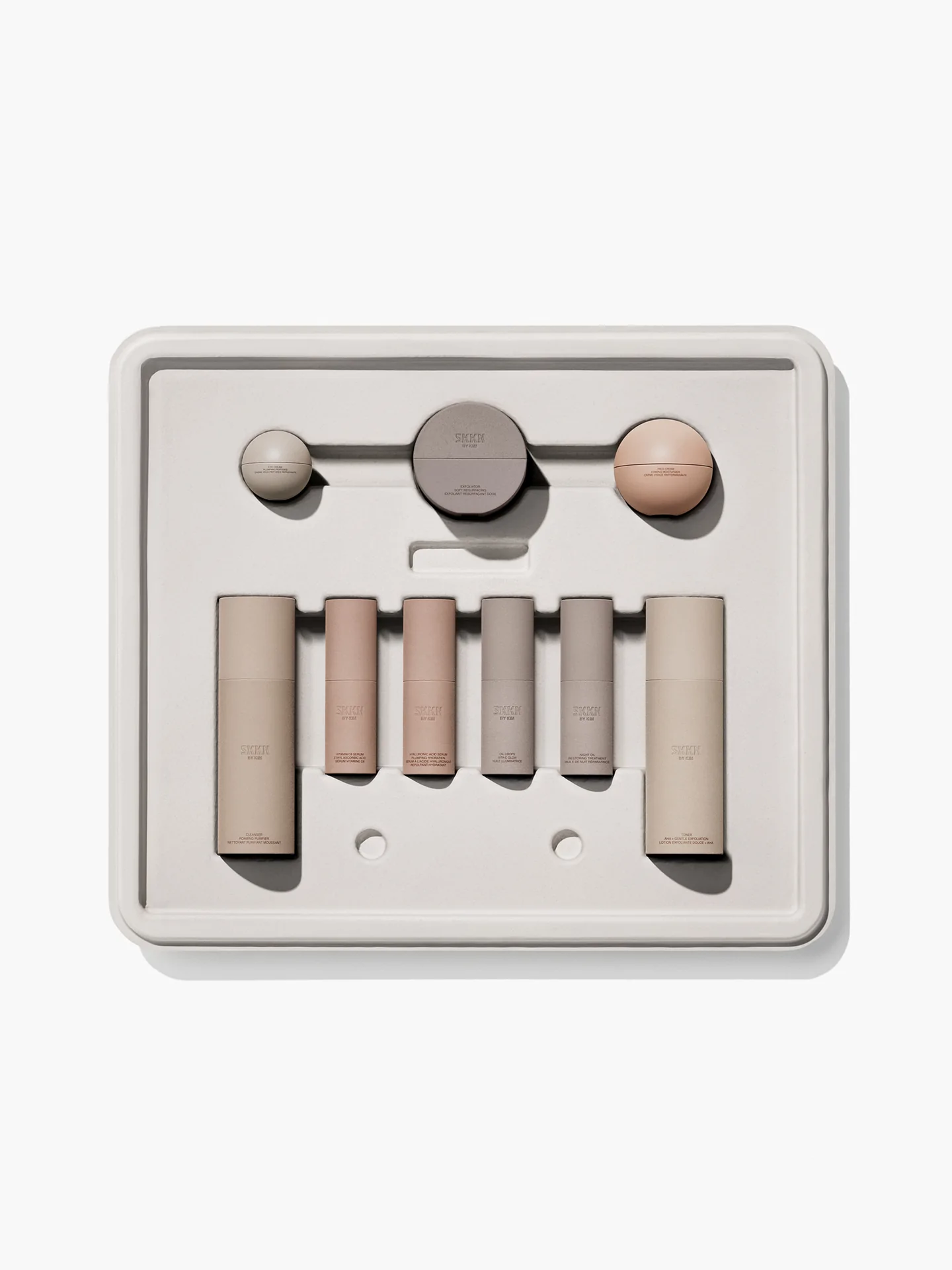 SKKN by Kim's Sustainability Claims
Consumers accuse Kim Kardashian of greenwashing.
Fungus Eliminator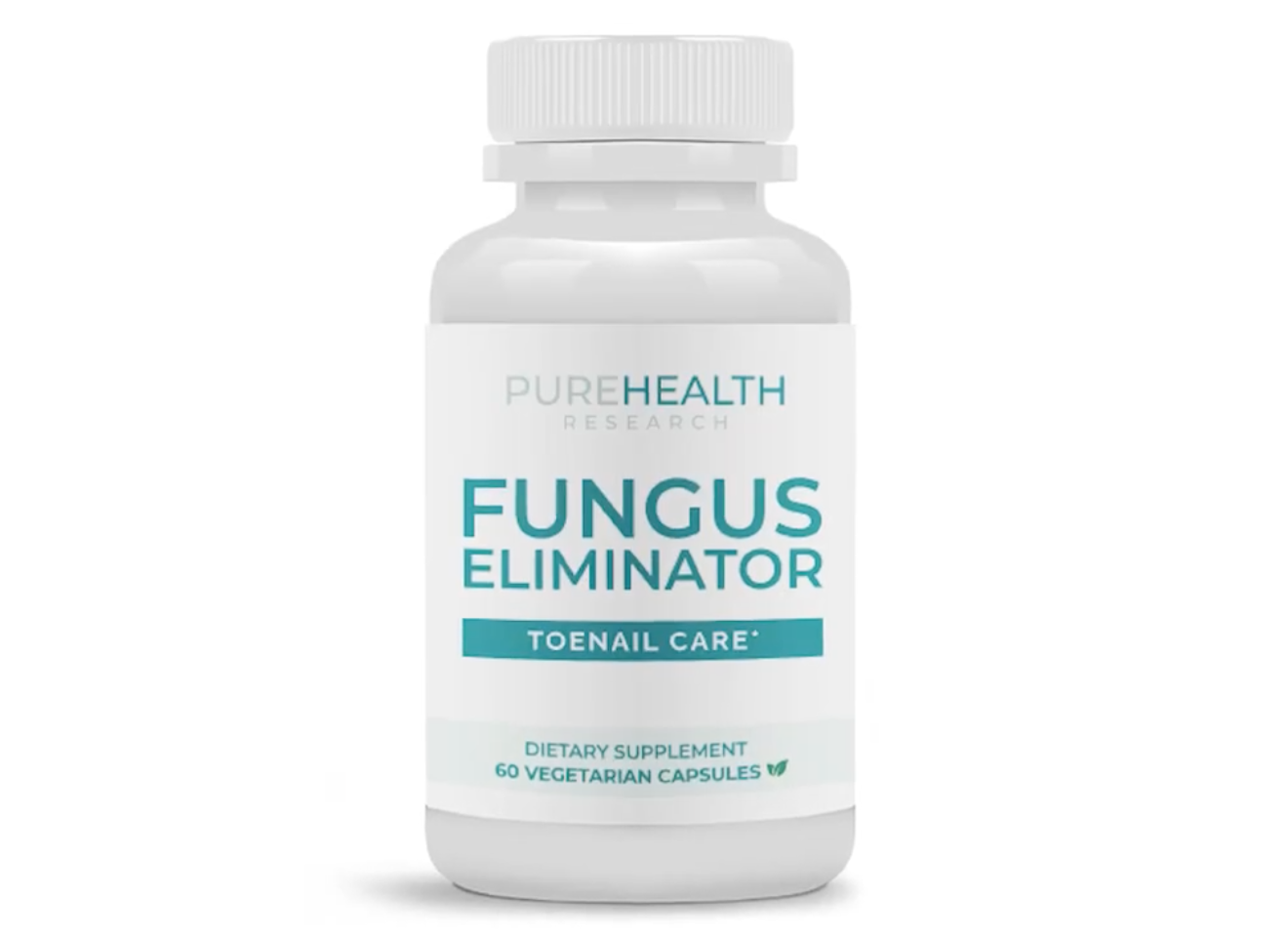 Fungus Eliminator
Forty-five million Americans are 'fighting a losing battle' against toenail fungus. Could this supplement be the solution?