Thursday Boot Co.
Company claims its boots are "Handcrafted in the USA" but not all of them are.
We had all but closed the book on Thursday Boot Co. On our list of ad alerts it was marked "dead end." True story. Then, during the course of conducting some online research into the marketing of another company, Sea & Ski, we saw this ad on brandlandusa.com:
Zooming in:
You see, the problem with Thursday Boot Co. marketing its shoes as "Handcrafted in the USA" is that not all of them are. The company acknowledges this in an FAQ on its website that states:
All of our products are handcrafted in either the United States (Arkansas and New York) or in Mexico (León) by skilled artisans at world-class manufacturing facilities.
How many are made in the U.S. and how many are made in Mexico? That part isn't clear but a collection touted on the site as "Made in America from Start to Finish" lists only eight pairs of boots, which equates to less than 10 percent of the shoes on the site. And the online ad doesn't even link to this "Made in USA" section of the site; instead, it brings consumers to the Thursday Boot Co. homepage, which features shoes that are not part of the collection.
Meanwhile, according to another FAQ, while the company's hides originate in the U.S., an unspecified number are then sent to Mexico to be tanned. Per the FTC's Made in the USA standard, only products that are "all or virtually all" made in the U.S can bear an unqualified Made in the USA claim like "Handcrafted in the USA."
Previously, it appeared that Thursday Boot Co. had appropriately limited its Made in the USA claims to the special collection. A TINA.org review of the company's website and social media pages earlier this month did not dig up any U.S.-origin claims that were not restricted to the eight shoes in the collection. But then the ad popped up and we had something to write about.
TINA.org reached out to Thursday Boot Co. for comment. Check back for updates.
Find more of our coverage on Made in the USA claims here.
---
You Might Be Interested In
DuckDuckGo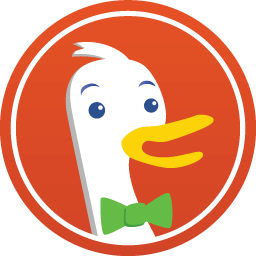 DuckDuckGo
NAD takes issue with claim that company's products protect consumers' privacy "no matter where the internet takes" them.
Jeep x Jurassic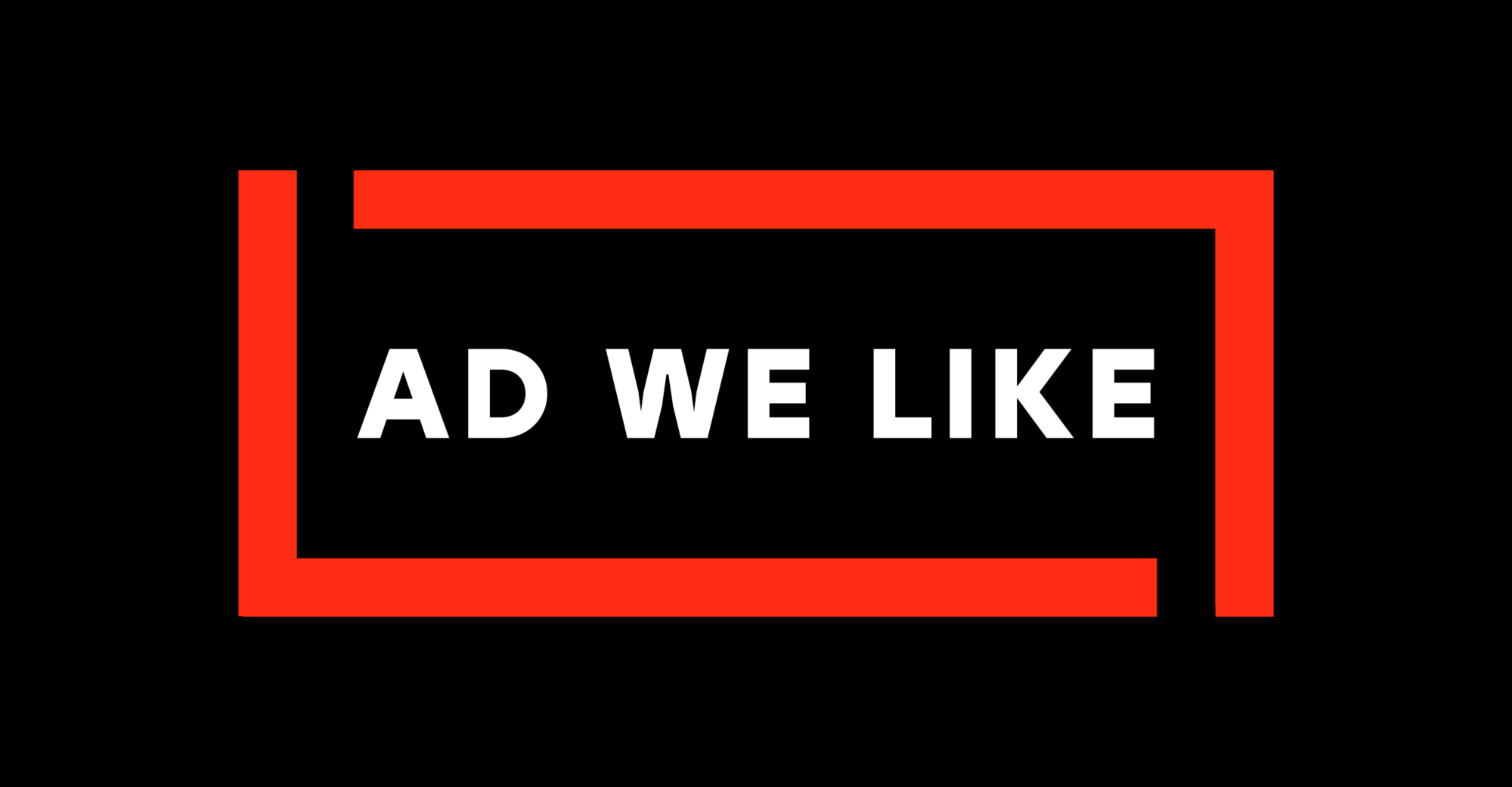 Jeep x Jurassic
A Jeep driver hatches a terrible plan(osaurus).