The College Network
State regulators allege program misled students into thinking they could earn health care degrees online and was affiliated with a New York college.
The College Network advertises itself as a program that helps students earn health care and nursing degrees online and advance their health career careers. But the Indianapolis-based company is being sued by New York State Attorney General Eric Schneiderman for alleged false and deceptive advertising.
The suit contends that the company created the false impression it offers nursing degrees online and was affiliated with Excelsior College in New York. In reality, Schneiderman said, the program consisted mostly of unhelpful study guides that as many as 2,000 New York consumers were duped into spending thousands of dollars to purchase or finance through loans offered through Southeast Financial Credit Union, which partnered with The College Network. When students couldn't pay the loans, American Credit Exchange, a collection agency operated also by The College Network owner Gary Eyler, contacted the students. Both the credit union and collection agency were also named in the suit.
Some examples of the alleged deceptive advertising by The College Network include:
Google ads with the phrase "Excelsior Nursing Program-CollegeNetwork.com":
Online ads claiming students could earn their degrees online in 18 months:
Website marketing that promised students they could earn college credit without attending class with The College Network program.
What students actually got for their money
The College Network actually just provides Comprehensive Learning Modules (CLM). These are really just glorified study guides that cost $500 each, which consumers complained "did not prepare them for the required exams they needed to pass in order to get course credit."
The suit also alleges that:
The company used high-pressure sales tactics to induce students to sign up for the program.
Once in the program, the company advised students to finance third-party test fees by creating the false impression it would provide them with a check when they took the exam. But the company actually only offered the checks to students who earned 90 percent and even students who did achieve that score had to wait months to receive their checks.
With just a five-day cancellation period, many students were not able to get out of the program in time to recoup their costs and were falsely informed they had to continue paying their debts.
The College Network has 380 complaints with the BBB, many centered on the cancellation policy and the fees for exams that weren't reimbursed.
"Businesses operating in New York must conduct business fairly, and that means not using false and deceptive advertising to take advantage of consumers," Schneiderman said in a statement. "As we allege, hard-working New Yorkers – many of them single moms and immigrants – were duped into buying expensive, inadequate study materials and access to 'academic advisors' who were falsely touted as experts … We will continue to crack down on this kind of abuse in the education sector."
The College Network agreed to a temporary restraining order requiring it to disclose that it is not affiliated with Excelsior College and is not a degree-granting program.
In a statement, The College Network defended its program, saying it provides valuable resources for students. The company said:
Mr. Schneiderman's bloviating statements are the real false advertising in this case. The law is clear and we have done nothing unlawful.
This is not the first time the company has been investigated by state officials. In 2004, following an inquiry by the Indiana Attorney General, The College Network agreed to provide written notice to consumers about its cancellation policies and refund consumers' money within ten days.
Read more of TINA.org's coverage of education programs here.
---
You Might Be Interested In
Greg Viegas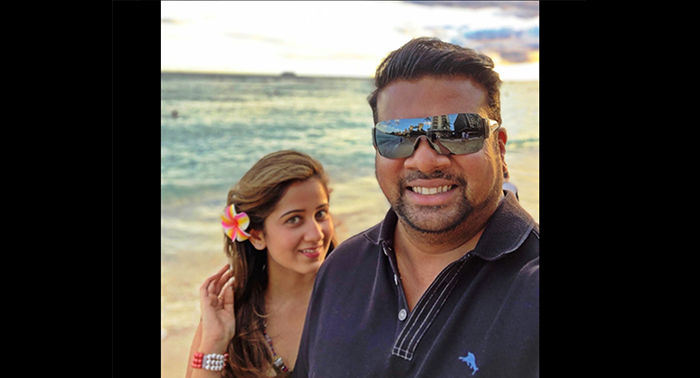 Greg Viegas
A network marketing coach doesn't deliver on his (expensive) promises.
Vivid Seats
Vivid Seats
Online ticket reseller kicks offs NHL season with a misleading email promotion.