TEFL Certification: Verify Before Paying for Teaching Programs
Chicago-based TEFL Institute under scrutiny for accreditation claims.
If you have an interest in teaching English overseas, you might want to double check whether you are signing up for certification classes from a reputable program. A reader wrote to TINA.org to caution others about one school based in Chicago that she is concerned is making deceptive advertising claims.
TEFL stands for Teach English as a Foreign Language and both universities and private companies offer certification programs. But state boards of education in the U.S. do not accredit TEFL certification courses and there is no single accrediting agency that oversees all TEFL programs.
Is the accreditation real?
The Chicago-based TEFL Institute – that offers an international 150-hour TEFL certification with courses in 20 cities around the world that can cost more than $1,000– says on its website that is it is A certification process and quality assurance method that's designed to distinguish schools that comply with a set of educational standards.  But not all accreditation agencies are created equal.  Many are recognized by the U.S. Secretary of Education as being reliable authorities as to the quality of education or training provided by the institutions they accredit.  Those are the ones you want to see when you're evaluating a school.  Others are unrecognized and some are completely made up, and scam artists will claim their school is accredited by such organizations to make it seem like their institution is legitimate and well-respected when, in reality, it's a sham. by NATEFLAC, which it claims is a "leading TEFL accreditating organization based in the U.S." But if you click on the link for the organization, it takes you right back to the company's own site, a TEFL Institute page. There was also previously a link on that page that was supposed to take you to www.nateflac.com but the browser said the site could not be found.
TINA.org asked TEFL Institute President Ti Ron Gibbs to provide further information about NATEFLAC and whether it was a legitimate accrediting agency. In an email response back to TINA.org Nov. 21 Gibbs wrote:
TEFL is undergoing accreditation. The information on our final accreditation will be made public once it is done. Please check back within two months.
In a follow-up phone call, TINA.org asked why the website said the Institute was accredited by NATEFLAC. Gibbs said he took down any references to NATEFLAC and links after receiving TINA.org's email, but it was still up as of Nov. 23. He also said the Institute decided to go with a different accrediting agency, though he refused to give any information about the agency.
In October, a UK-based accreditation organization, ACCREDITAT, alerted students that it had cancelled TEFL Institute's accreditation. Gibbs said the Institute left ACCREDITAT because it was charging too much money. ACCREDITAT said:
We cancelled their accreditation on 24 October 2013 as they failed to abide by the agreed standards and ethics expected of a teaching institution.
Complaints against TEFL Institute
The TEFL Institute has faced criticism on a number of other fronts. Several instructors from the school held a protest recently saying they have not been paid and students have complained on the company's Facebook page and on Yelp that they have had numerous problems with the school, including that they have not received their certificates or the promised job placement help, and it was difficult getting TEFL personnel to respond to their issues. The FTC has received nine complaints about the company, several of which are similar to the complaints online. Consumers also complained that the company pressured students to sign up for courses the school claimed were filling up but weren't and charged for courses students had not sent in paperwork to take.
Gibbs said the Institute, which was incorporated in 2004 but is now listed as not in good standing because its annual report hasn't been filed, has certified 12,000 students and any criticisms the Institute faces are not unusual. He said,
We really try to run a very smooth organization. Every organization has bumps and bruises and that's what's happened here.
TEFL programs need to be better regulated
Terry O'Donnell, executive director of the Commission on English Language Program Accreditation, said she'd like to see more regulation of TEFL programs.
"There is a big need for oversight of these programs because they are just all over the place,'' said O'Donnell "…It is a worry for the industry and I do believe within a couple of years there will be some oversight of these."
Tips for checking into TEFL programs
Until then, TEFL officials say students should check out a school and its accrediting body very carefully before paying for courses. Students should look for programs that have at least 100 hours of coursework and training, offers experience teaching real students, and has course instructors who hold master's and doctorate level degrees.
To check if an accreditation body is legitimate, prospective students should find out how long the organization has been operating, how many programs it has accredited, whether the site lists a phone number and physical address, who are the members of its advisory board, and its policies and procedures for accrediting a program. Students should also make sure the accreditation agency and website are actually a separate entity from the TESL program itself. (You can check a site's domain ownership through http://whois.net)
In addition, TESOL International Association provides these tips for students on how to evaluate programs.
UPDATE: The TEFL website discussed in this story is no longer online. This follows actions by  TINA.org which had sent follow-up letters to the Illinois Attorney General and the BBB after finding two additional false claims of accreditation made by the TEFL Institute at that time. On its About Us webpage, TEFL Institute had still been claiming it was accredited by ACCREDITAT, which it isn't. It also claimed on its Facebook page that it had new accreditation from WTEFLAC. But WTEFLAC told TINA.org that it had only given TEFL Institute temporary accreditation status at the time of the Facebook post and that TEFL Institute failed to get to final accreditation. WTEFLAC requested TEFL Institute remove that claim on Facebook. The BBB notified TINA.org that in light of the false accreditation claims, it would investigate the company further. It has now given TEFL an "F" rating.
This story was updated several times including most recently on 10/20/2014.
---
You Might Be Interested In
Ad or Not: MyPet USA YouTube Channel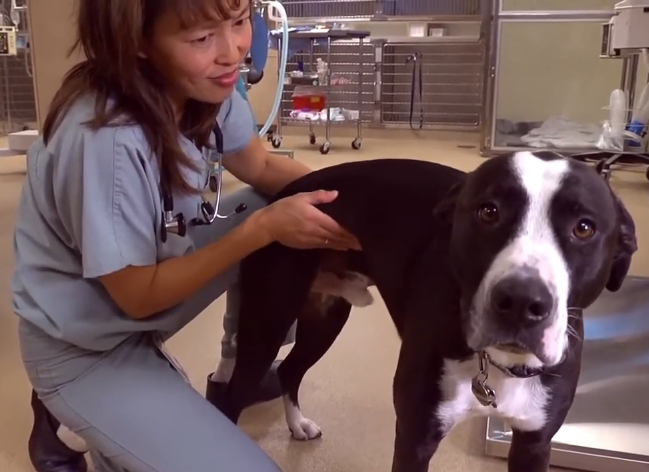 Ad or Not: MyPet USA YouTube Channel
It starts with knowing who created the channel.
Celebrity-endorsed NFTs leave investors 'financially crippled'
Celebrity-endorsed NFTs leave investors 'financially crippled'
Jesselyn Cook, NBC News
Brooklyn Film Festival: Something to Offend Everyone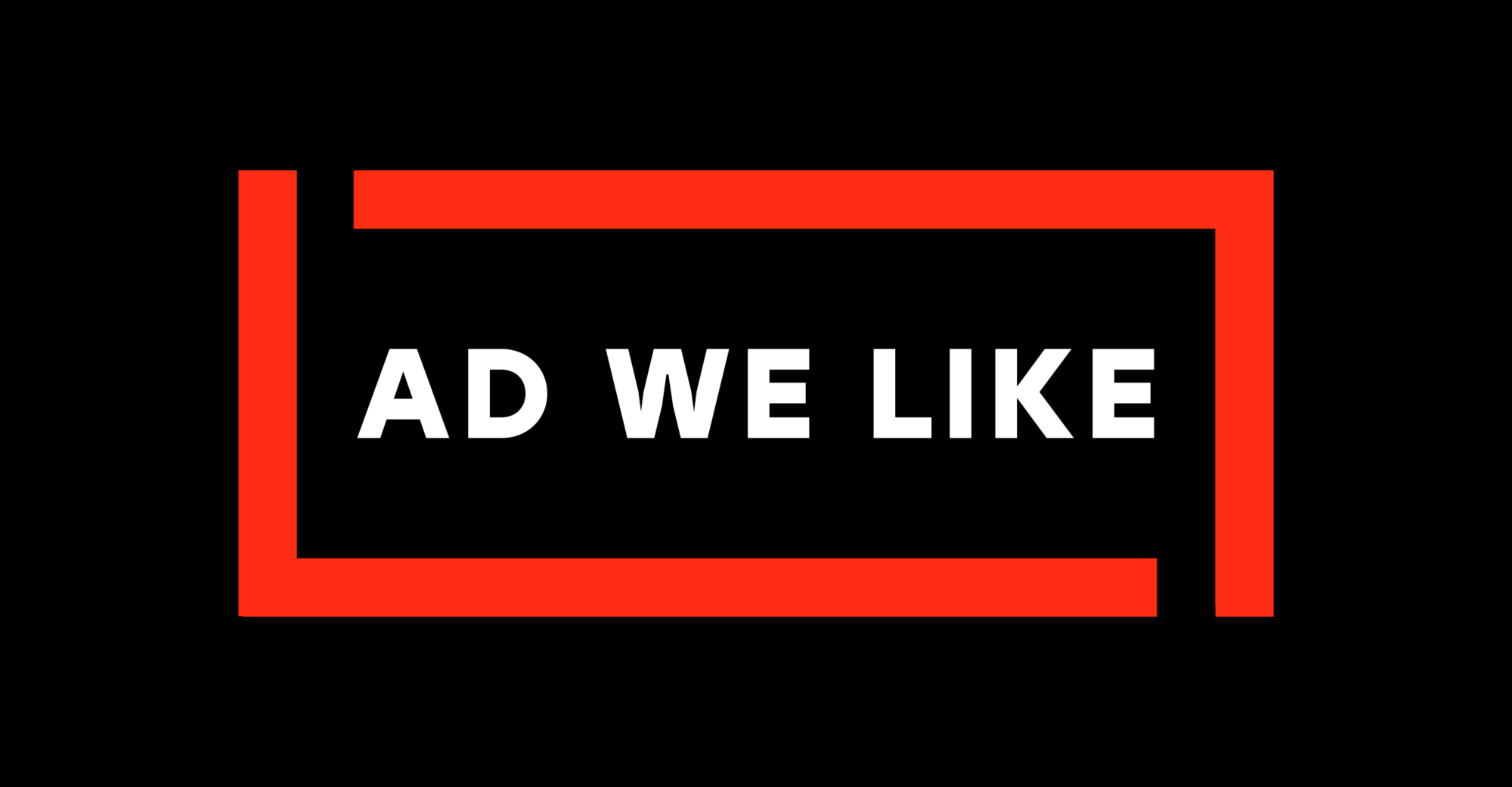 Brooklyn Film Festival: Something to Offend Everyone
BFF has a course on sharing new POVs without your friends getting PO'd.