Suntactics
The sun sets on company's unqualified Made in the USA claims following FTC inquiry.
Suntactics says its portable solar chargers are "designed, assembled, and supported" in the good ol' U.S. of A. So that means they're Made in the USA, right? Nope.
The truth is Suntactics' products contain imported parts and the company acknowledges this:
We admit, we are forced to use some foreign components because some of our components are not available in the USA, unfortunately.
Yet it wasn't too long ago that the company claimed on its website that all of its products under the sun were "Proudly Made in the USA." That was before the FTC opened an inquiry into Suntactics' Made in the USA marketing. In its inquiry, the agency informed the company of its Made in the USA standard, which states in part that products marketed with an unqualified Made in the USA claim must be "all or virtually all" made here.
To close out the inquiry, the FTC said:
…Suntactics implemented a remedial action plan to clarify its representations by clearly and prominently qualifying all of its U.S.-origin claims on marketing materials and product labels.
Hence the change from "Proudly Made in the USA" to "Designed Assembled [and] Supported in the USA" on the top of the company's homepage:
Find more of our coverage on Made in the USA claims here.
---
You Might Be Interested In
Jeep x Jurassic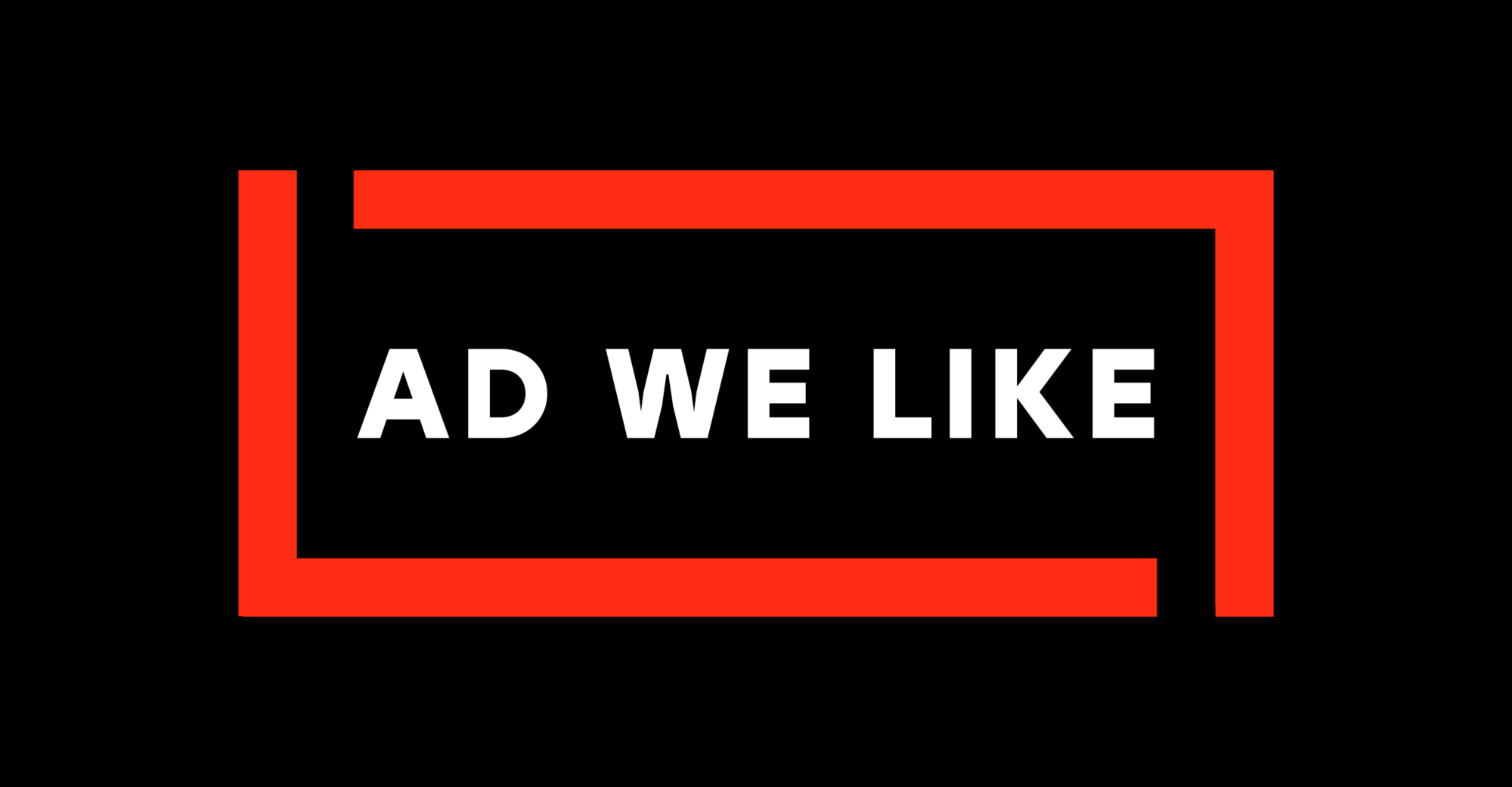 Jeep x Jurassic
A Jeep driver hatches a terrible plan(osaurus).
SKKN by Kim's Sustainability Claims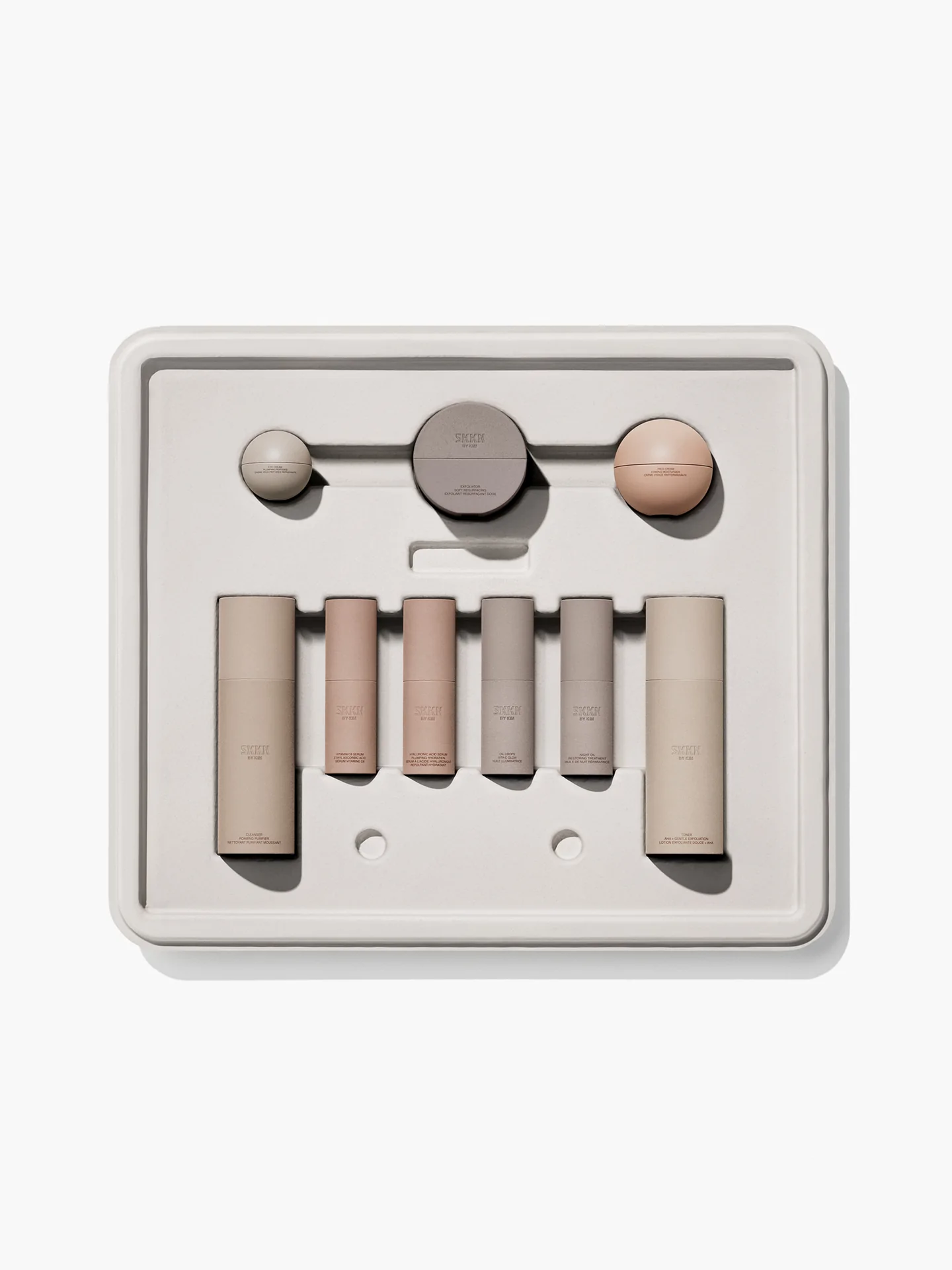 SKKN by Kim's Sustainability Claims
Consumers accuse Kim Kardashian of greenwashing.
Fungus Eliminator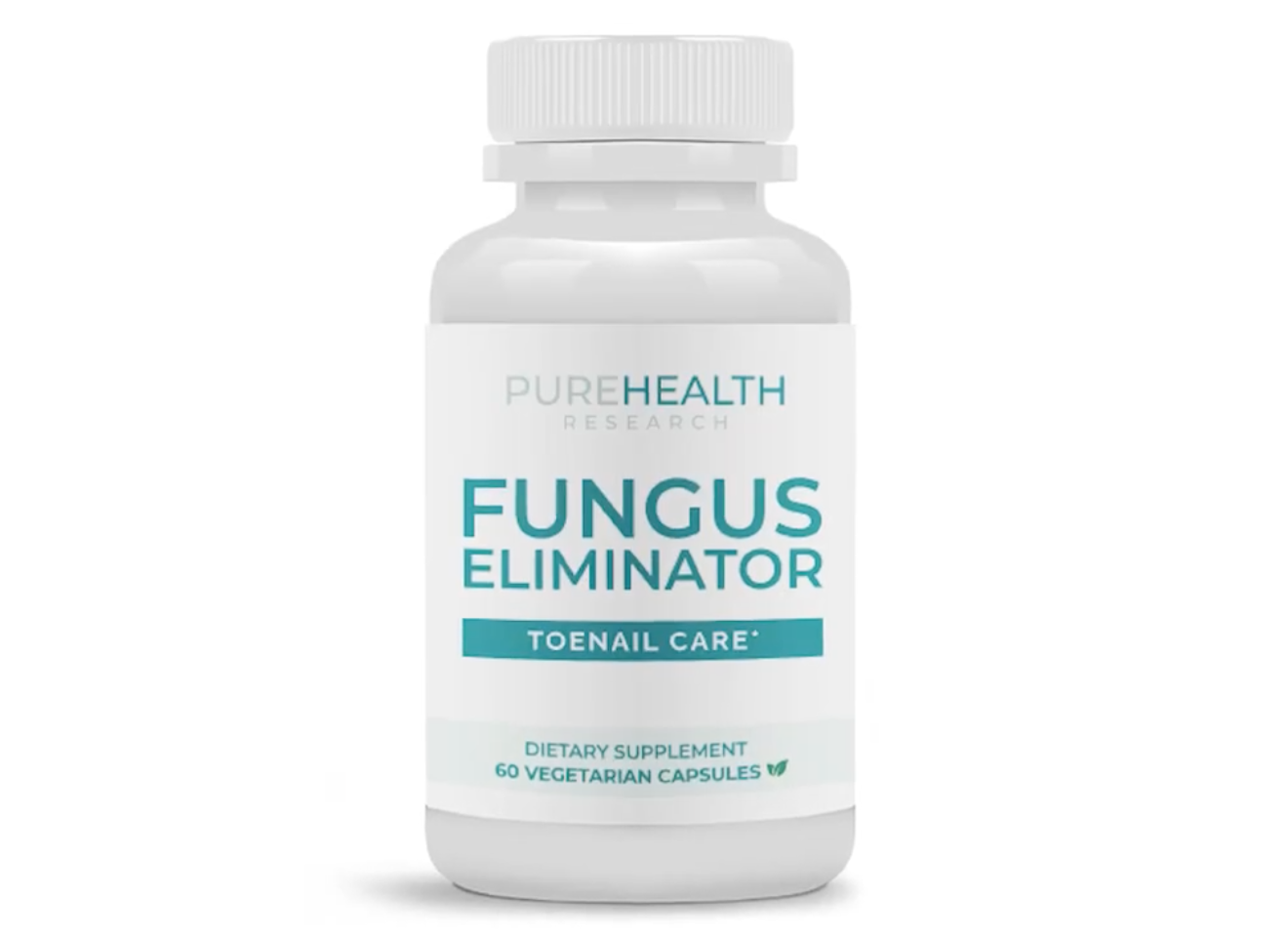 Fungus Eliminator
Forty-five million Americans are 'fighting a losing battle' against toenail fungus. Could this supplement be the solution?