Students struggling to pay off college loans might find this advertisement's promise of reducing payments by 90 percent quite attractive. But before you send any information, you should be wary of several claims and tactics used by this site.
First, at least two of the testimonial photos used in the ad come from stock images. In addition, the BBB does not have any accreditation listing for studentloanservicesgroup.com or studentloanprotection.com. And consumer experts specifically warn that high-pressure sales tactics such as this site's claim of "limited daily entries" should definitely give a consumer pause about proceeding.
A recent report by the National Consumer Law Center found that many companies promising student loan relief mischaracterized federal programs as their own programs, charged high upfront fees and ongoing monthly service fees even though student loan consolidation is a one-time process, and gave out inaccurate information.
The federal government does offer student loan debt relief through a variety of programs that debtors can access for free.  These relief programs include deferrals, forbearance, loan consolidation and loan forgiveness. To find out more about those options click here.  This site also offers helpful information.
---
You Might Be Interested In
Jeep x Jurassic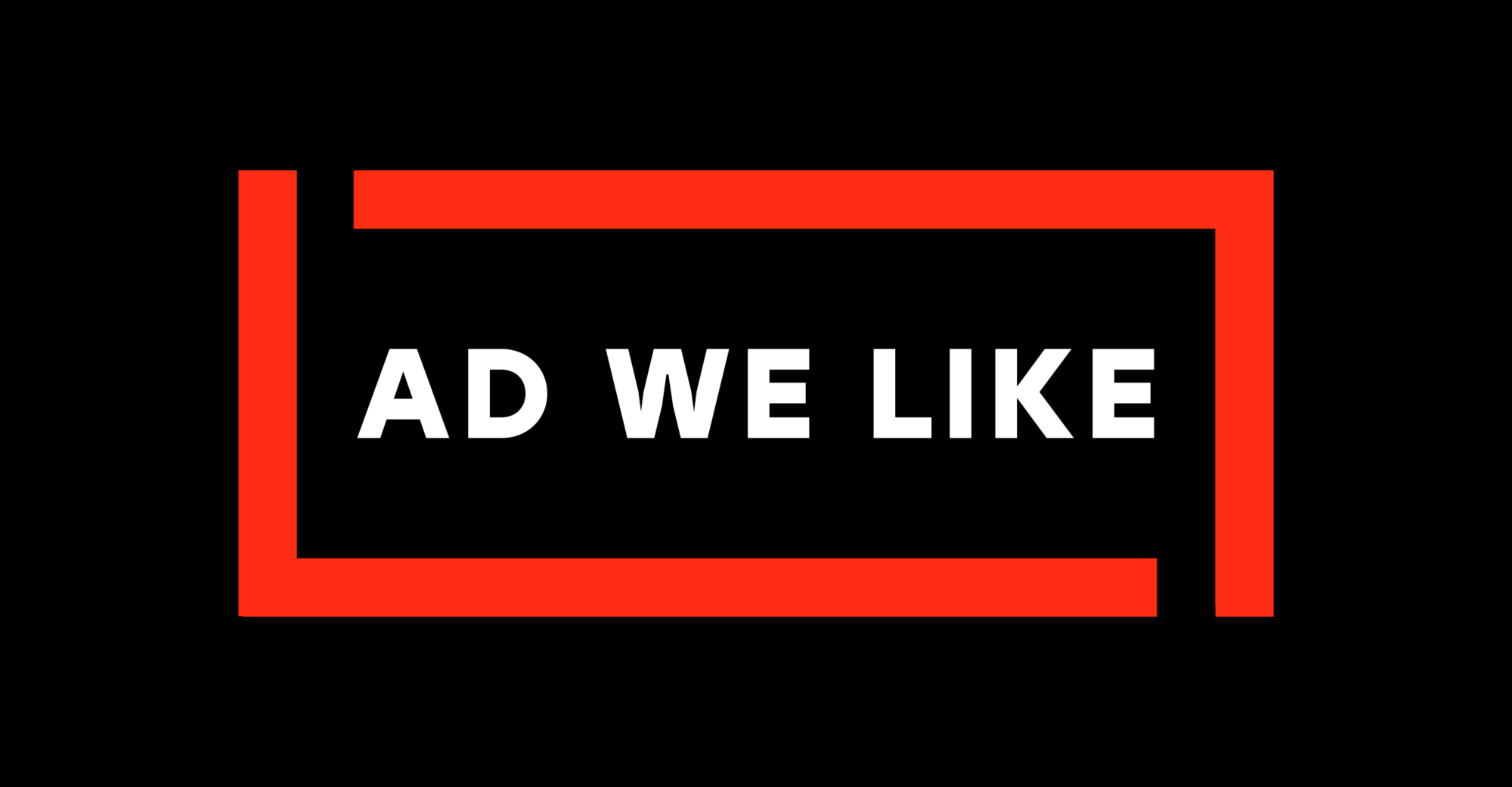 Jeep x Jurassic
A Jeep driver hatches a terrible plan(osaurus).
SKKN by Kim's Sustainability Claims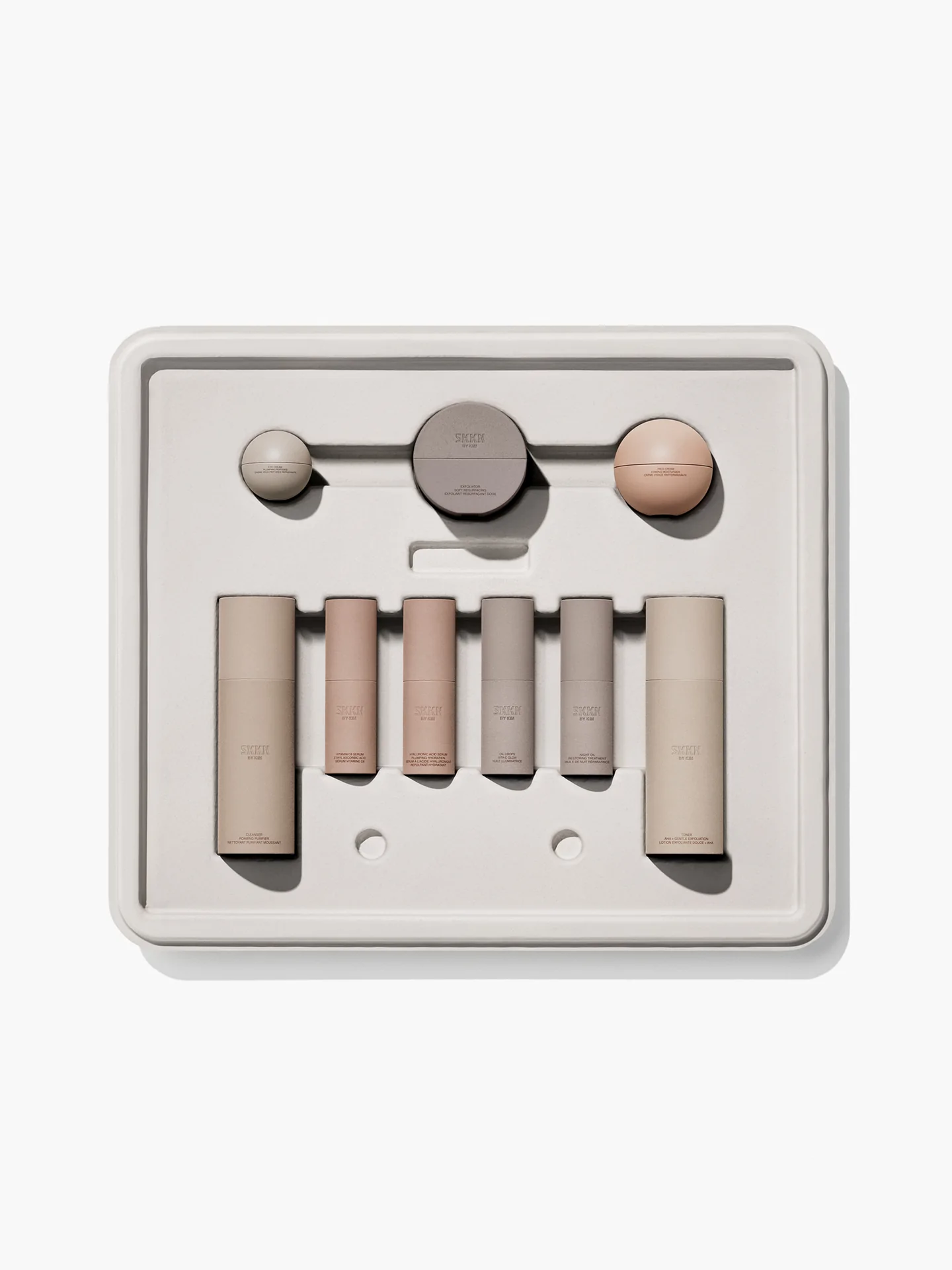 SKKN by Kim's Sustainability Claims
Consumers accuse Kim Kardashian of greenwashing.
Fungus Eliminator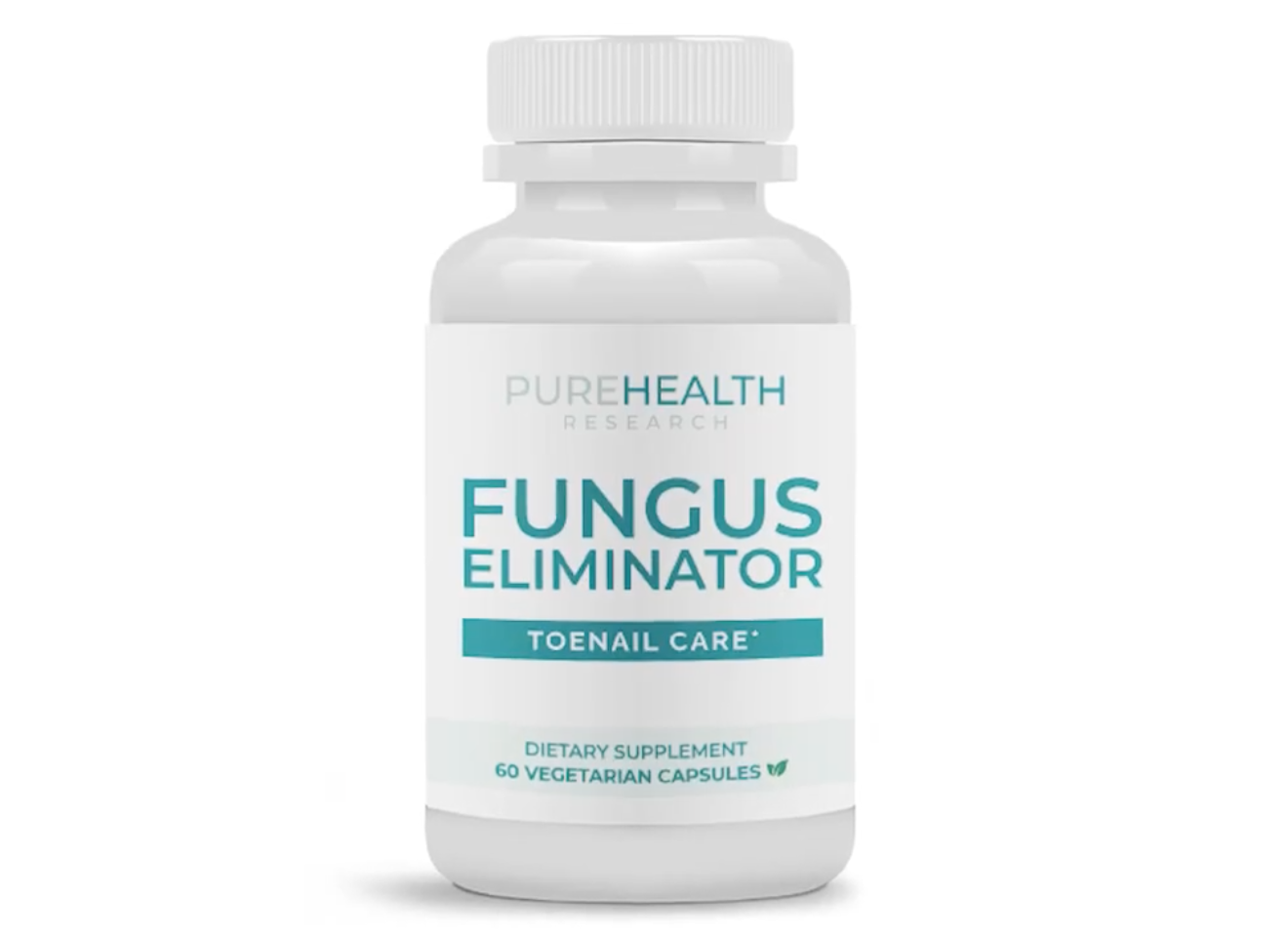 Fungus Eliminator
Forty-five million Americans are 'fighting a losing battle' against toenail fungus. Could this supplement be the solution?