Student Aid Center
Regulators say company doesn't have the authority to approve the loan forgiveness programs it markets.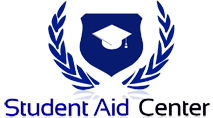 Pay a little now to forgive a lot later. That's how Student Aid Center pitches its relief services to consumers racked with student loan debt. Pay an upfront fee in the hundreds in exchange for thousands of dollars in student loan forgiveness, the company promises, with a "100 money-back guarantee" to boot.
But the FTC and Florida attorney general found that, despite mass texts to consumers indicating "instant approval" and sponsored Google search engine results advertising "quick qualification," Student Aid Center does not have the authority to approve the government student loan forgiveness programs it markets.
A joint complaint against the Florida-based company states that only the U.S. Department of Education has that ability. Said the complaint:
In numerous instances, Defendants represented to consumers that some or all of their loans would be forgiven. In reality, however, Defendants had no ability to authorize or approve student loan forgiveness, and most consumers did not receive loan forgiveness or have their monthly payments reduced to $0.
And that "100 money-back guarantee"? Not so much, according to the FTC and Florida AG, which allege that most consumers who request a refund are either flat-out denied or receive "substantially less" than what they paid for the supposed debt relief service.
The complaint accuses Student Aid Center of bilking millions of dollars from thousands of consumers. It seeks restitution for those consumers and a preliminary and permanent order prohibiting the company from making deceptive debt relief claims.
In the action, the FTC and Florida AG noted that consumers can apply for government loan forgiveness programs at no cost.
"Consumers should be wary of any company that claims it can eliminate or greatly reduce debt, especially if they ask for money in advance," said Jessica Rich, director of the FTC's Bureau of Consumer Protection.
Find more information about the government programs here. And for more of our coverage on student loans, click here.
---
You Might Be Interested In
Greg Viegas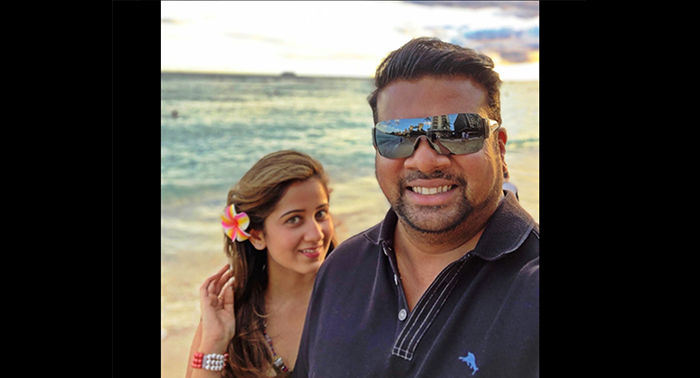 Greg Viegas
A network marketing coach doesn't deliver on his (expensive) promises.
It's the National Institutes of Health Calling, or Is It?
It's the National Institutes of Health Calling, or Is It?
The latest grant scam making the rounds.
Digital Altitude

Digital Altitude
MLM's unusual earnings claims send up a red flag.