Street Dirt Track's 'Made in USA' Claims
Automotive parts company blames inaccurate U.S.-origin claims on upcoming ad campaign.
|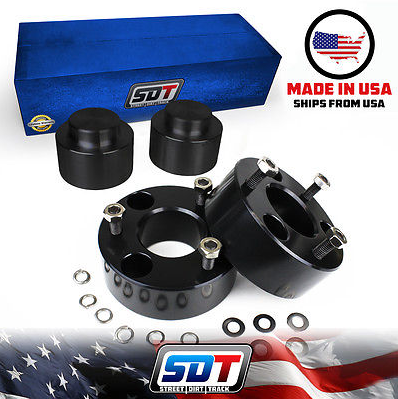 Street Dirt Track (SDT), a California-based automotive parts company that recently shifted some manufacturing overseas, says inaccurate "Made in USA" claims on eBay listings for its lift and level kits have yet to be scrubbed from the online marketplace because — get this — the company's marketing department has yet to finalize a new ad campaign.
"Now that we have the (foreign-made) products in inventory, our marketing team has been developing a new visual campaign to update our website and eBay listings with corrected manufacturing information," SDT said in response to a TINA.org inquiry that was prompted by a reader complaint.
But there appears to be no rush toward transparency. The company said that the new ad campaign "should be complete and implemented by mid-September." Until then, there's no telling which, if any, SDT products labeled "Made in USA" on eBay are actually made in America or whether those products are now manufactured overseas.
UPDATE 8/24/16 (hours after publication): An SDT Dodge lift kit previously labeled "Made in USA" on eBay (see visual above or full eBay listing here) is now labeled "Designed in the USA" on the e-commerce website.
Find more of our coverage on Made in USA claims here.
---
You Might Be Interested In
HSBC – Dear Customer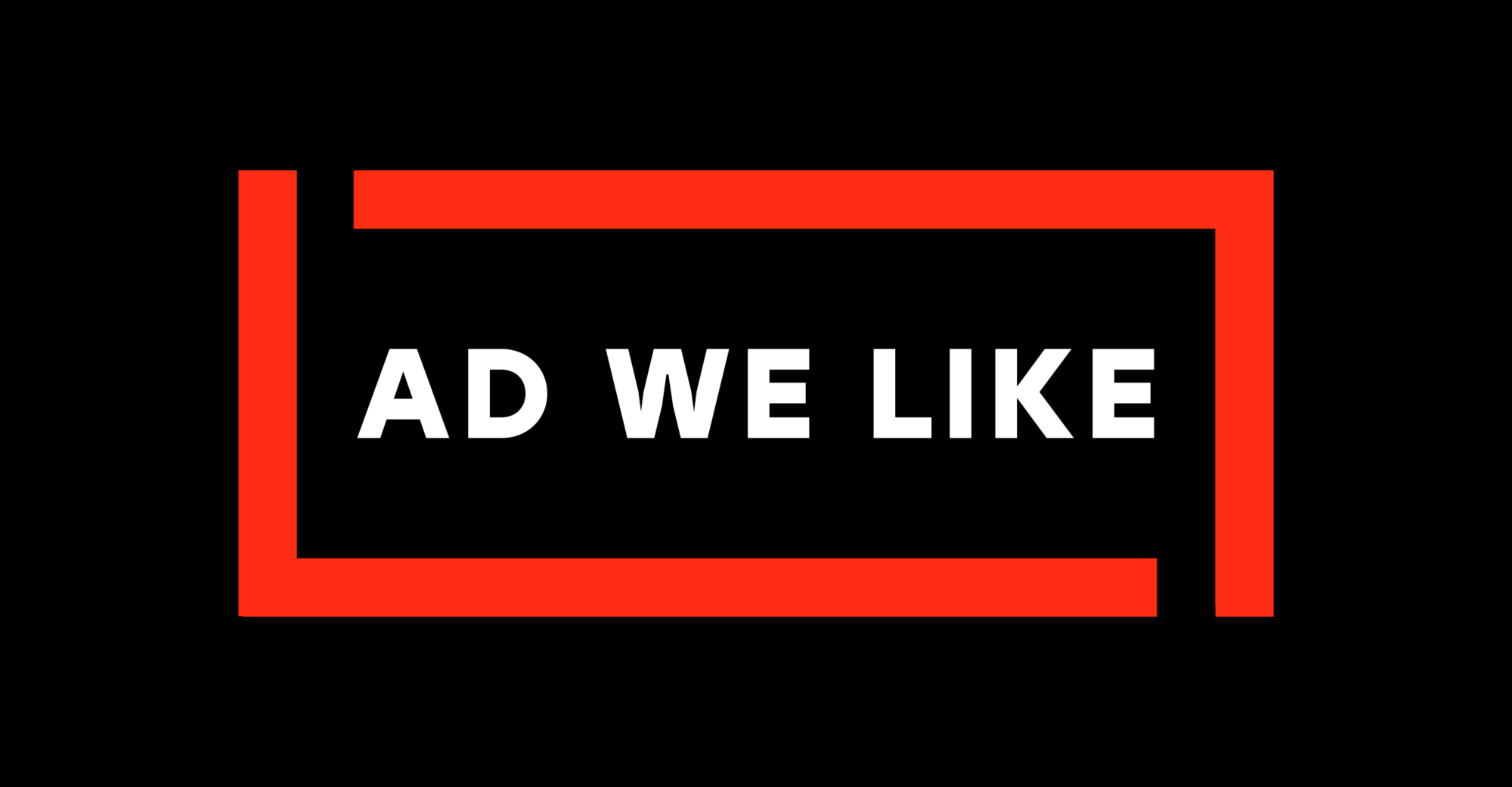 HSBC – Dear Customer
Financial crime evolves, and HSBC wants to help keep you safe.
Hard Steel Male Enhancement Supplement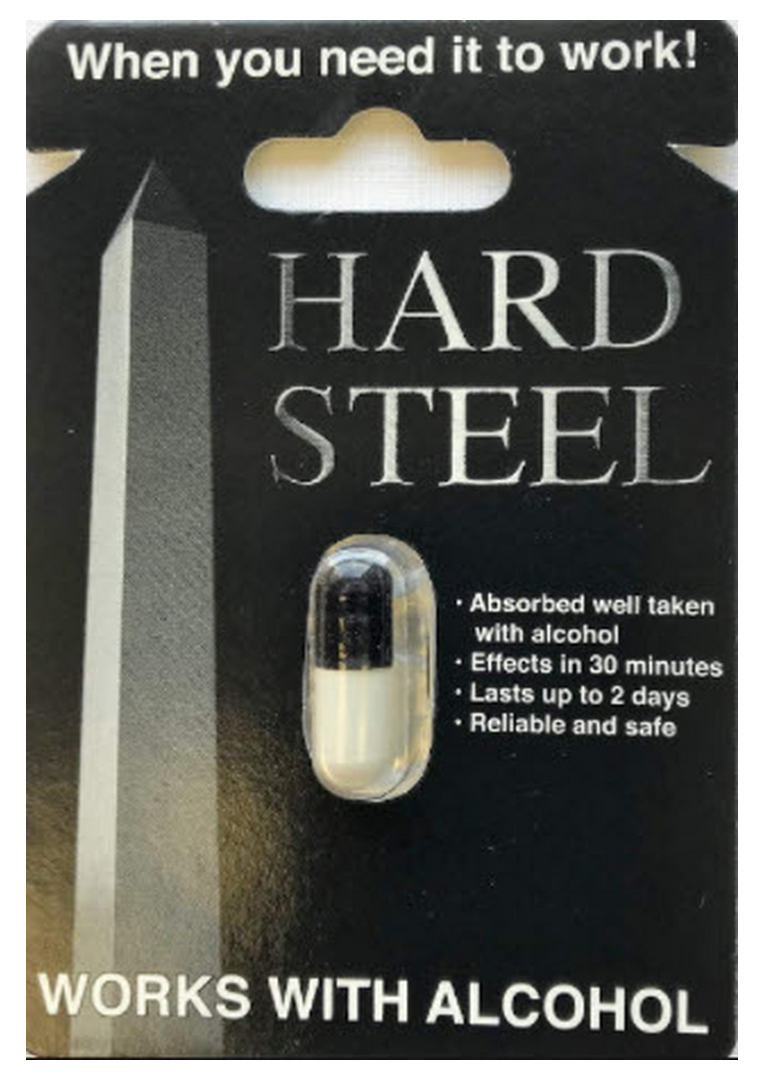 Hard Steel Male Enhancement Supplement
Be wary of this supplement's FDA claims.
TINA.org Reports Meal Kit Giant HelloFresh to FTC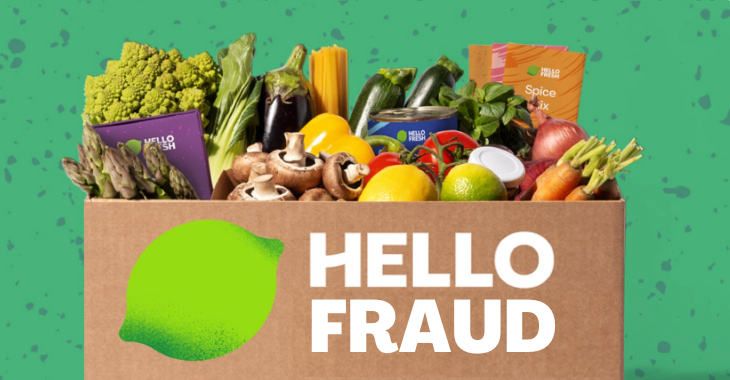 TINA.org Reports Meal Kit Giant HelloFresh to FTC
MADISON, CONN. June 22, 2022 While millions of Americans struggle with rising food prices and empty store shelves, meal kit retailer HelloFresh advertises "delicious meals delivered to your door," enticing consumers…