The FTC has banned Sterling Precious Metals from selling precious metals after the telemarketing company conned nearly $5 million from elderly consumers. Sterling Precious Metals allegedly promised customers they could profit by investing in precious metals with little risk, but failed to mention they might have to pay more money to the company later to avoid losing their investment. The settlement order imposes a judgment of more than $4.7 million against the leaders of the operation.
Always be careful when making investments, and if you are getting lots of unwanted telemarketing calls, learn how to stop them.
---
You Might Be Interested In
Ty J. Young, Revisited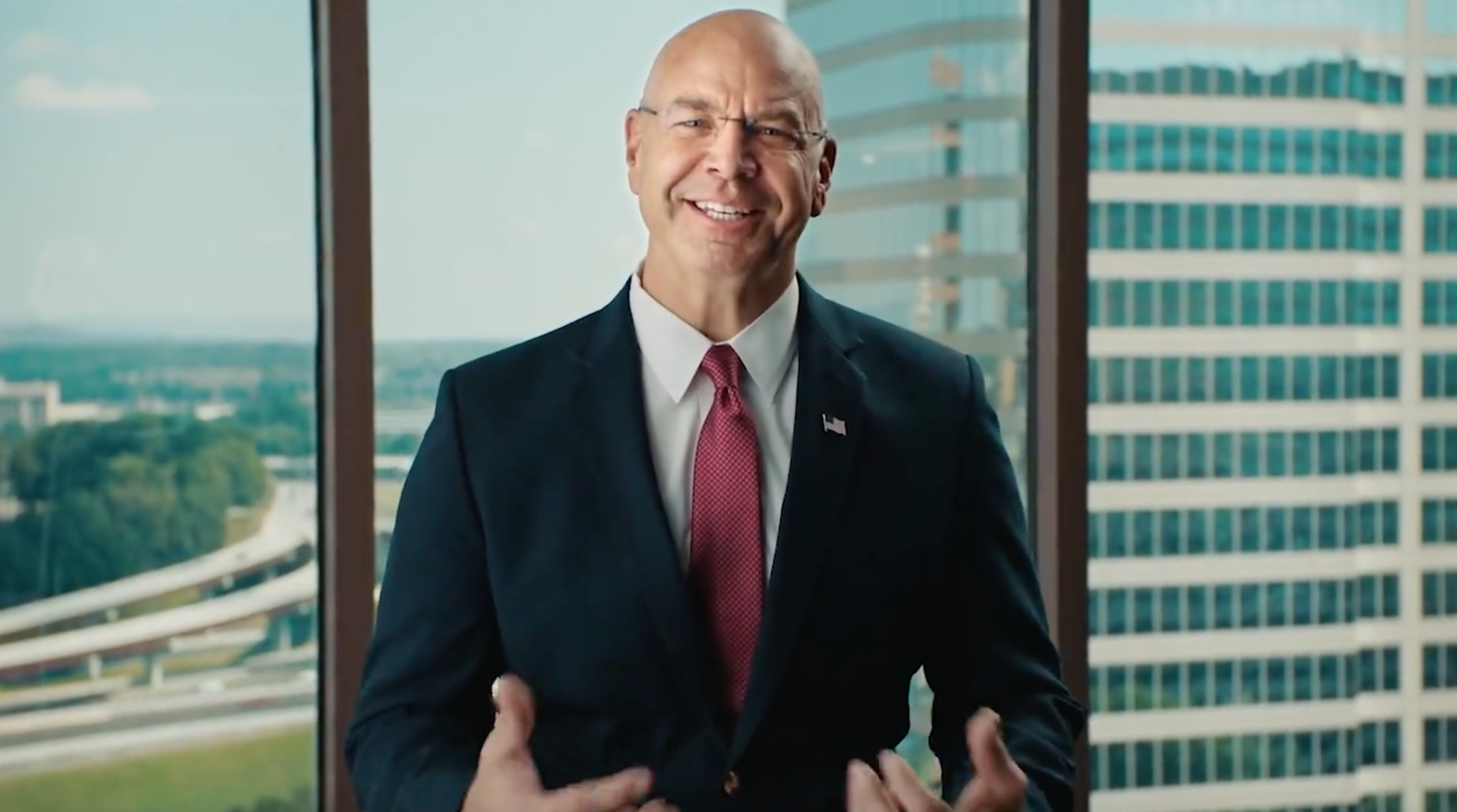 Ty J. Young, Revisited
Ty J. Young's fine print continues to be a must-read for consumers.
Greg Viegas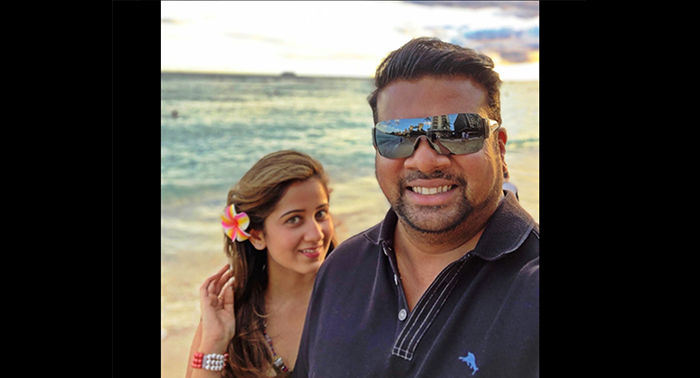 Greg Viegas
A network marketing coach doesn't deliver on his (expensive) promises.
American Federal Coin & Bullion
American Federal Coin & Bullion
Precious metals seller pulls coronavirus-related radio ad following TINA.org inquiry.