Starbucks advertised its Verismo at-home coffee system as making "coffeehouse quality lattes…" or "Lattes … made to cafe standard… ," though presumably without acoustic folk-rock CDs and a coffee cup with "Sven" written on it after telling the barista your name is Steve.
But The National Advertising Division (NAD) is the advertising industry's self-regulatory body administered by the Council of Better Business Bureaus. looked into Starbucks' claims after Kraft, which makes its own at-home coffee system, challenged several of Starbucks' advertising claims, including:
"Perfectly crafted Starbucks coffeehouse quality lattes…"
"Lattes are made to café standard…"
"The all-natural milk pods produce lattes just like the original."
"With rich espresso, high-quality Arabica coffee, and the creamy foam of pure 2% milk, your favorite Starbucks beverages come together at the touch of a button."
After reviewing the claims, NAD ruled that "the evidence was not sufficient to support claims that there was no material difference to consumers in taste (or other qualities) between lattes made by the Verismo machine and those served in Starbucks cafes" and recommended Starbucks discontinue those claims. NAD decided it was okay for Starbucks to claim you can make Starbucks-quality beverages in your home, but not to claim the beverages were identical in taste to stuff direct from Starbucks.
While Starbucks disagreed with NAD's findings, the coffee maker agreed to take NAD's recommendations into account when creating future advertising for the Verismo.
---
You Might Be Interested In
Alkaline Water Plus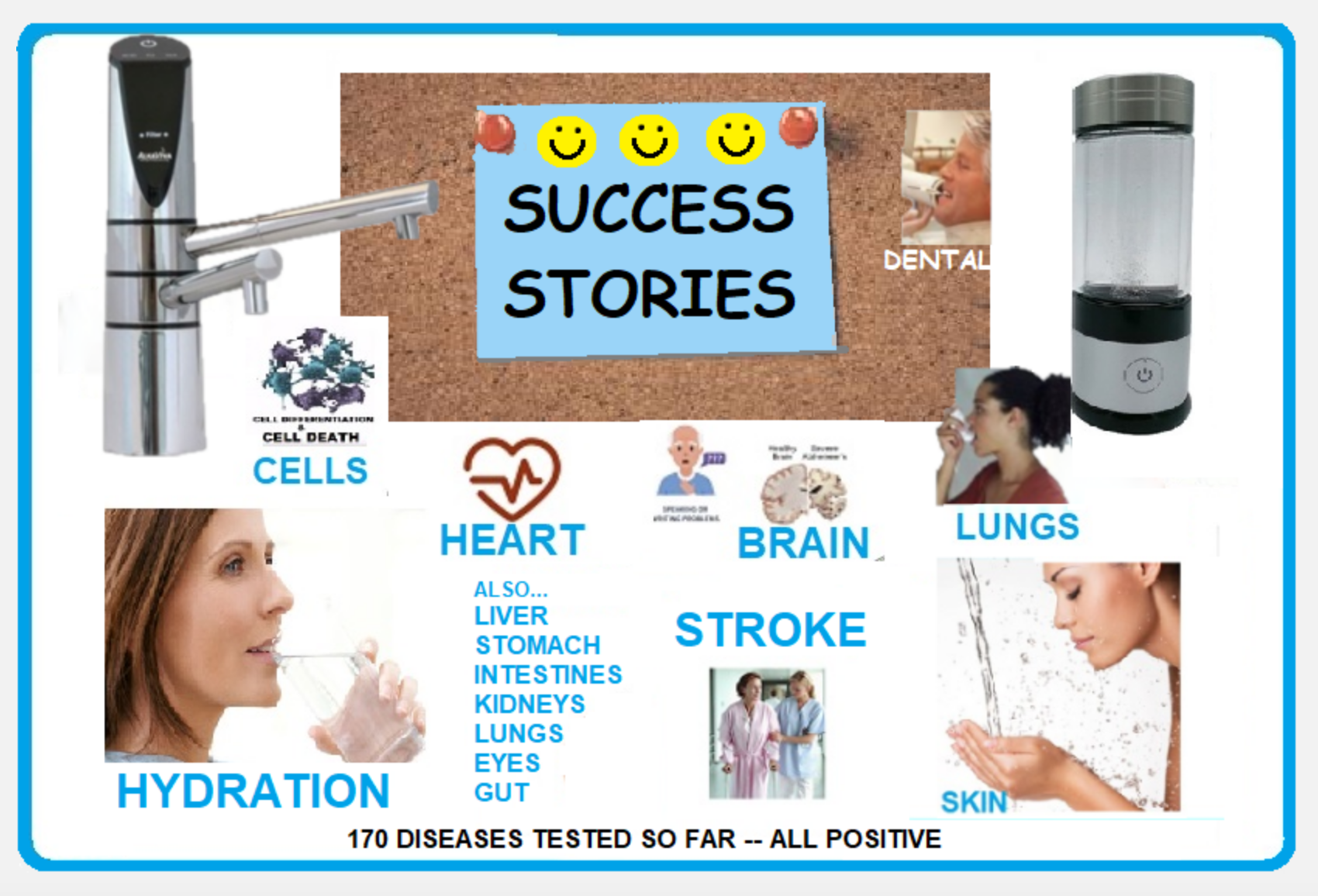 Alkaline Water Plus
Are there really any benefits to drinking alkaline water?
Are You a 'Reasonable Consumer'?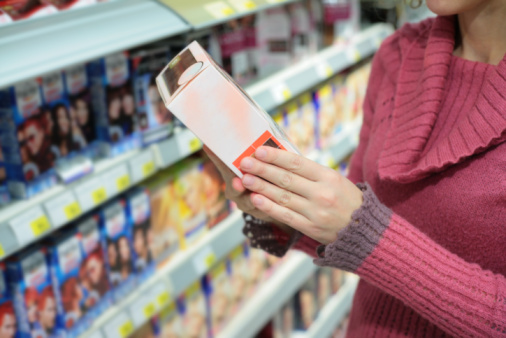 Are You a 'Reasonable Consumer'?
Courts weigh in on legal term.
Noosa Yogurt's 'Farm to Fridge' Claims
Noosa Yogurt's 'Farm to Fridge' Claims
As far as meaningless food marketing terms go, this one's a real treasure.