SeroVital-hgh
The science is still out on this anti-aging product.
SanMedica International claims its amino acid supplement, SeroVital-hgh, delivers a boost of human growth hormone (HGH) that … does something along the lines of anti-aging.
While the company's website associates HGH with the reduction of fat and the appearance of wrinkles, not to mention heightened sex drive, SanMedica's own study testing the efficacy of SeroVital-hgh concluded (emphasis added):
Our results show that a single oral dose of these amino acids can significantly increase GH Levels after 120 minutes in healthy men and women. Whether these GH changes persist over a longer duration or have other positive effects is being further examined.
So, by the company's own admission, the science is still out on whether SeroVital-hgh can do anything other than temporarily increase growth hormone levels. Good to know.
Another thing that's good to know? Consumers seeking a refund (the supplement costs $99) have to call SanMedica to obtain a Return Merchandise Authorization number and then are required to pay return shipping. So much for the company's "no-nonsense, money-back guarantee."
In addition, consumers should be wary of the "preferred customer plan," which upon checking "Yes, I want to save money!" automatically enrolls them in a monthly automatic $79.20 billing cycle, after the initial $99 order.
Look out for supplement companies pushing health claims its own studies don't seem to support.
Find more of our coverage on supplements here.
---
You Might Be Interested In
Zederex Fails to Perform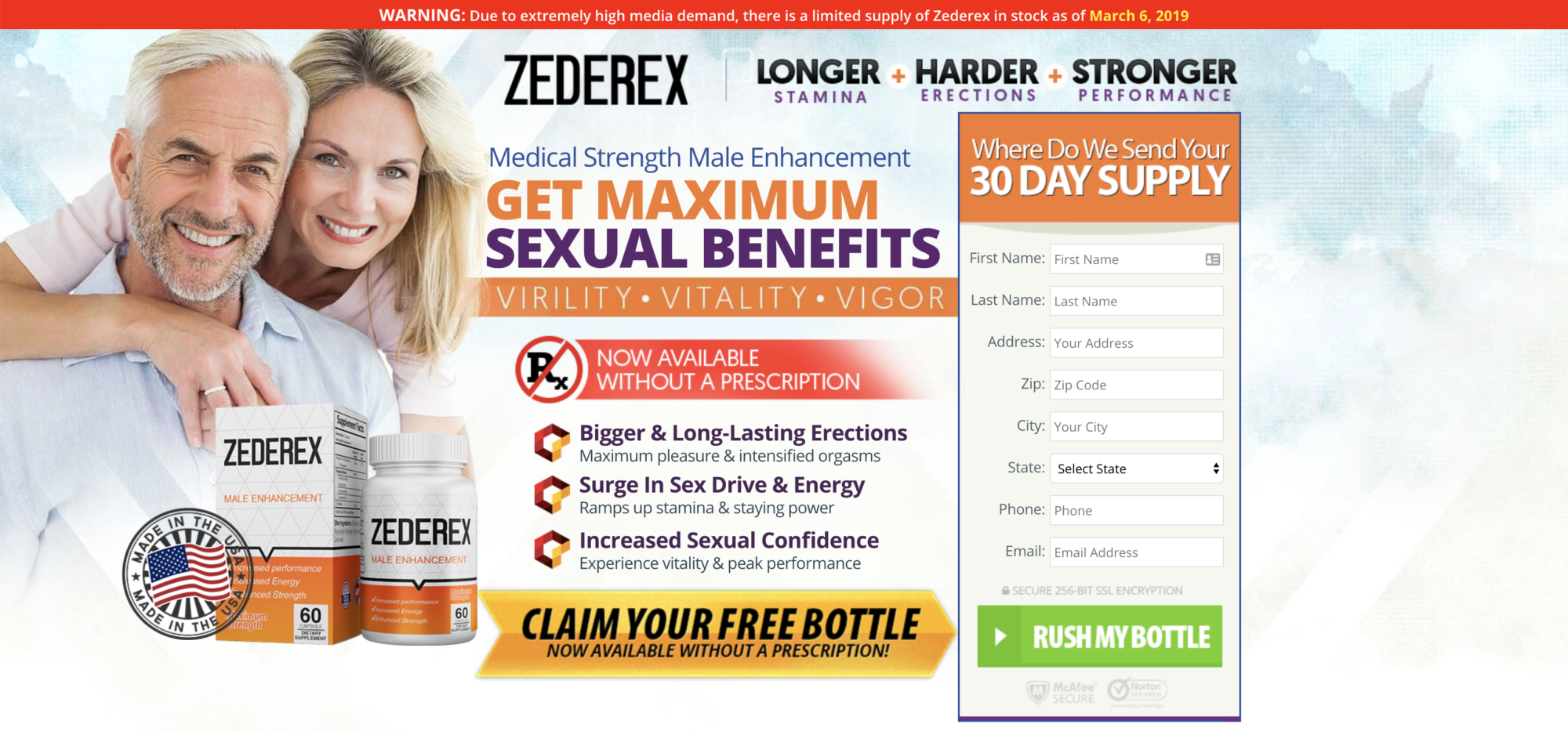 Zederex Fails to Perform
Webpage promoting ED pill is the quintessential example of fake news.
IQ+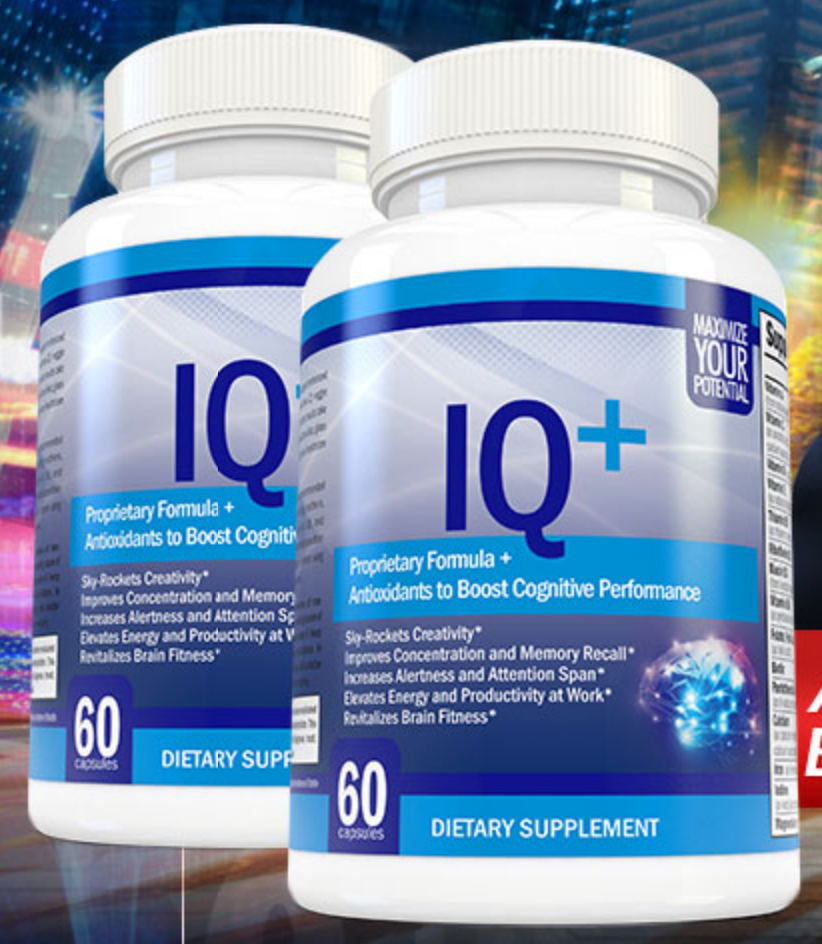 IQ+
Your IQ may not increase using this brain supplement but your credit card balance might.
Perfect Age Anti-Wrinkle Cream
Perfect Age Anti-Wrinkle Cream
"Risk-free" trial offer could end up costing you plenty.