Sanderson Farms
Chicken producer agrees to stop disparaging competitors' "raised without antibiotics" claims.
Sanderson Farms set out on a mission to educate consumers on "the truth about chicken." "Chicken myth" No. 1, according to Sanderson Farms: Only chickens raised without antibiotics are safe to eat. Then the company took it a step further, saying that any chicken producer that slaps "raised without antibiotics" on their label is essentially a liar.
"[Chicken producers] that say 'raised without antibiotics' — that's just a trick to get you to pay more money," Sanderson Farms, the third largest poultry processor in the U.S., says in the commercial above. "It's a marketing gimmick. Fact is, by federal law all chickens must be clear of antibiotics before they leave the farm."
It's true: Federal law requires that all chicken sold to consumers be free of antibiotics before the chicken is processed and packaged for sale. That's not what The National Advertising Division (NAD) is the advertising industry's self-regulatory body administered by the Council of Better Business Bureaus. took issue with following a recent review of Sanderson Farms' marketing. What didn't sit well with NAD was the company's snake-oil-salesman-like characterization of competitors that advertise that their birds have always been antibiotic-free, given "the lack of any consensus in the scientific community over the safety of consuming meat from animals raised using antibiotics."
Sanderson Farms, as you might have guessed, does inject its chickens with antibiotics — "to treat disease in chickens and keep them healthy," the company says.
Following its inquiry, NAD recommended that Sanderson Farms discontinue from its advertising language that characterizes "raised without antibiotics" labels on competing chicken producers' products as:
A "marketing gimmick"
"Just a trick to get you to pay more money"
A claim that it "full of hot air and doesn't say much"
"A phrase [that marketers] invented to make chicken sound safer … and it doesn't mean much"
And similar language
Sanderson Farms said it would comply with NAD's recommendation in future advertising. (For more on the debate about antibiotics in chickens click here.)
There are, however, some food labeling terms that genuinely don't mean much. Read about those here.
---
You Might Be Interested In
Jeep x Jurassic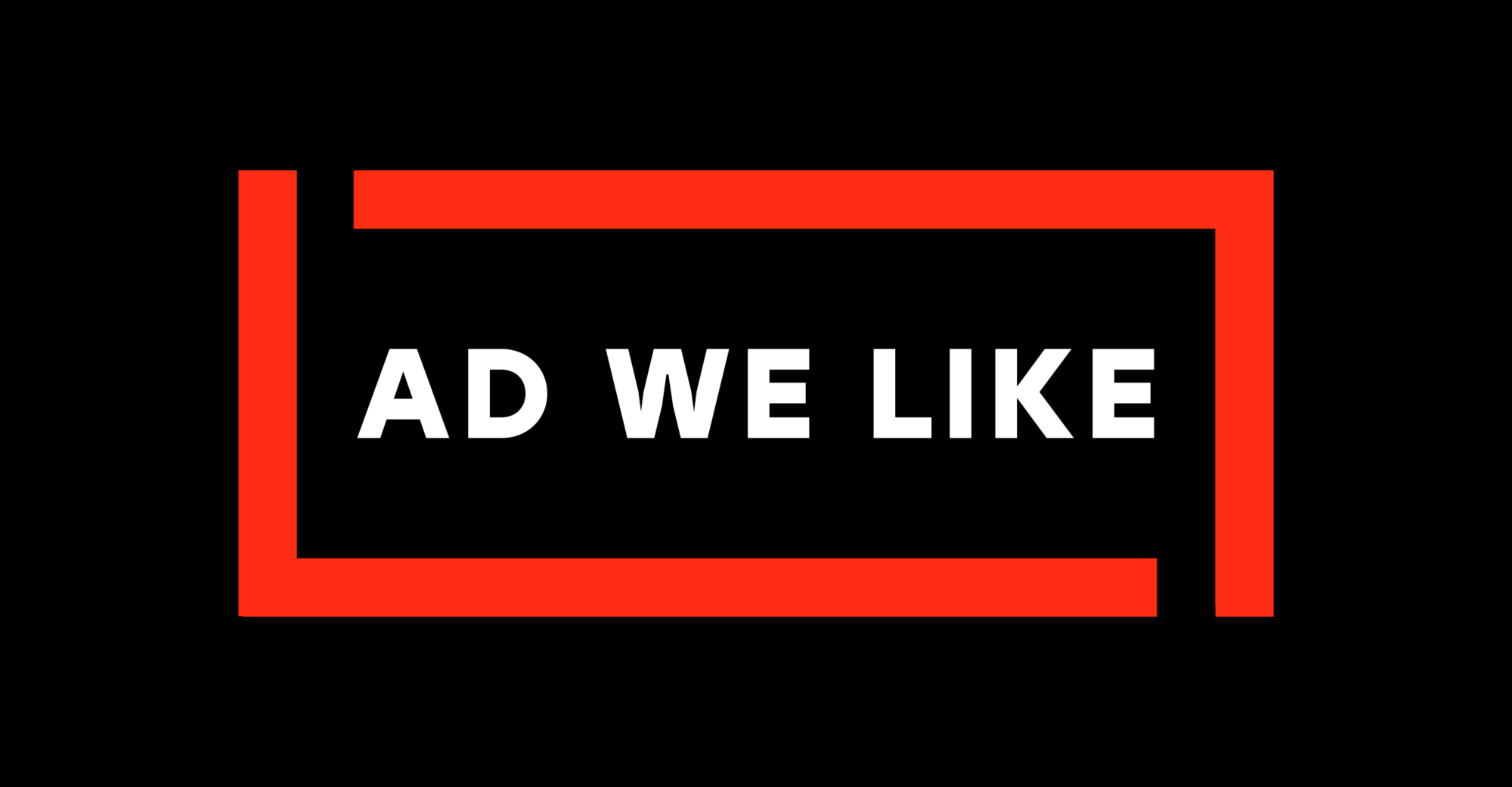 Jeep x Jurassic
A Jeep driver hatches a terrible plan(osaurus).
SKKN by Kim's Sustainability Claims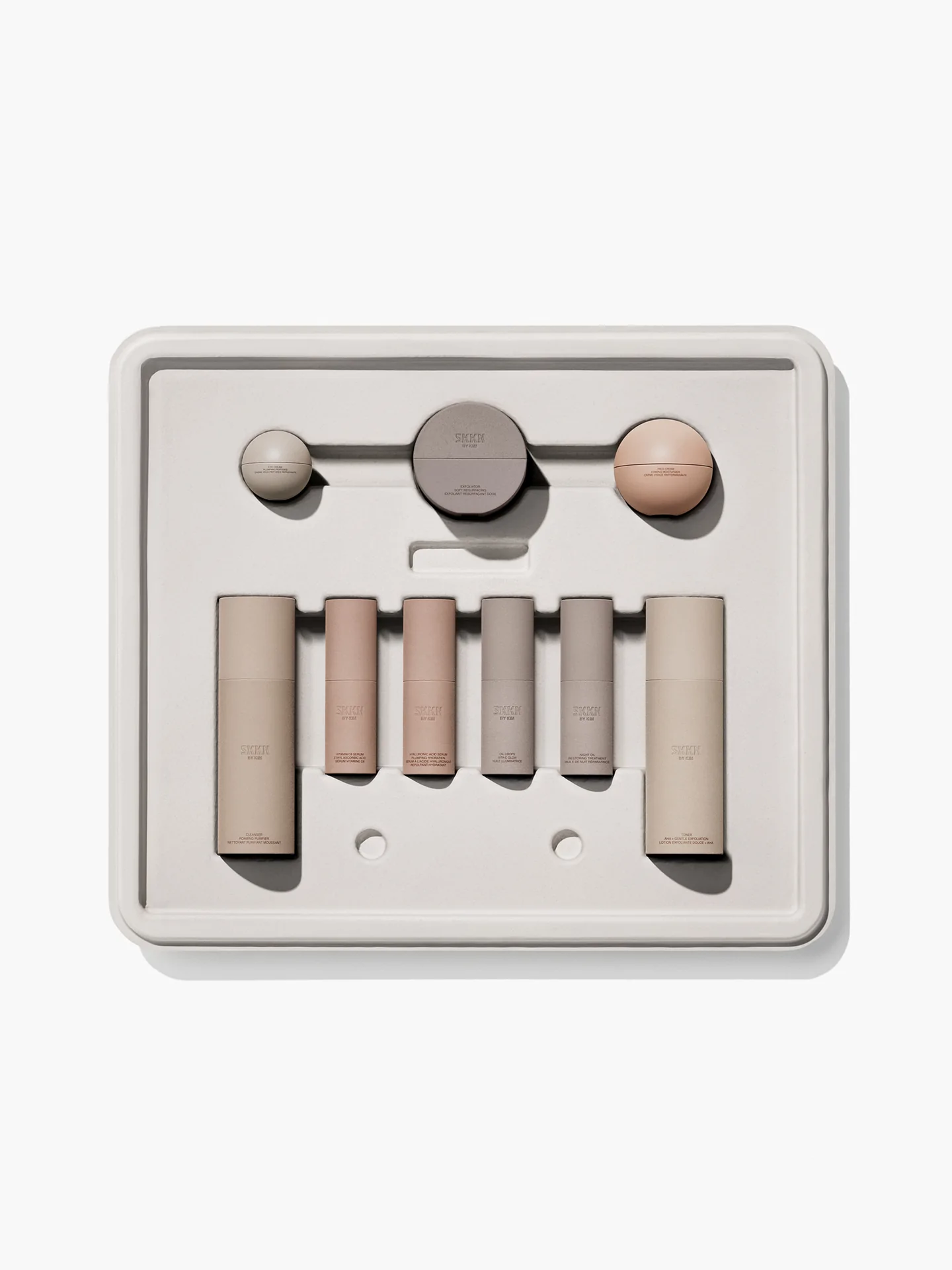 SKKN by Kim's Sustainability Claims
Consumers accuse Kim Kardashian of greenwashing.
Fungus Eliminator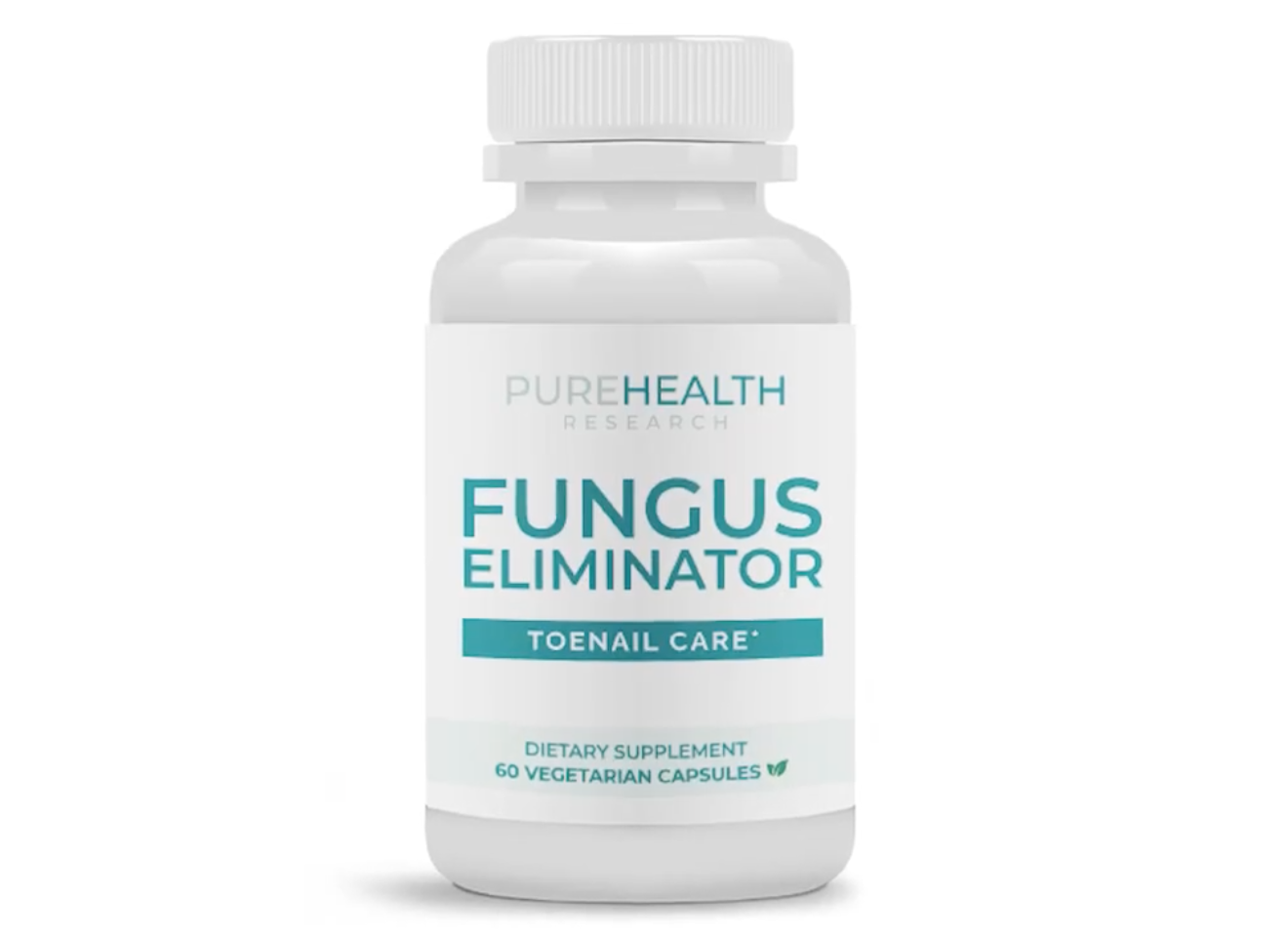 Fungus Eliminator
Forty-five million Americans are 'fighting a losing battle' against toenail fungus. Could this supplement be the solution?