Rubbermaid
This made in the USA claim might not be dishwasher-safe.
Loyal made in the USA buyers, here's another one to watch out for.
Rubbermaid advertises its LunchBlox line, as "Made in the USA," complete with a little flag seal on its packaging.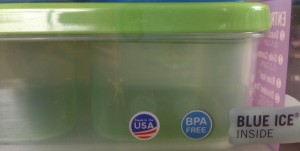 However, when opening up the contents of a LunchBlox you find out that the "Blue Ice" ice pack that's included states that it is "Made in Malaysia."
Additionally, when TINA.org purchased the products included in the LunchBlox kit separately (the company offers several different types of kits that include the ice packs and a variety of containers) we noticed they have a label that states: "Made in the USA of Global Components."
Making matters worse, the kits are also advertised as "Made in the USA" on Walmart's website, but the specifications listed under the product picture list it as "USA or Imported."
So, is it made in the USA or not? Here's what Rubbermaid stated in response to a consumer question on its site:
The LunchBlox containers are made in the U.S.A. of global components. Most Rubbermaid products are manufactured in the USA. The raw materials for making plastic are sourced from many places all over the world. Plastic resin is a petroleum based product. Since the raw materials used to make the plastic in our products are globally sourced, we are required to note this on the packaging.
Confused? Perhaps it will all come out in the wash.
Products advertised as made in the USA may not actually meet federal guidelines for use of the label. Find more of TINA.org's made in the USA coverage here.
---
You Might Be Interested In
Jeep x Jurassic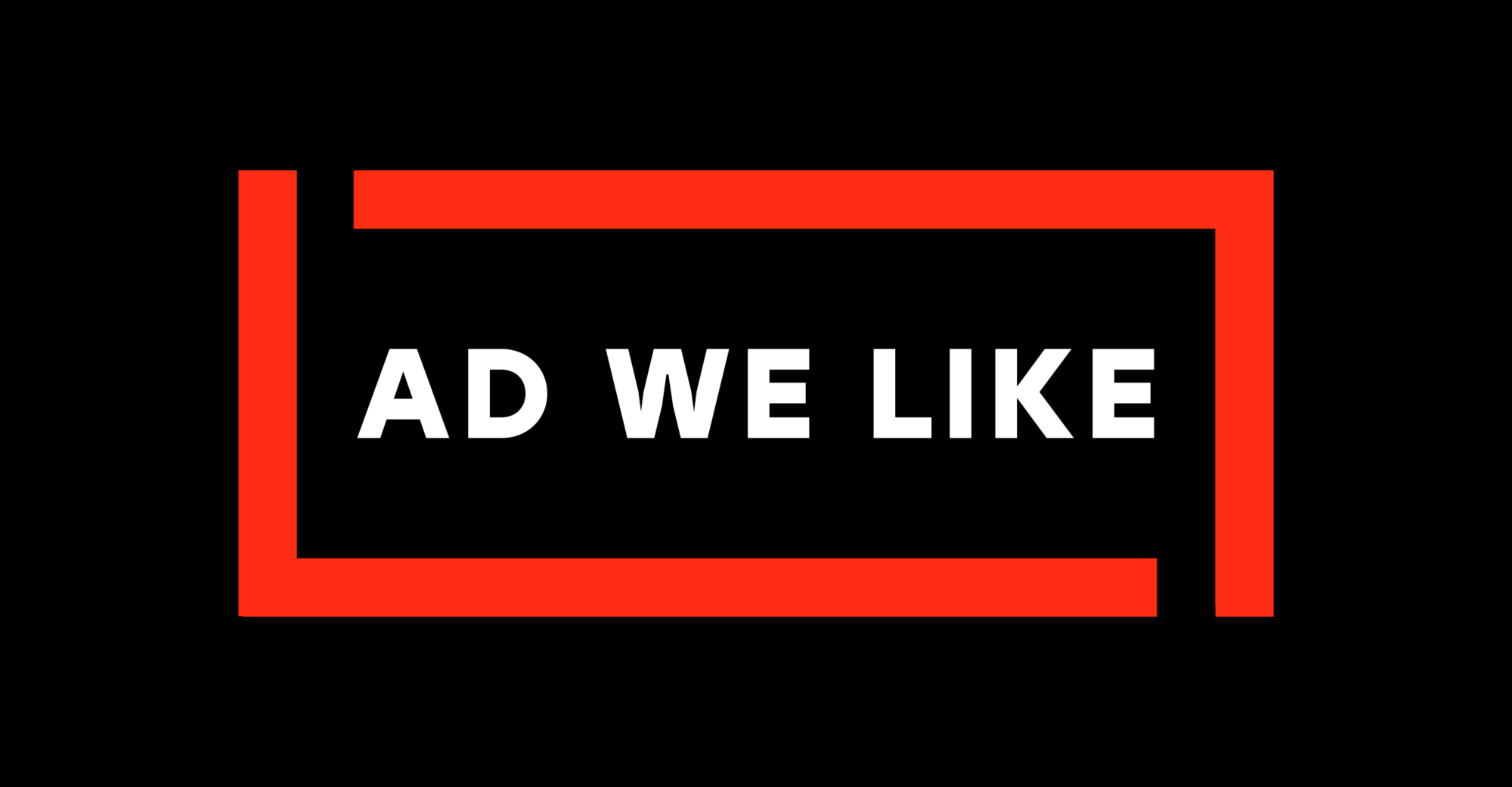 Jeep x Jurassic
A Jeep driver hatches a terrible plan(osaurus).
SKKN by Kim's Sustainability Claims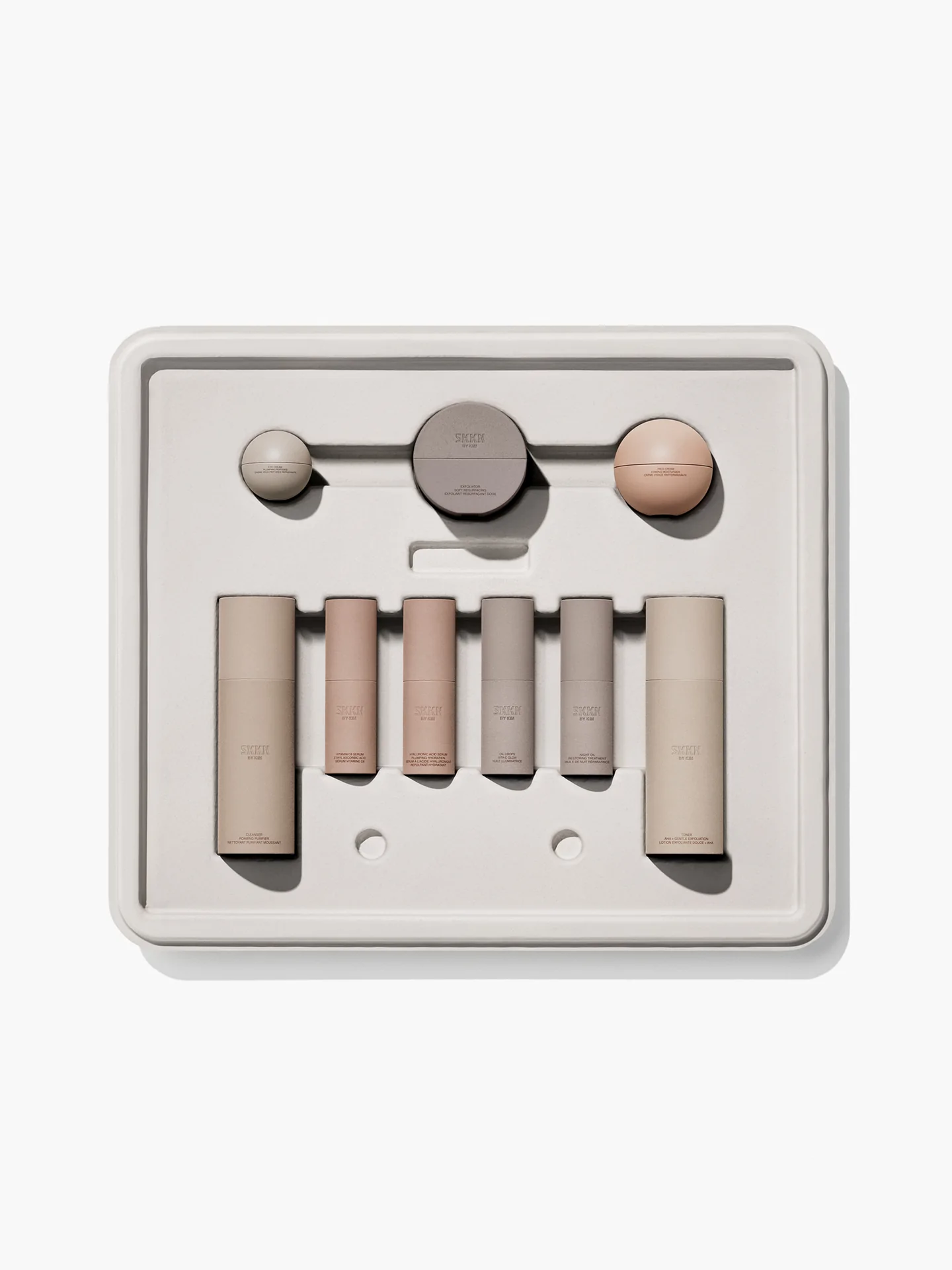 SKKN by Kim's Sustainability Claims
Consumers accuse Kim Kardashian of greenwashing.
Fungus Eliminator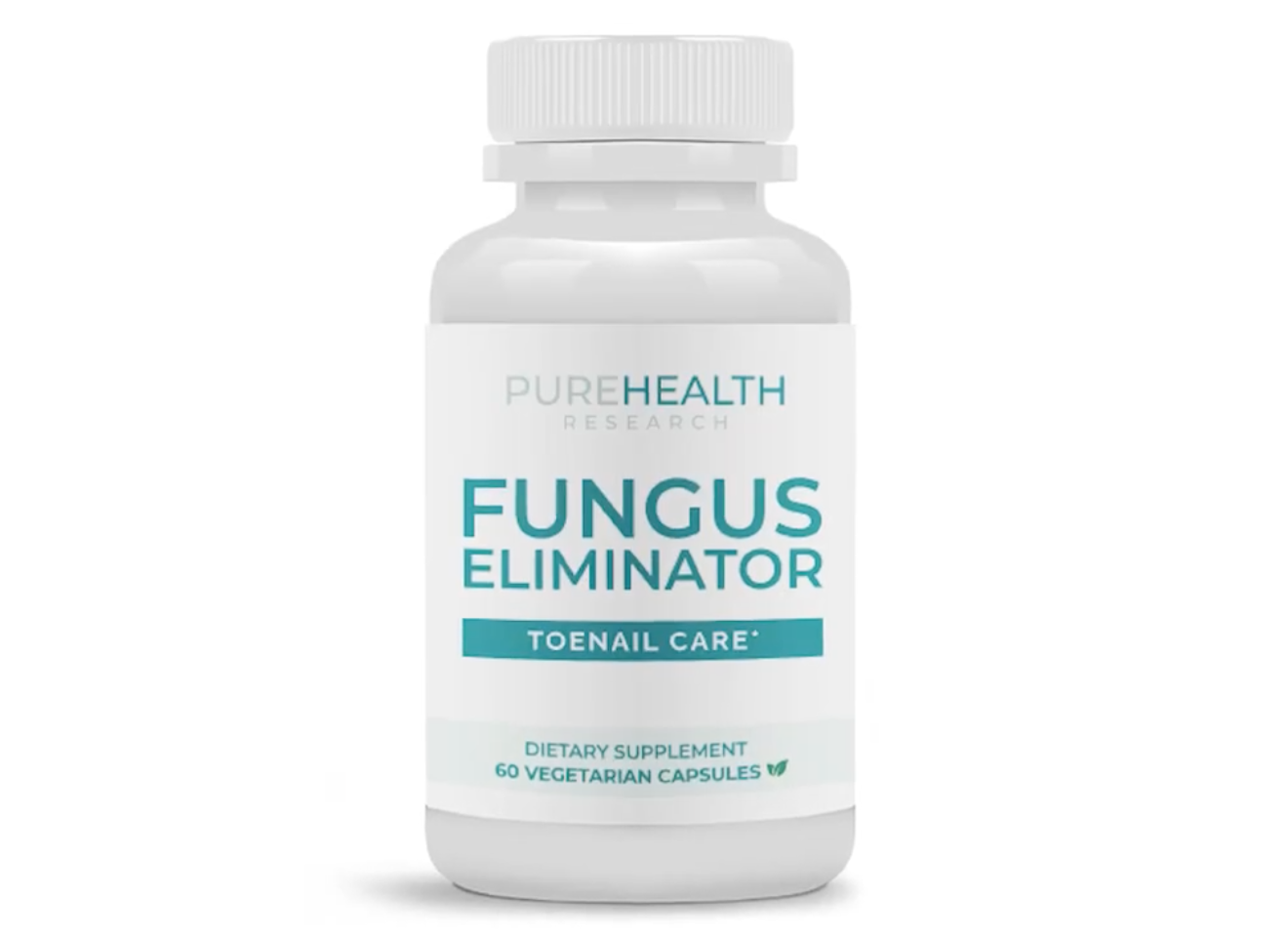 Fungus Eliminator
Forty-five million Americans are 'fighting a losing battle' against toenail fungus. Could this supplement be the solution?