A reader submitted this tip concerning a Roxy.com promotion. Roxy apparently sent out an e-mail for a one-day 25% off sale, but the reader received it too late to use it. The promotion was for August 10th, but the email was sent on August 11th. When she complained that the promotion was sent after its expiration date and asked Roxy to honor the discount, Roxy said that it could not do so.  TINA.org contacted Roxy concerning the matter, but the company did not respond.
---
You Might Be Interested In
Tide Purclean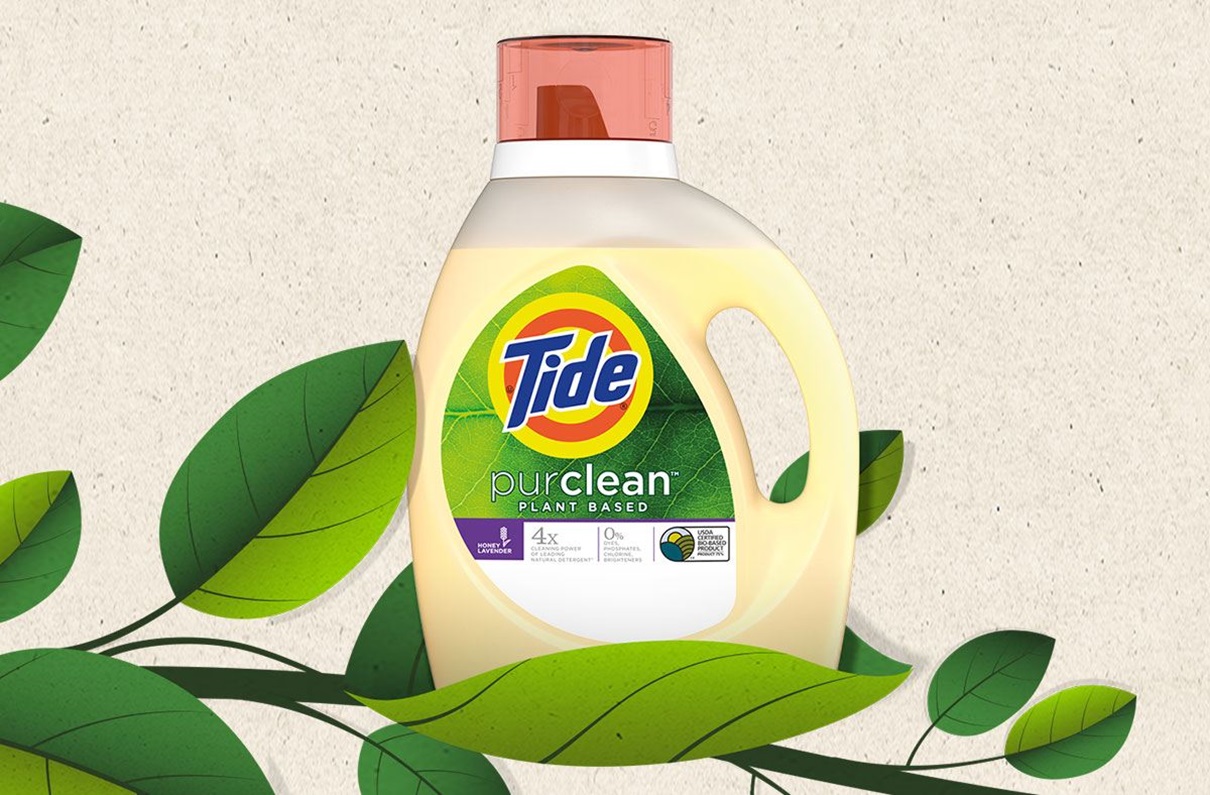 Tide Purclean
Laundry detergent's "plant-based" claims come under scrutiny.
Zyia
Zyia
Prohibited income claims remain in publication despite consumer complaint to MLM's compliance department.
RegrowAustralia
RegrowAustralia
Another TINA.org reader flags another opportunistic bracelet seller seeking to cash in on the charity of others.